Gallery Owner Movies, Movies about Gallery Owner
Here we've displayed a list of the best Gallery Owner films : Portrait of Jennie(1948), Betrayal(1983), Incognito(1997), Flight From Destiny(1941), The Midnight Meat Train(2008), My Worst Nightmare(2011), Fakers(2004), Naked in New York(1993), Candyman 3(1999), The Moderns(1988), Backtrack(1989) ... ...

7.7/10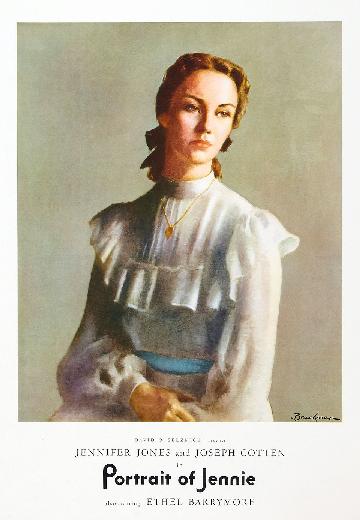 A mysterious girl inspires a struggling artist.
Watch Now:


7.1/10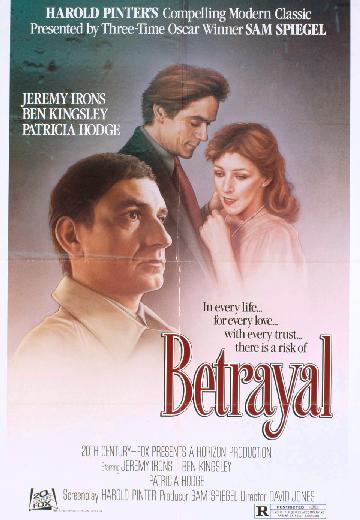 An affair between a literary agent and his best friend's wife. The story unfolds in reverse-chronological order.
Watch Now:


6.6/10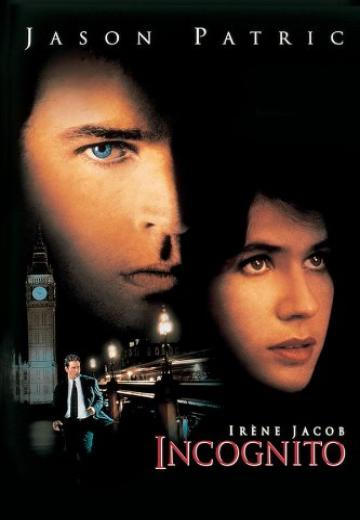 Harry Donovan is an art forger who paints fake Rembrandt picture for five hundred thousand dollars. The girl he meets and gets into bed with, in Paris, Marieke, turns out to be an art ... See full summary »

6.5/10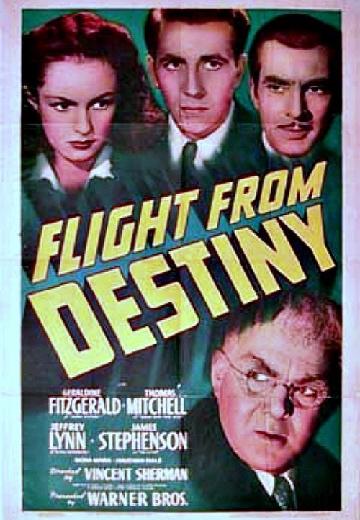 An elderly professor, suffering from an aortic aneurism, confronts the problem of what to do knowing that he only has a few months to live.
Watch Now:


6.0/10
A photographer's obsessive pursuit of dark subject matter leads him into the path of a serial killer who stalks late night commuters, ultimately butchering them in the most gruesome ways.

5.9/10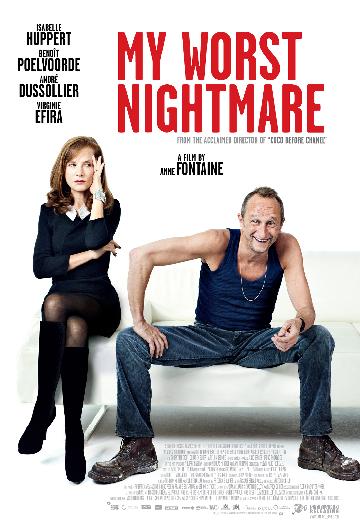 Agathe lives with her husband and son in a posh apartment in front of the Jardin du Luxembourg. Patrick lives with his son in the back of a van. She is the head of an important contemporary... See full summary »

5.8/10
FAKERS is a sharp, fast moving tale of blackmail and forgery set in the upper echelons of the international art society. Set in present day London and 1911 Italy.
Watch Now:


5.6/10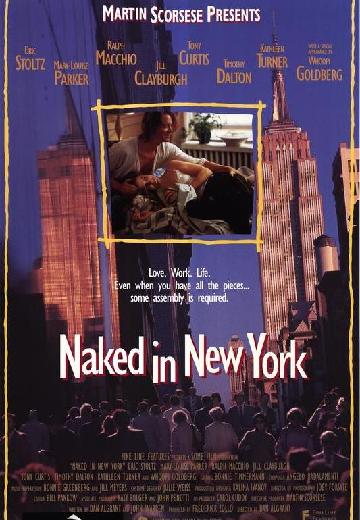 Jake meets Joanne in college. He's into theater, writing plays. She's into photography. They move in together etc. She meets Elliot, owner of a big gallery, works for him and things change.
Watch Now: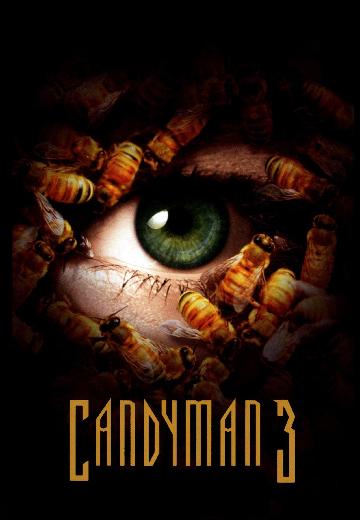 A woman (Donna D'Errico) tries to disprove a legend that her ancestor (Tony Todd) can appear and kill people with his hook.
Watch Now: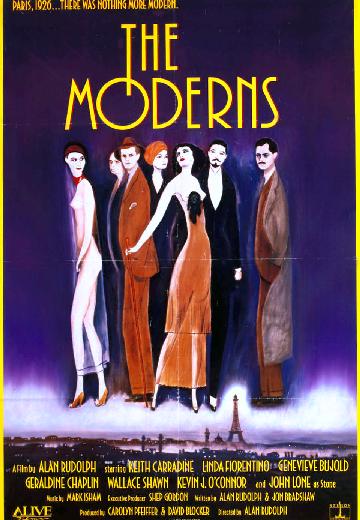 An art dealer (John Lone), his wife (Linda Fiorentino) and a U.S. artist (Keith Carradine) mix with Hemingway and Gertrude Stein in 1926 Paris.
Watch Now: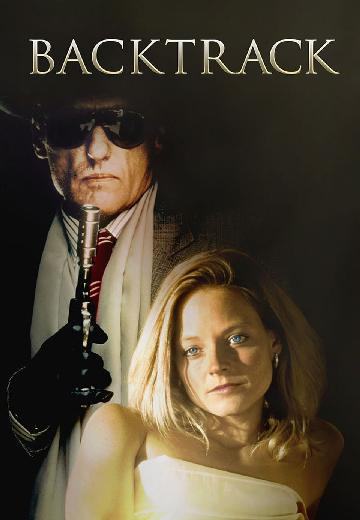 Mobsters and the police chase a hit man (Dennis Hopper) and his target, an electric-sign artist (Jodie Foster) with problems of her own.