Evelyn Sharma Movies
List of the best Evelyn Sharma movies: Kuch Kuch Locha Hai(2015), Nautanki Saala!(2013), Saaho(2019), Gaddar: The Traitor(2015), Yeh Jawaani Hai Deewani(2013), From Sydney With Love(2012), Main Tera Hero(2014) ... ...

2.5/10
Kuch Kuch Locha Hai
A middle-aged Gujrati businessman puts on a charade after a famous film actress asks to move in with him, in preparation for a movie role.

5.8/10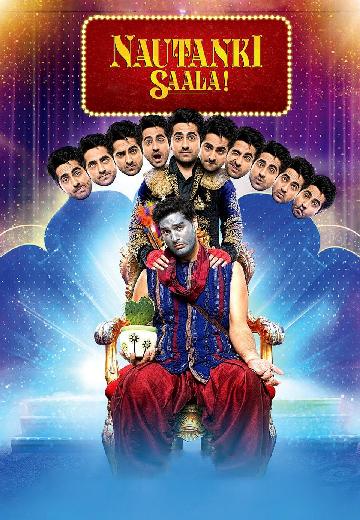 Nautanki Saala!
An actor's life changes dramatically when he saves a stranger from suicide.
Watch Now:


5.2/10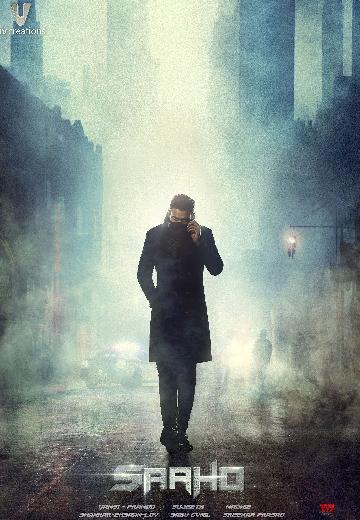 Saaho
An undercover cop becomes embroiled in a battle with warring criminals who want to acquire a "black box," their ultimate key to a treasure.
Watch Now: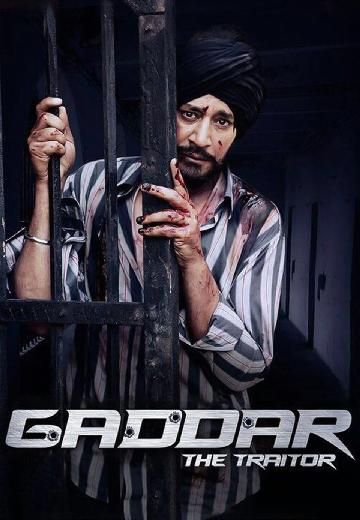 Gaddar: The Traitor
Watch Now:


7.1/10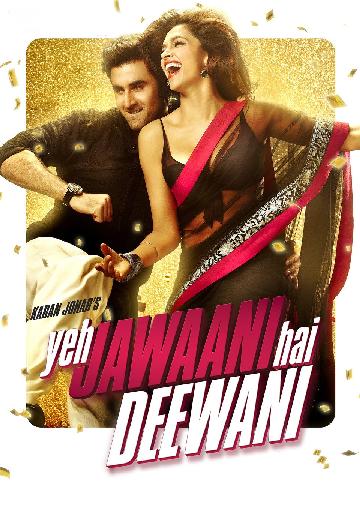 Kabir and Naina bond during a trekking trip. Before Naina can express herself, Kabir leaves India to pursue his career. They meet again years later, but he still cherishes his dreams more than bonds.
Watch Now:


6.2/10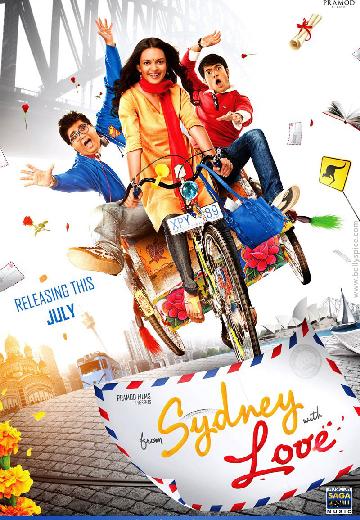 From Sydney With Love
It was a dream come true for Meghaa Banerjee, a small town girl in West Bengal, India when she earned a scholarship from the prestigious University of New South Wales in Australia to pursue... See full summary »
Watch Now: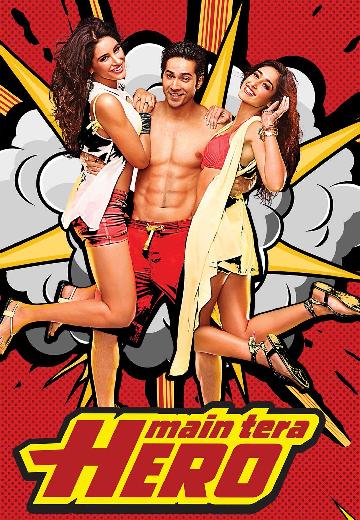 Romance, Action

2014

128 Minutes
A mischievous collegian (Varun Dhawan) believes that Krishna sent him a beautiful woman (Ileana D'Cruz) to woo.
Watch Now: