Renato Scarpa Movies
List of the best Renato Scarpa movies: In the Name of the Father(1971), We Have a Pope(2011), Flatfoot in Hong Kong(1975), The Postman(1994), Don't Look Now(1973), The Stolen Caravaggio(2018), Marcello Marcello(2008), Diaz - Don't Clean Up This Blood(2012), Delitto d'amore(1974), For Roseanna(1997), Julia and Julia(1988), My Mother(2015) ... ...

6.1/10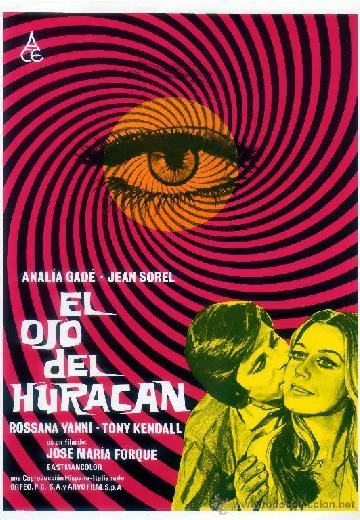 In the Name of the Father
Ruth and Michel separate after Ruth finds another man, Paul. Ruth and Paul go to her sunny, idyllic beach side villa to spend summer. They are having a great time together, and then things ... See full summary »
Watch Now:


6.7/10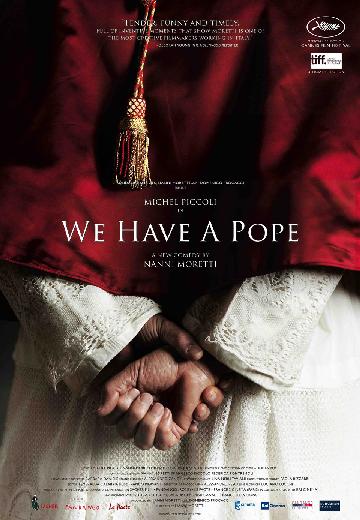 A story centered on the relationship between the newly elected Pope and his therapist.

6.5/10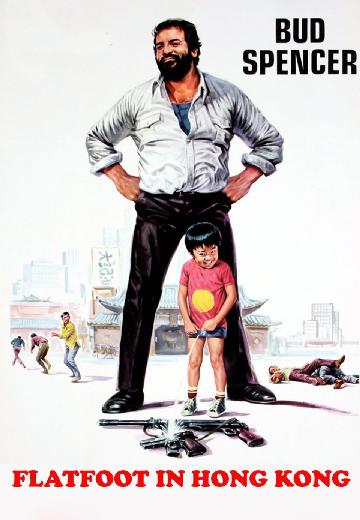 In the Far-East, Italian police inspector Rizzo and American mobster Frank Barella co-operate in finding clues about the identity of a dirty cop in Rizzo's narcotics department.
Watch Now: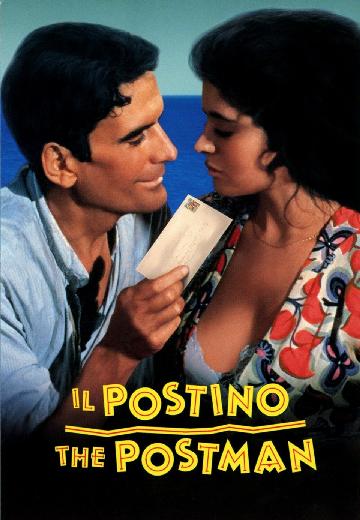 A Mediterranean fisherman's son (Massimo Troisi) slowly gains the confidence of an exiled Chilean poet (Philippe Noiret), who helps him woo a local barmaid (Maria Grazia Cucinotta).
Watch Now:


7.2/10
A married couple grieving the recent death of their young daughter are in Venice when they encounter two elderly sisters, one of whom is psychic and brings a warning from beyond.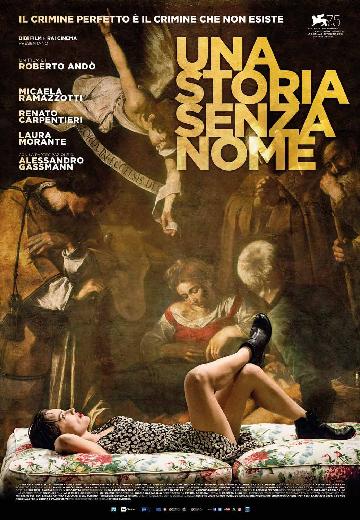 The Stolen Caravaggio
A screenwriter without inspiration turns to a ghostwriter who, in turn, is inspired by a mysterious stranger who tells her a story about the Sicilian mafia's involvement in the case of a famous stolen painting.
Watch Now: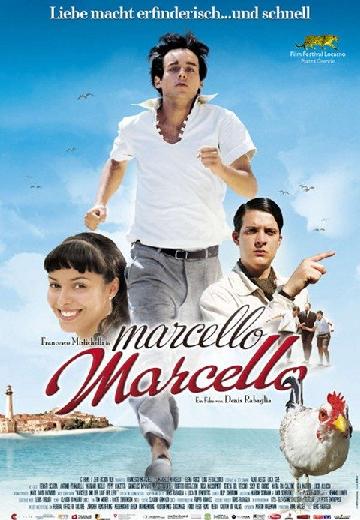 Marcello Marcello
A fisherman's son wheels and deals with the whole village for the perfect gift in order to go on a date with the Mayor's daughter.
Watch Now:


7.2/10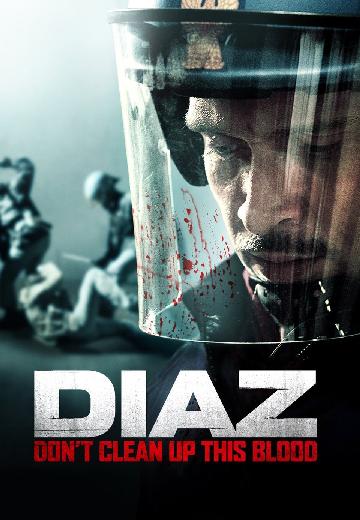 Diaz - Don't Clean Up This Blood
Drama

Italy|Romania|France

2012

122 Minutes

Anselmo
A reenactment of the final days of the 2001 G8 Summit.
Watch Now:


7.0/10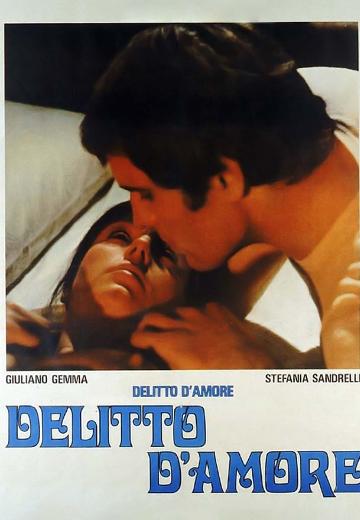 Delitto d'amore
Two factory workers living in Northern Italy form a romantic connection.
Watch Now: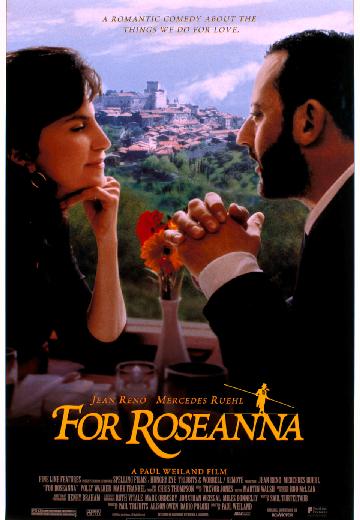 For Roseanna
To appease his dying wife (Mercedes Ruehl), an Italian (Jean Reno) schemes to secure a cemetery plot next to their late daughter.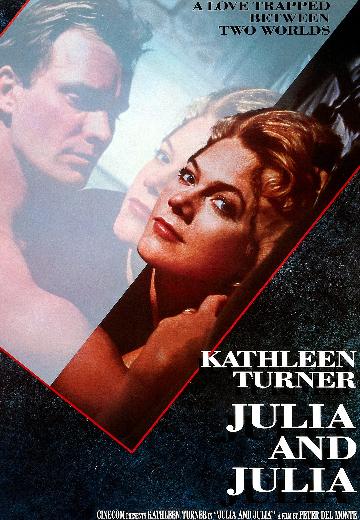 Julia and Julia
A travel agent (Kathleen Turner) drives into another dimension and finds her dead husband (Gabriel Byrne), her son and a secret lover (Sting).
Watch Now:


6.8/10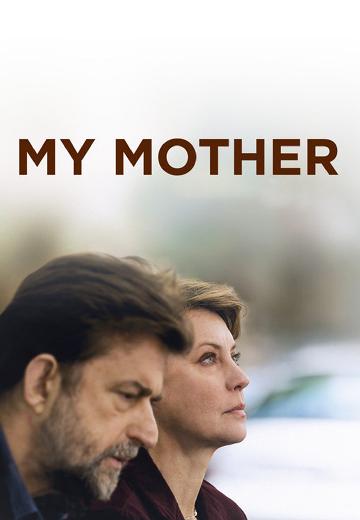 Margherita, a director in the middle of an existential crisis, has to deal with the inevitable and still unacceptable loss of her mother.
Watch Now: