Franck Gastambide Movies
List of the best Franck Gastambide movies: Taxi 5(2018), Rabid Dogs(2015), The Fabulous Patars(2016), Made in France(2015), Vive la France(2013) ... ...

4.7/10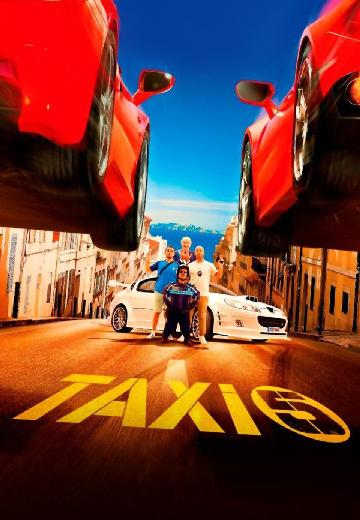 A police officer who's transferred in the police of Marseilles gets assigned to take down a group of Italian robbers who drive the powerful Ferraris with the older nephew of Daniel, a terrible driver who gets the legendary white taxi.
Watch Now: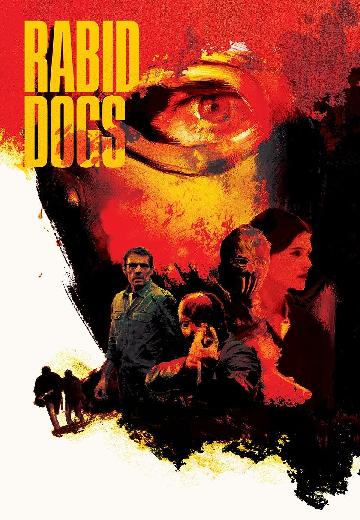 After a bank job goes wrong, three desperate criminals take a young woman and a father and child hostage.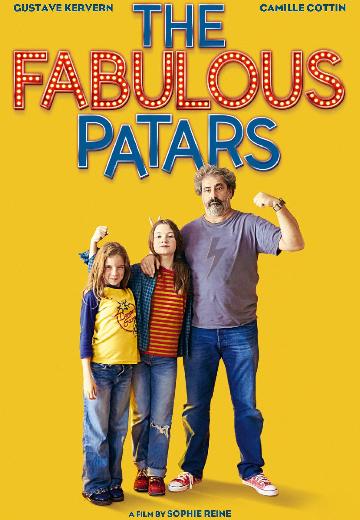 The Fabulous Patars
Watch Now: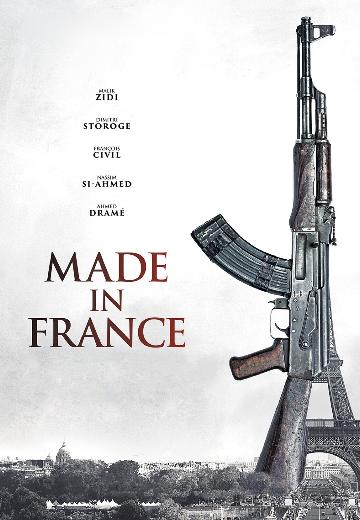 Made in France
A freelance journalist (Malik Zidi) investigates the growing phenomenon of disaffected youth joining Islamic extremist groups. He infiltrates a group of four young jihadis whose mission is to destabilize the city center of Paris.

5.8/10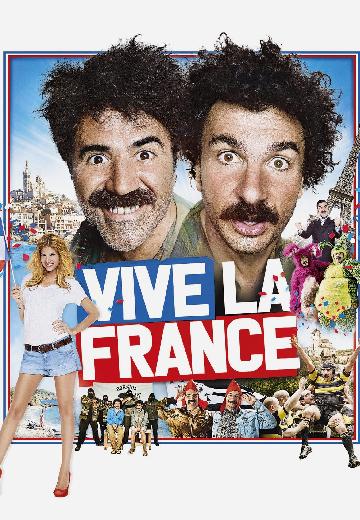 Muzafar and Feruz are two good-hearted shepherds from Taboulistan... a tiny country in Central Asia that no one has ever heard of. In order to bring his country into the international ... See full summary »
Watch Now: