Harry Treadaway Movies
List of the best Harry Treadaway movies: The Disappeared(2008), The Night Watch(2011), City of Ember(2008), Honeymoon(2014), Pelican Blood(2010), Cockneys vs Zombies(2012), Fish Tank(2009), Control(2007), Albatross(2011), Gringo(2018), The Lone Ranger(2013) ... ...

5.9/10
The Disappeared
Following the disappearance of his younger brother Tom, Matthew Ryan tries to put his life and sanity back together. However the past keeps coming back to haunt him.
Watch Now:


4.8/10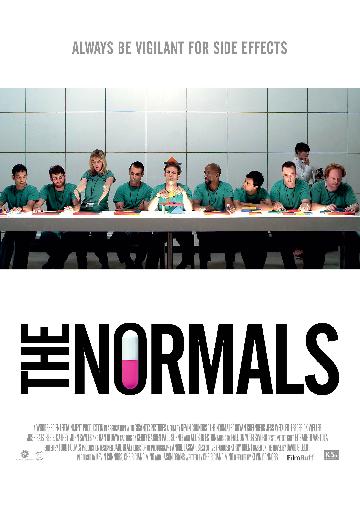 The Night Watch
Drama

USA

2011

Minutes

Duncan Pearce
Wallowing in debt, Billy enrolls in a clinical drug trial to make a quick buck. Why not? Carted out of NYC on a bus full of oddballs, he and the rest of the "Normals," are tagged, prodded ... See full summary »
Watch Now:


6.5/10
For generations, the people of the City of Ember have flourished in an amazing world of glittering lights. But Ember's once powerful generator is failing and the great lamps that illuminate the city are starting to flicker.

5.7/10
A newlywed couple finds their lake-country honeymoon descend into chaos after Paul finds Bea wandering and disoriented in the middle of the night.

6.3/10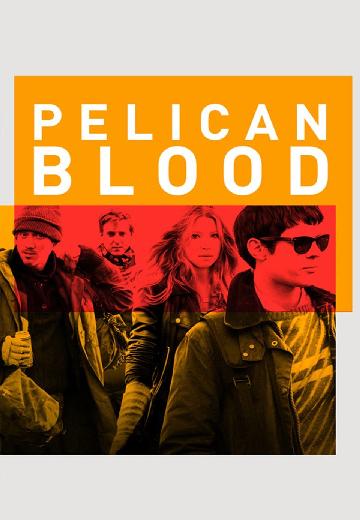 Pelican Blood
A love story set in the world of obsessive birdwatchers.
Watch Now:


5.9/10
A gang of bank robbers fight their way out of a zombie-infested London.

7.3/10
Everything changes for 15-year-old Mia when her mum brings home a new boyfriend.

7.7/10
A profile of Ian Curtis, the enigmatic singer of Joy Division whose personal, professional, and romantic troubles led him to commit suicide at the age of 23.

6.4/10
Albatross
Beth, a bookish teenager, befriends Emilia, an aspiring novelist who has just arrived in town. Emilia soon begins an affair with Beth's father that threatens to have devastating consequences.

6.1/10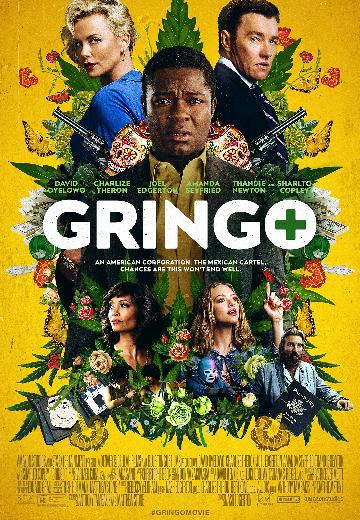 GRINGO, a dark comedy mixed with white-knuckle action and dramatic intrigue, explores the battle of survival for businessman Harold Soyinka (David Oyelowo) when he finds himself crossing the line from law-abiding citizen to wanted criminal.

6.4/10
Native American warrior Tonto recounts the untold tales that transformed John Reid, a man of the law, into a legend of justice.