Pauline Collins Movies
List of the best Pauline Collins movies: Shirley Valentine(1989), My Mother's Courage(1995), Mrs. Caldicot's Cabbage War(2000), Paradise Road(1997), The Time of Their Lives(2017), Quartet(2012), Dough(2015), From Time to Time(2009), Albert Nobbs(2011), Secrets of a Windmill Girl(1966), You Will Meet a Tall Dark Stranger(2010), Mount Pleasant(2011) ... ...

7.2/10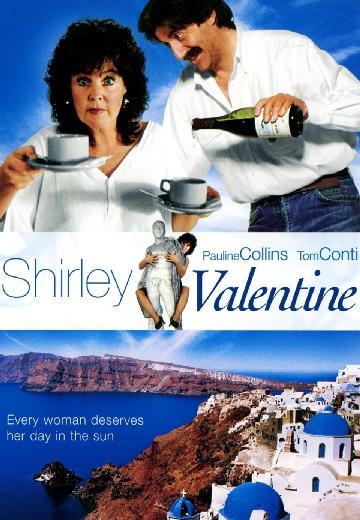 Shirley is a 42-year-old Liverpudlian bored housewife, who takes a holiday trip to Greece, meeting a local man who bolsters her self-confidence. She evolves and transforms to the point of finally being unrecognizable by her husband.

4.5/10
My Mother's Courage
The frustrated housewife Leslie visits an animal shop to purchase a flea-collar. Unknowing that the owner is a werewolf, she accepts his invitation to lunch and later in his apartment. ... See full summary »
Watch Now: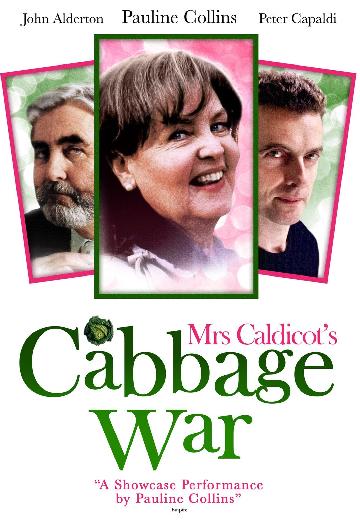 Mrs. Caldicot's Cabbage War
Ousted from her house by her son (Peter Capaldi), a woman (Pauline Collins) leads a rebellion against the corrupt boss of a rest home.
Watch Now:


6.8/10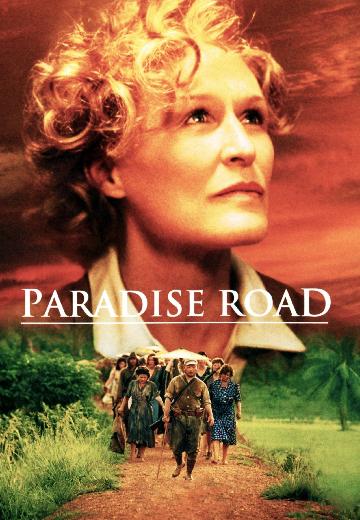 A group of women who are imprisoned on the island of Sumatra by the Japanese during World War II use music to relieve their misery.

5.9/10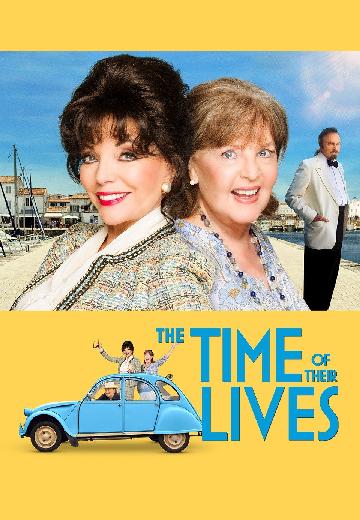 The Time of Their Lives
A former Hollywood star enlists the help of a new friend in order to journey from London to France for her ex-lover's funeral, with the various mishaps en route making the trip unforgettable.

6.8/10
At a home for retired musicians, the annual concert to celebrate Composer Giuseppe Verdi's birthday is disrupted by the arrival of Jean (Dame Maggie Smith), an eternal diva and the former wife of one of the residents.

6.2/10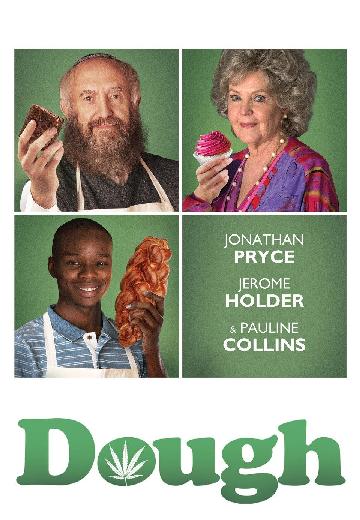 An old Jewish baker struggles to keep his business afloat until his young Muslim apprentice drops cannabis in the dough and sends sales sky high.

6.7/10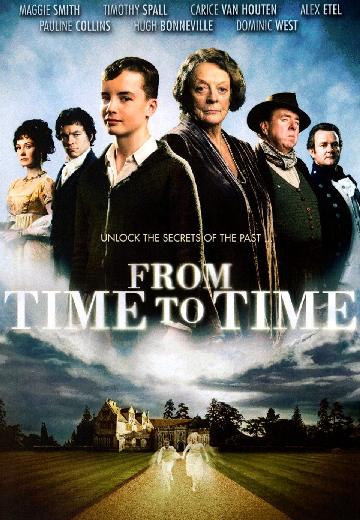 A haunting ghost story spanning two worlds, more than a century apart. When 13-year-old Tolly finds he can mysteriously travel between the two, he begins an adventure that unlocks family secrets laid buried for generations.
Watch Now:


6.7/10
Albert Nobbs struggles to survive in late 19th-century Ireland, where women aren't encouraged to be independent. Posing as a man so she can work as a butler in Dublin's most elegant hotel, Albert meets a handsome painter and looks to escape the lie she has been living.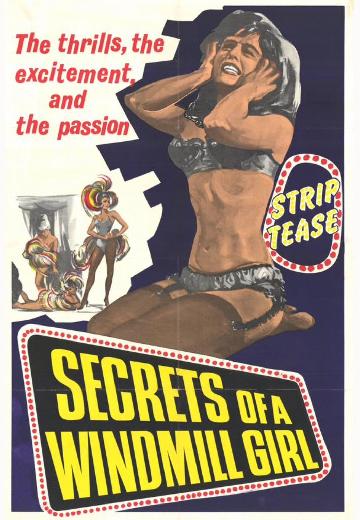 Secrets of a Windmill Girl
Watch Now:


6.3/10
Sally's parents' marriage breaks up when her father undergoes a mid-life crisis and impulsively weds a prostitute. Meanwhile, Sally's own marriage also begins to disintegrate.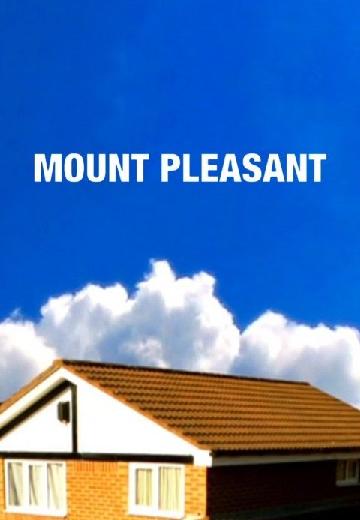 Mount Pleasant
Following the day-to-day triumphs and indignities of Lisa and her plumber husband, Dan.
Watch Now: