Neglect Movies, Movies about Neglect
Here we've displayed a list of the best Neglect films : The Lunchbox(2013), Adoption(1975), The Secret Garden(1993), Fish Tank(2009), Of Human Hearts(1938), The Better Half(2015), Tideland(2005), Winter Passing(2005), Kathleen(1941), Savannah Smiles(1982), Sand and Sorrow(2007), Flight of the Red Balloon(2007) ... ...

7.8/10
A mistaken delivery in Mumbai's famously efficient lunchbox delivery system connects a young housewife to an older man in the dusk of his life as they build a fantasy world together through notes in the lunchbox.

7.3/10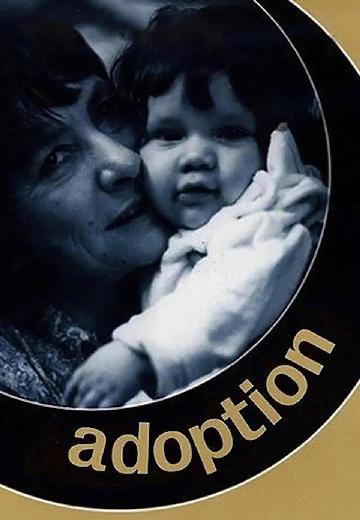 Single factory worker Kata, 43, wants to have a child with her long-time secret lover, a married man called Joska. He doesn't like the idea. Kata befriends teenage schoolgirl Anna, ... See full summary »
Watch Now:


7.3/10
A young, recently-orphaned girl is sent to England after living in India all of her life. Once there, she begins to explore her new, seemingly-isolated surroundings, and its secrets.

7.3/10
Everything changes for 15-year-old Mia when her mum brings home a new boyfriend.

6.9/10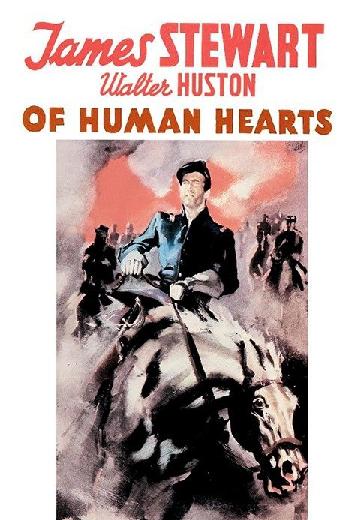 Ethan Wilkins is a poor and honest man who ministers to the human soul, while his son Jason yearns to be a doctor, helping people in the earthly realm.

6.7/10
A pair of former high school sweethearts reunite after many years when they return to visit their small hometown.
Watch Now:


6.5/10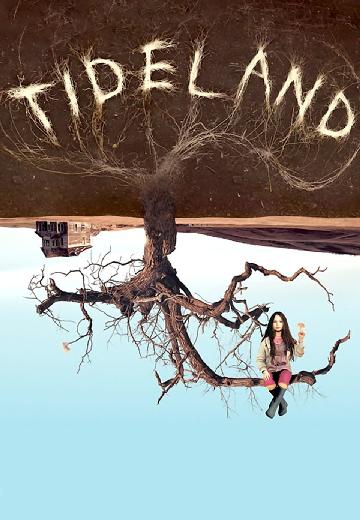 Because of the actions of her irresponsible parents, a young girl is left alone on a decrepit country estate and survives inside her fantastic imagination.

6.3/10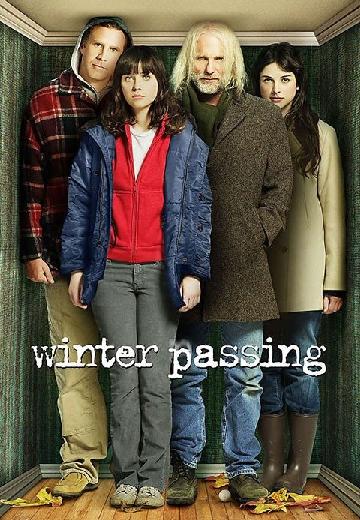 An editor offers Reese (actress/bartender) $100,000 for her recently dead mom's letters from her novelist dad. She heads home from NYC to get them. Her dad lives in the garage while two strangers live in the house.
Watch Now:


6.3/10
Kathleen is a 12 year old who lives in a big house with a nanny, a butler, maids, no mother and a father who is working most of the time. She dreams of a family with a mother, father and ... See full summary »
Watch Now: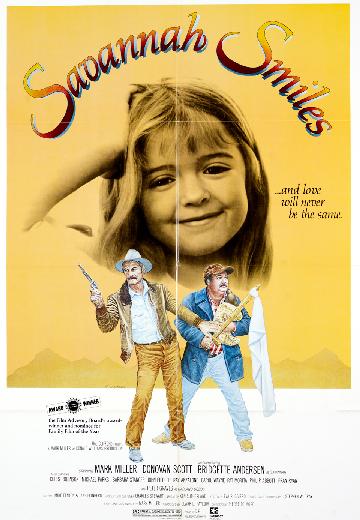 Two clumsy convicts (Mark Miller, Donovan Scott) escape, then find a millionaire's runaway daughter (Bridgette Andersen) hiding in their car.
Watch Now: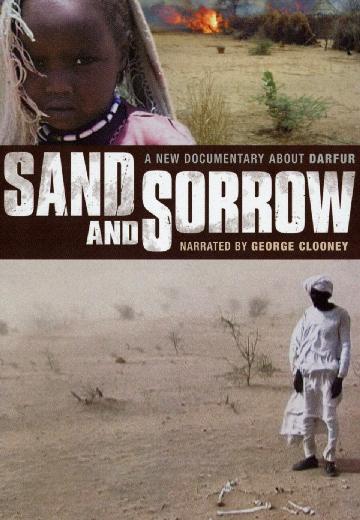 Filmmaker Paul Freedman examines the historical circumstances that have resulted in Darfur's horrific genocide and provides a scathing criticism of the global community's tepid and ineffectual reaction to the humanitarian nightmare.
Watch Now: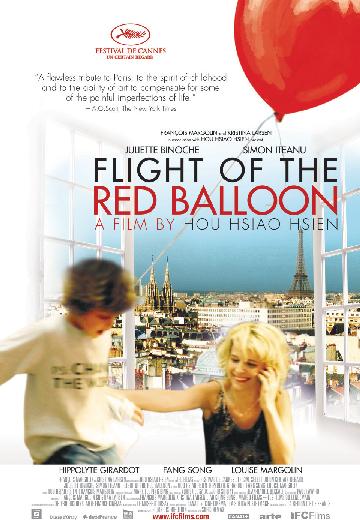 An overworked single woman (Juliette Binoche) hires a Chinese film student (Song Fang) to take care of her son.
Watch Now: