Ingrid Bolsø Berdal Movies
List of the best Ingrid Bolsø Berdal movies: Cold Prey(2006), Escape(2012), Chernobyl Diaries(2012), The spy(2019), Cold Prey 2(2008), Hercules(2014), Hansel & Gretel: Witch Hunters(2013) ... ...

6.3/10
Mystery & Thriller, Horror

Norway

2006

93 Minutes

Ingrid Bolsø Berdal Rolf Kristian Larsen Tomas Alf Larsen Endre Martin Midtstigen Viktoria Winge Rune Melby Erik Skjeggedal Tonie Lunde Hallvard Holmen
5 young Norwegians head up to the mountains to snowboard. One breaks his leg and it's getting dark soon, so they spend the night in a big, abandoned hotel, closed 30 years ago. They are not alone.
Watch Now:


5.9/10
Mystery & Thriller, Action

USA|Canada

2012

79 Minutes

Ingrid Bolsø Berdal Hallvard Holmen Iren Reppen Hans Jacob Sand Tobias Santelmann Martin Slaatto Isabel Christine Andreasen Kristian Espedal Gaahl Bjørn Moan Milla Olin
Astronaut Scorch Supernova finds himself caught in a trap when he responds to an SOS from a notoriously dangerous alien planet.
Watch Now:


5.0/10
Six tourists hire an extreme tour guide who takes them to the abandoned city Pripyat, the former home to the workers of the Chernobyl nuclear reactor. During their exploration, they soon discover they are not alone.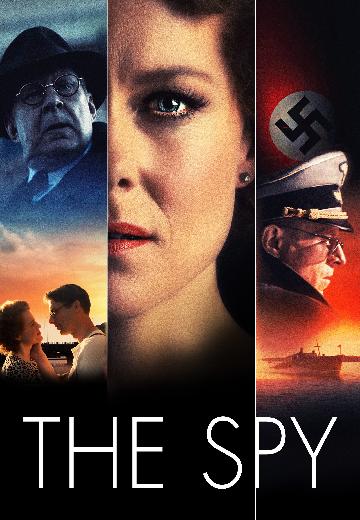 The spy
Watch Now: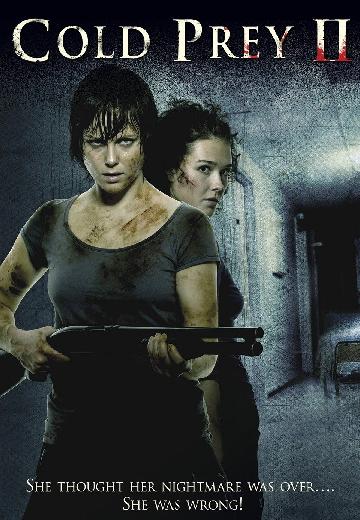 Cold Prey 2
Watch Now:


6.0/10
Having endured his legendary twelve labors, Hercules, the Greek demigod, has his life as a sword-for-hire tested when the King of Thrace and his daughter seek his aid in defeating a tyrannical warlord.

6.1/10
Hansel & Gretel are bounty hunters who track and kill witches all over the world. As the fabled Blood Moon approaches, the siblings encounter a new form of evil that might hold a secret to their past.