Jade Herrera Movies
List of the best Jade Herrera movies: East of Hope Street(1998), The Doe Boy(2001), Tortilla Heaven(2007), Living Hell(2008), Tortilla Soup(2001) ... ...

5.8/10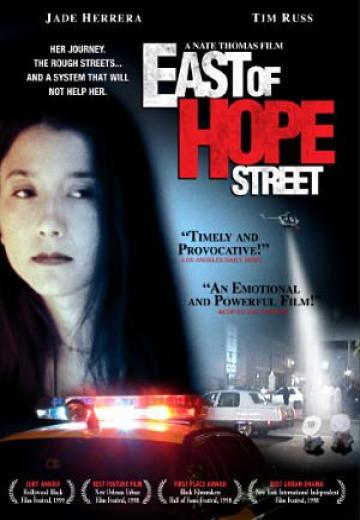 East of Hope Street
A gritty, urban, real-life story of a teenage latina who comes of age while struggling to survive the abuses of home, the inner city, and an overburdened social system in a Los Angeles most of us never see.
Watch Now:


7.0/10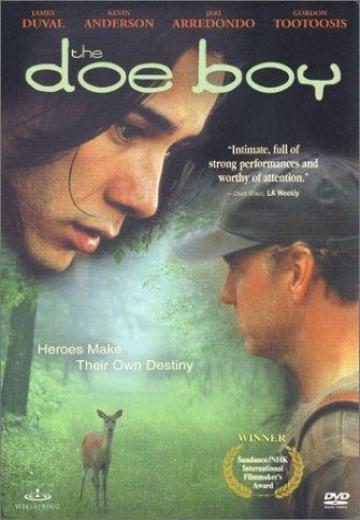 The Doe Boy
Drama

USA|Japan

2001

85 Minutes
A Cherokee boy is a haemophiliac in a culture obsessed with blood identity.
Watch Now:


5.4/10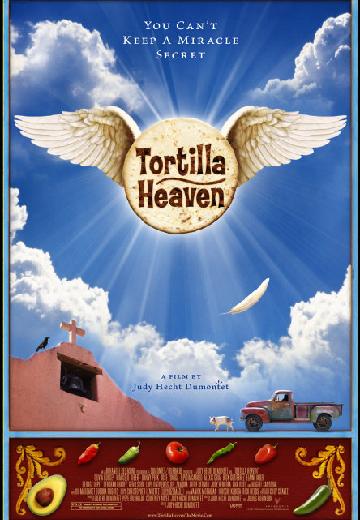 Isidor's Tortilla Heaven is the best restaurant in the world, but has few customers and makes little money in a small town. During Mass one Sunday he is blessed with a miracle: the face of Jesus appears on one of his tortillas.
Watch Now: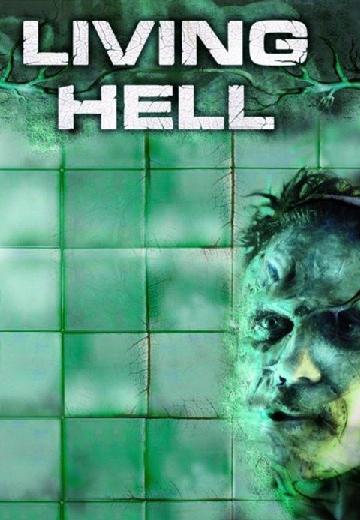 Living Hell
Watch Now:


6.7/10
A Mexican-American master chef and father to three daughters has lost his taste for food, but not for life.