Banquet Hall Movies, Movies about Banquet Hall
Here we've displayed a list of the best Banquet Hall films : My Left Foot(1989), The Wedding Banquet(1993), Remember the Day(1941), 45 Years(2015), Indiscreet(1958), The Wedding Date(2005), Safe at Home!(1962), Krishna Cottage(2004), The Caine Mutiny Court-Martial(1988), One Man's Journey(1933), It's Tough to Be Famous(1932) ... ...

7.9/10
Christy Brown, born with cerebral palsy, learns to paint and write with his only controllable limb - his left foot.

7.6/10
To satisfy his nagging parents, a gay landlord and a female tenant agree to a marriage of convenience, but his parents arrive to visit and things get out of hand.
Watch Now:


7.2/10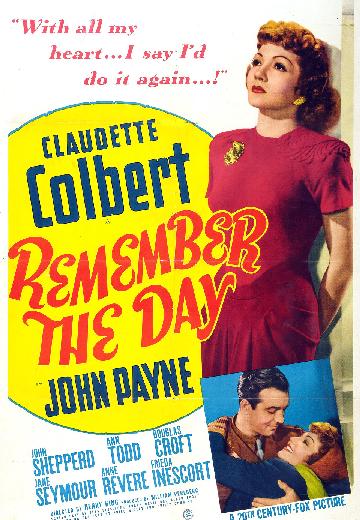 Romance

USA

1941

85 Minutes
Elderly schoolteacher Nora Trinell, waiting to meet presidential nominee Dewey Roberts, recalls him as her student back in 1916 and his relation to Dan Hopkins, the man she married and lost.
Watch Now:


7.1/10
A married couple preparing to celebrate their wedding anniversary receives shattering news that promises to forever change the course of their lives.

6.8/10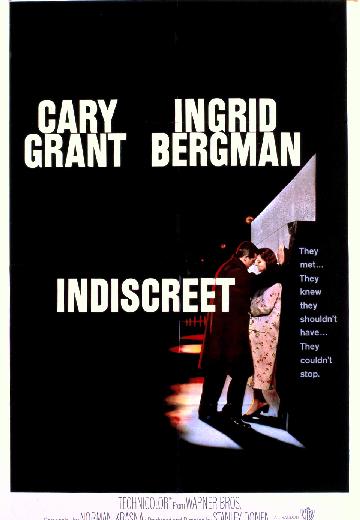 An actress who has given up on love meets a suave banker and begins a flirtation with him...even though he's already married.

6.2/10
Single-girl anxiety causes Kat Ellis to hire a male escort to pose as her boyfriend at her sister's wedding. Her plan, an attempt to dupe her ex-fiancé, who dumped her a couple years prior, proves to be her undoing.

5.6/10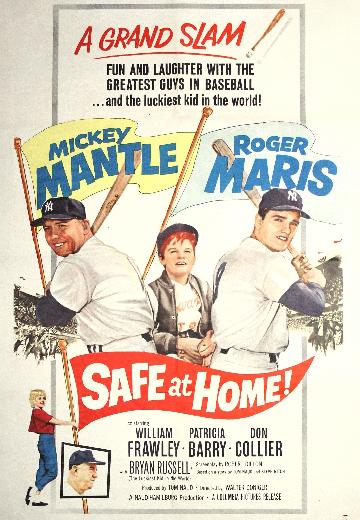 Young Hutch Lawton brags to his Little League buddies that his dad knows Mickey Mantle and Roger Maris. Forced to "put up or shut up" Hutch goes to spring training camp where he is lectured... See full summary »

5.1/10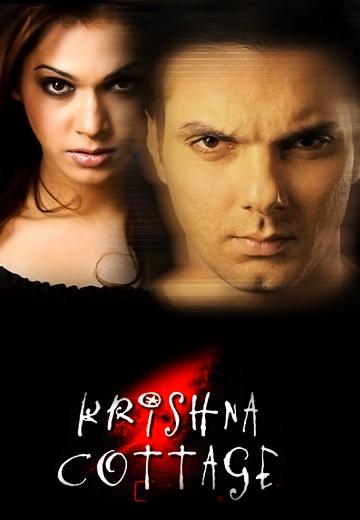 A group of collegians are forced to take shelter in a mysterious Krishna Cottage for the night. Little do they know that the cottage is haunted by a spirit.
Watch Now: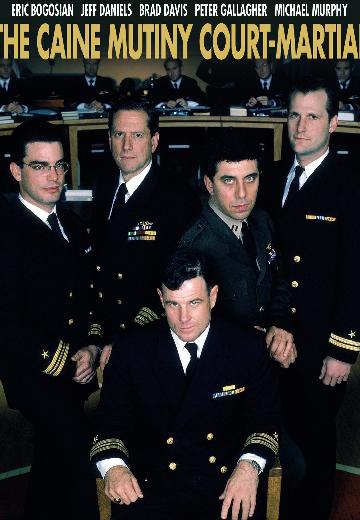 One lieutenant (Eric Bogosian) defends another (Jeff Daniels) in 1945 for relieving Captain Queeg (Brad Davis) of his command during a typhoon.
Watch Now: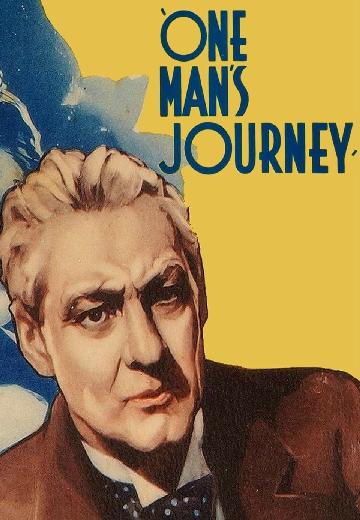 A selfless doctor (Lionel Barrymore) dedicates his life to his patients and watches his son (Joel McCrea) follow in his footsteps.
Watch Now: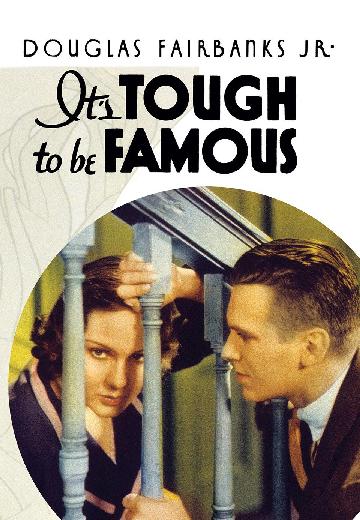 A Navy war hero (Douglas Fairbanks Jr.) marries his girlfriend (Mary Brian) and tries to avoid publicity.
Watch Now: