Jill Eikenberry Movies
List of the best Jill Eikenberry movies: Rugged Gold(1994), A Stoning in Fulham County(1988), Butch and Sundance: The Early Days(1979), Manna From Heaven(2001), The Happiest Day of His Life(2007), The Manhattan Project(1986), Arthur(1981), Young Adult(2011), A Night Full of Rain(1978), Something Borrowed(2011), An Unmarried Woman(1978) ... ...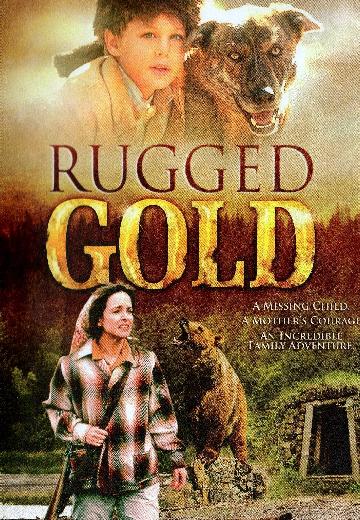 Rugged Gold
An earthquake separates a pregnant newlywed (Jill Eikenberry) from her son and miner husband (Art Hindle) in 1950s Alaska.
Watch Now:

A Stoning in Fulham County
A county prosecutor (Ken Olin) takes four non-Amish teenagers to trial for the death of an Amish man's (Ron Perlman) baby.
Watch Now:


5.7/10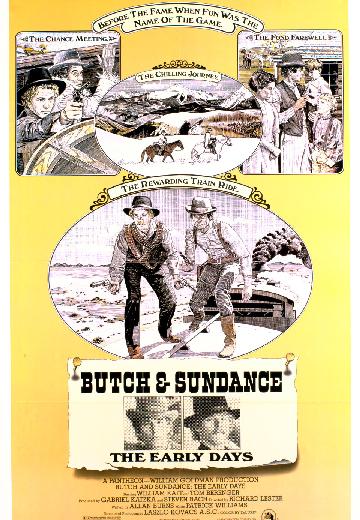 A prequel of sorts to Butch Cassidy and the Sundance Kid (1969) which chronicles the two outlaws' lives in the years before the events portrayed in the 1969 movie.
Watch Now:


5.6/10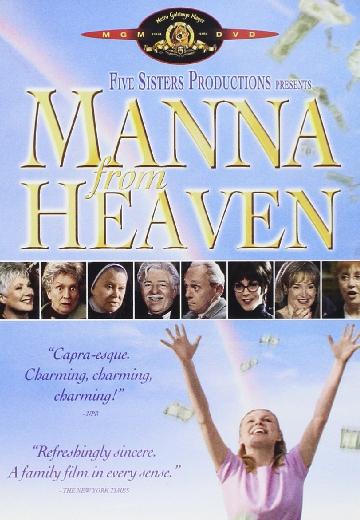 What happens when you get a "gift from god" (a financial windfall), but, many years later, find out it was just a loan -- due immediately....
Watch Now:


6.4/10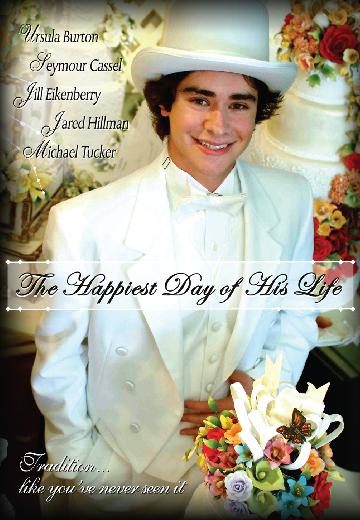 The Happiest Day of His Life
THE HAPPIEST DAY OF HIS LIFE is a light-hearted film that, through a colorful lens, subtly challenges gender roles and traditions with a sense of humor. Depicting a classic, traditional ... See full summary »
Watch Now:


6.2/10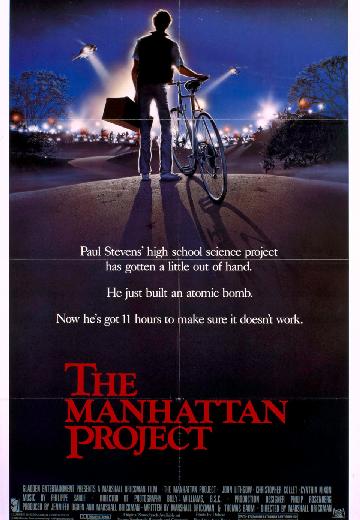 A high school prodigy builds an atomic bomb with stolen plutonium to win the 45th National Science Fair and expose a nuclear weapons lab posing as nuclear medicine in Ithaca NY.
Watch Now:


6.9/10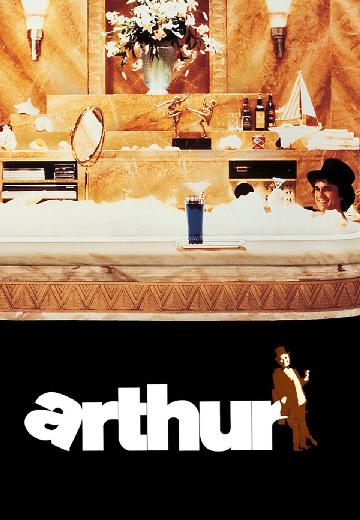 Alcoholic billionaire playboy Arthur Bach must marry a woman he does not love, or he will be cut off from his $750,000,000 fortune. But when Arthur falls in love with a poor waitress, he must decide if he wants to choose love or money.
Watch Now:


6.2/10
Soon after her divorce, a fiction writer returns to her home in small-town Minnesota, looking to rekindle a romance with her ex-boyfriend, who is now happily married and has a newborn daughter.

6.2/10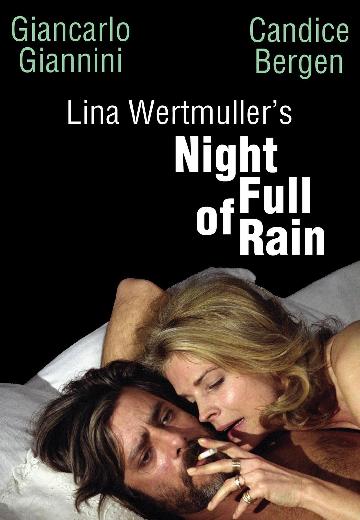 A Night Full of Rain
A communist journalist and an American liberal photographer try to cohabit with their different perspective of love and life.

5.9/10
Friendships are tested and secrets come to the surface when terminally single Rachel falls for Dex, her best friend Darcy's fiancé.

7.2/10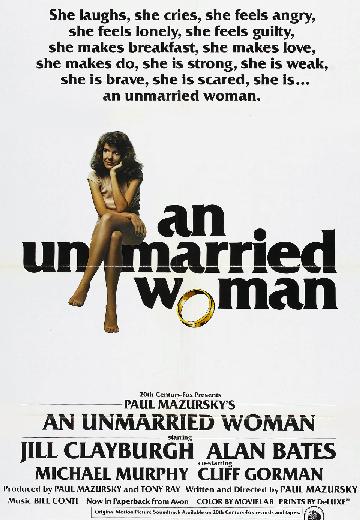 A wealthy woman from Manhattan's Upper East Side struggles to deal with her new identity and her sexuality after her husband of sixteen years leaves her for a younger woman.
Watch Now: