Nuclear Weapons Testing Movies, Movies about Nuclear Weapons Testing
Here we've displayed a list of the best Nuclear Weapons Testing films : War and Peace(2002), Parmanu: The Story of Pokhran(2018), The Day the Earth Caught Fire(1961), Desert Bloom(1986), The Beast From 20,000 Fathoms(1953), Ground Zero(1987), Fat Man and Little Boy(1989), The Hills Have Eyes(1977), The Manhattan Project(1986) ... ...

8.3/10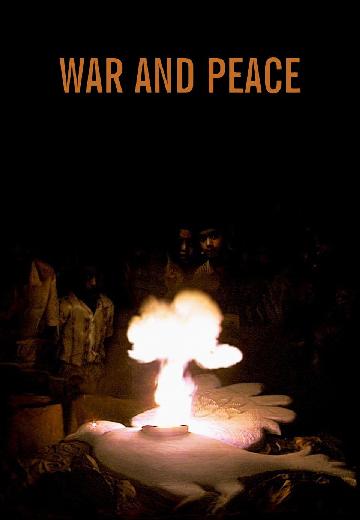 Documentary

India

2002

148 Minutes
Watch Now:


7.6/10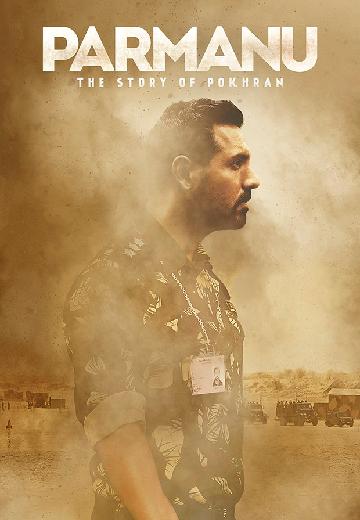 Ashwat Raina and his teammates arrive in Pokhran to re-conduct a confidential nuclear test, where they face challenges from the American Lacrosse satellite and local spies.
Watch Now:


7.2/10
When the U.S. and Russia unwittingly test atomic bombs at the same time, it alters the nutation (axis of rotation) of the Earth.

6.7/10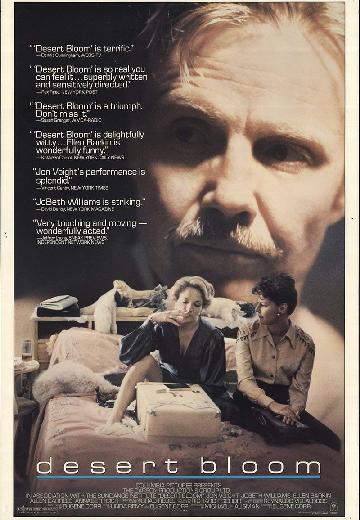 The story involves Rose Chismore's youth. She flashes back and remembers her coming-of-age. Her recollections are sometimes less than sweet, particularly those of her troubled and alcoholic... See full summary »
Watch Now:


6.7/10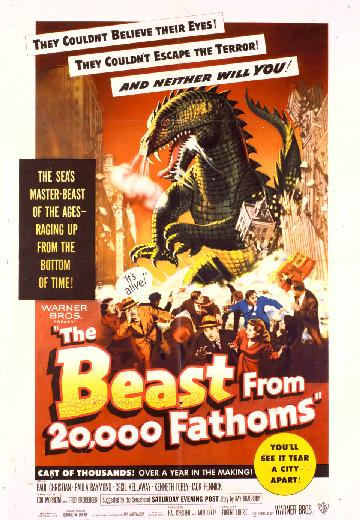 A ferocious dinosaur awakened by an Arctic atomic test terrorizes the North Atlantic and, ultimately, New York City.

6.5/10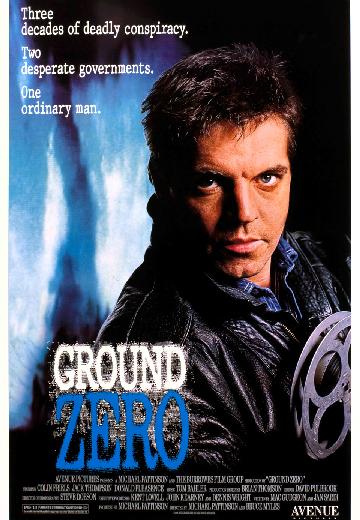 Mystery & Thriller

Australia

1987

99 Minutes
A second generation cameraman in Australia finds evidence that his father had filmed a nuclear test that allowed aboriginies to be exposed to and killed by radiation. He begins a search for... See full summary »
Watch Now:


6.5/10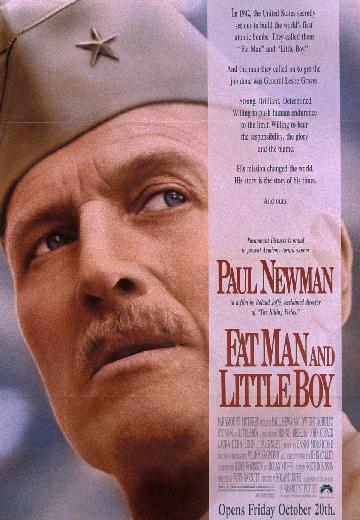 This film reenacts the Manhattan Project, the secret wartime project in New Mexico where the first atomic bombs were designed and built.

6.3/10
On the way to California, a family has the misfortune to have their car break down in an area closed to the public, and inhabited by violent savages ready to attack.

6.2/10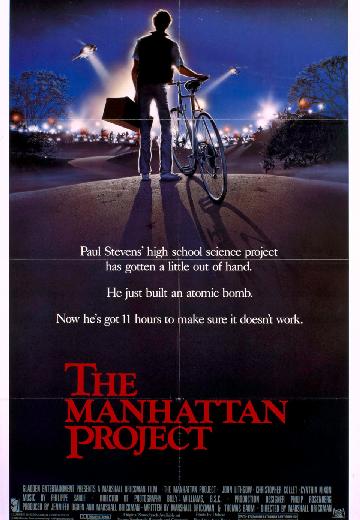 A high school prodigy builds an atomic bomb with stolen plutonium to win the 45th National Science Fair and expose a nuclear weapons lab posing as nuclear medicine in Ithaca NY.
Watch Now: