Jason Reitman Movies
List of the best Jason Reitman movies: Thank You for Smoking(2005), Juno(2007), Up in the Air(2009), Tully(2018), Labor Day(2013), Men, Women & Children(2014), Young Adult(2011), The Front Runner(2018), Ghostbusters: Afterlife(2021) ... ...

7.6/10
Satirical comedy follows the machinations of Big Tobacco's chief spokesman, Nick Naylor, who spins on behalf of cigarettes while trying to remain a role model for his 12-year old son.

7.4/10
Faced with an unplanned pregnancy, an offbeat young woman makes an unusual decision regarding the unborn child.

7.4/10
Ryan Bingham enjoys living out of a suitcase for his job, travelling around the country firing people, but finds that lifestyle threatened by the presence of a potential love interest, and a new hire presenting a new business model.

7.0/10
A struggling mother of three forms an unexpected bond with the night nanny hired to help with her newborn baby.

6.9/10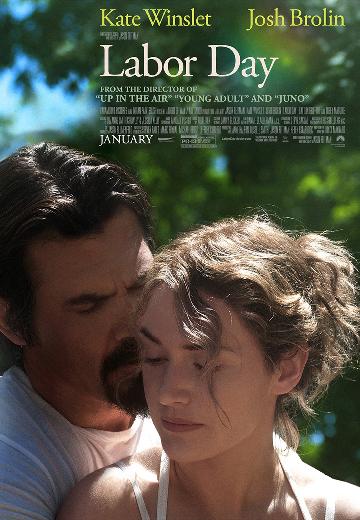 Depressed single mom Adele and her son Henry offer a wounded, fearsome man a ride. As police search town for the escaped convict, the mother and son gradually learn his true story as their options become increasingly limited.

6.7/10
A group of high school teenagers and their parents attempt to navigate the many ways the Internet has changed their relationships, their communications, their self-images, and their love lives.

6.2/10
Soon after her divorce, a fiction writer returns to her home in small-town Minnesota, looking to rekindle a romance with her ex-boyfriend, who is now happily married and has a newborn daughter.

6.1/10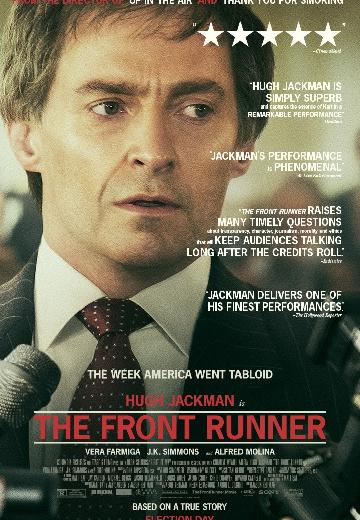 In 1987, U.S. Senator Gary Hart's presidential campaign is derailed when he's caught in a scandalous love affair.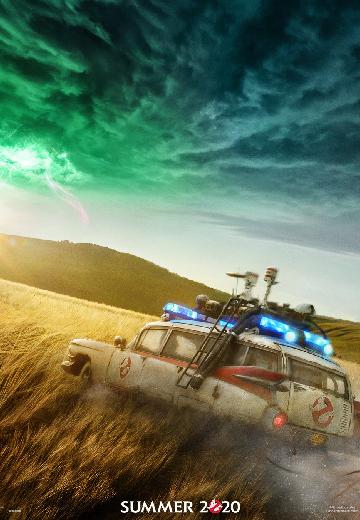 Ghostbusters: Afterlife
Comedy, Fantasy

Canada|USA

2021

Minutes

Director
When a single mom and her two kids arrive in a small town, they begin to discover their connection to the original Ghostbusters and the secret legacy their grandfather left behind.
Watch Now: