Joan Haythorne Movies
List of the best Joan Haythorne movies: So Evil, So Young(1961), Three Men in a Boat(1956), Svengali(1955) ... ...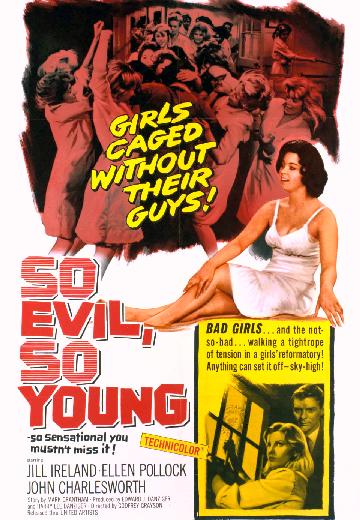 So Evil, So Young
A young woman framed for robbery is sent to a reformatory where she endures the punishment of a sadistic female warden.
Watch Now:


5.5/10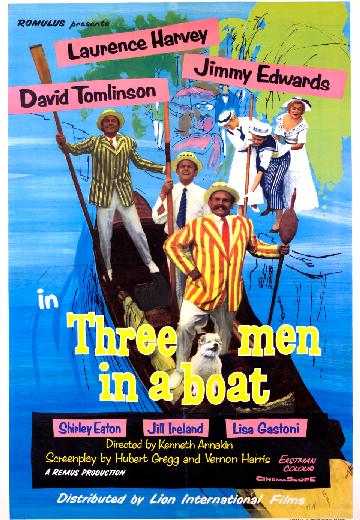 Three London gentlemen take vacation rowing down the Thames, encountering various mishaps and misadventures along the way.
Watch Now:


5.6/10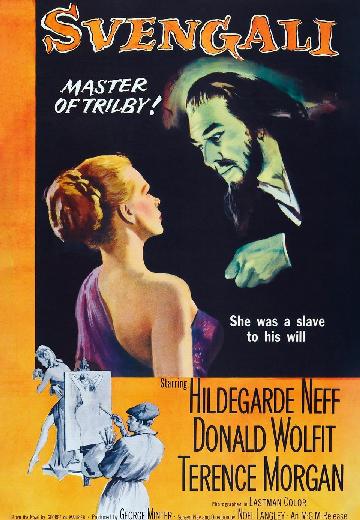 The story of a genius who hypnotizes an artist's model into becoming a great concert singer, and how she escapes from his influence only by his death.
Watch Now: