Lucy Russell Movies
List of the best Lucy Russell movies: Following(1998), Cal(2013), Angel(2007), Daisy(2016), Toni Erdmann(2016), Avenger(2006) ... ...

7.5/10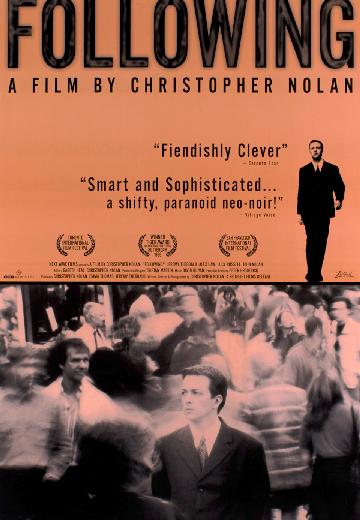 Following
A young writer who follows strangers for material meets a thief who takes him under his wing.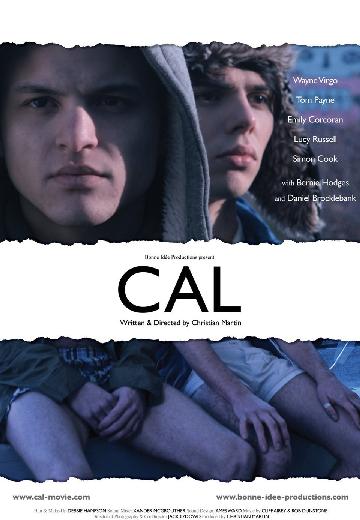 Cal
Watch Now: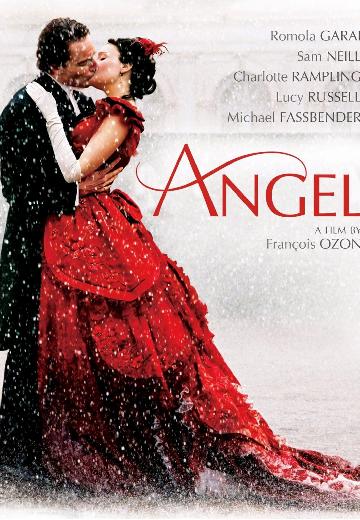 A self-centered British woman (Romola Garai) gains money and fame by writing romantic novels in the early 20th century.
Watch Now: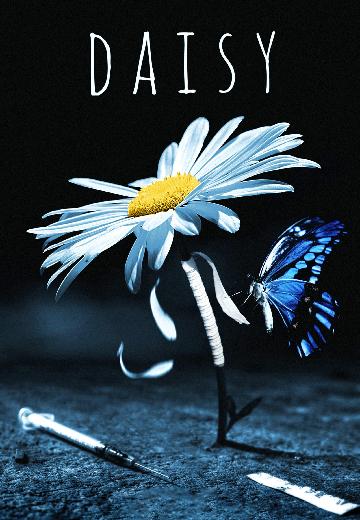 Daisy
Watch Now:


7.4/10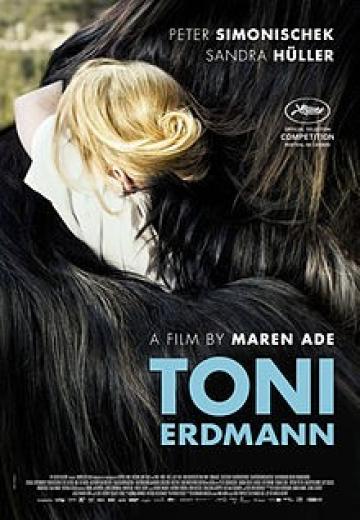 A practical joking father tries to reconnect with his hard working daughter by creating an outrageous alter ego and posing as her CEO's life coach.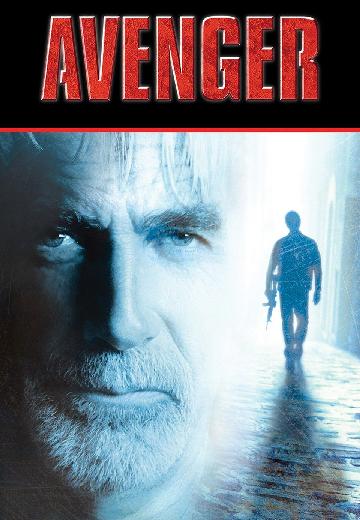 Avenger
A former Special Forces operative (Sam Elliott) seeks a Serbian war criminal participating in a sting operation.