Jody Racicot Movies
List of the best Jody Racicot movies: K-9: P.I.(2002), Slap Shot 2: Breaking the Ice(2002), Gunless(2010), Stark Raving Mad(2002) ... ...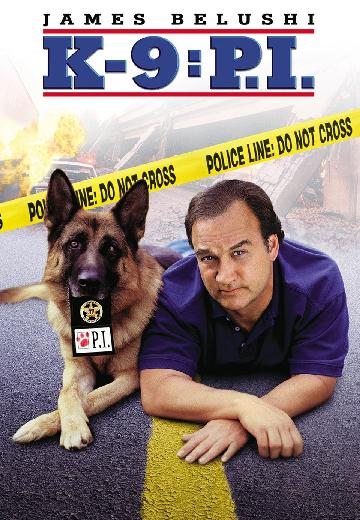 A newly retired detective (James Belushi) and his dog chase burglars who have stolen a high-tech computer chip.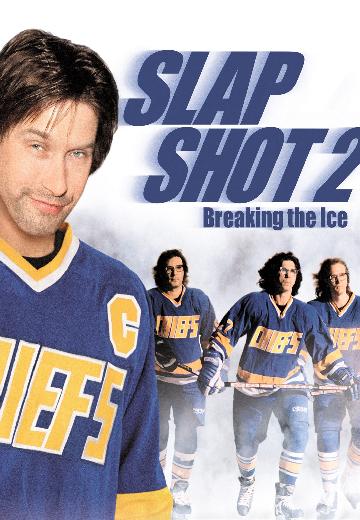 A corrupt executive (Gary Busey) wants the minor-league hockey team to purposely lose to a new opponent.

6.5/10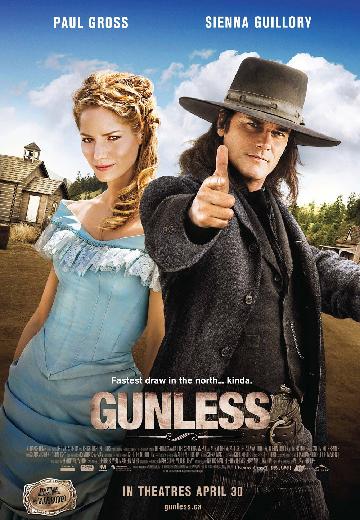 Gunless
Comedy, Western

Canada

2010

89 Minutes
A hardened American gunslinger is repeatedly thwarted in his attempts to mount a showdown in a friendly town in Canada where no one seems to understand or appreciate the brutal code of the American Wild West.

6.3/10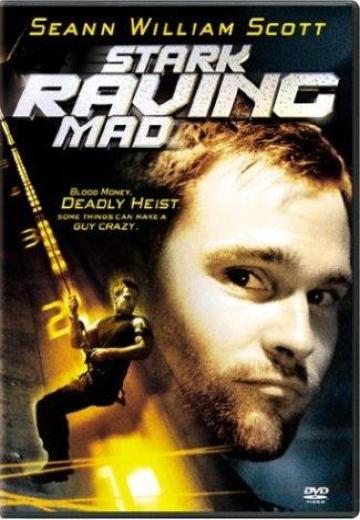 Stark Raving Mad
Crime, Comedy, Drama

USA

2002

103 Minutes
A crook quietly plots his revenge against the boss who murdered his brother while working for him.
Watch Now: