Ice-skating Rink Movies, Movies about Ice-skating Rink
Here we've displayed a list of the best Ice-skating Rink films : I, Tonya(2017), This Is Where I Leave You(2014), Blades of Glory(2007), Somewhere(2010), One in a Million(1936), One Rainy Afternoon(1936), D3: The Mighty Ducks(1996), Christmas in Wonderland(2007), Mickey's Twice Upon a Christmas(2004), Mark of an Angel(2008), Slap Shot 2: Breaking the Ice(2002) ... ...

7.5/10
Competitive ice skater Tonya Harding rises amongst the ranks at the U.S. Figure Skating Championships, but her future in the activity is thrown into doubt when her ex-husband intervenes.

6.6/10
After their father passes away, four grown siblings are forced to return to their childhood home and live under the same roof for a week, along with their over-sharing mother and an assortment of spouses, exes and might-have-beens.

6.3/10
In 2002, two rival Olympic ice skaters were stripped of their gold medals and permanently banned from men's single competition. Presently, however, they've found a loophole that will allow them to qualify as a pairs team.
Watch Now:


6.3/10
After withdrawing to the Chateau Marmont, a passionless Hollywood actor reexamines his life when his eleven-year-old daughter surprises him with a visit.

6.2/10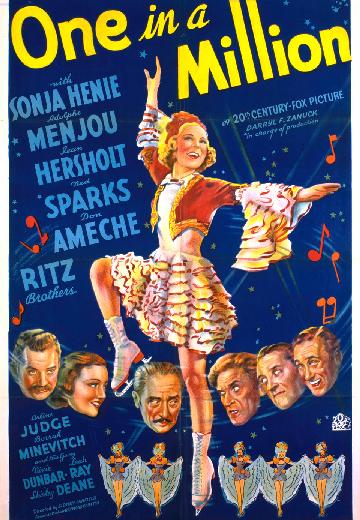 American theatrical manager (Menjou) discovers Henie preparing for the Olympics in Switzerland and brings her to Madison Square Garden.
Watch Now:


6.0/10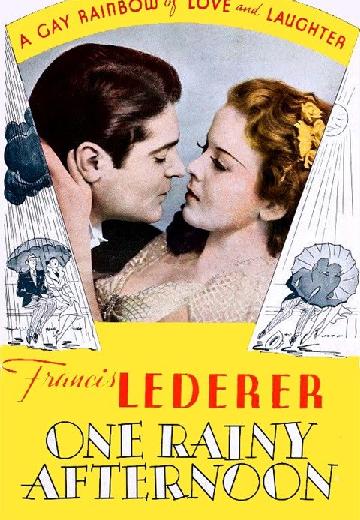 Actor Philippe Martin and his married date Yvonne plan to neck in a darkened cinema, but he gets the wrong seat and mistakenly kisses lovely Monique, a publisher's daughter. An absurd ... See full summary »
Watch Now:


5.5/10
The unruly team of hockey misfits grows up a bit and receives scholarships to a prestigious prep school, where they take on the snotty varsity team.

4.8/10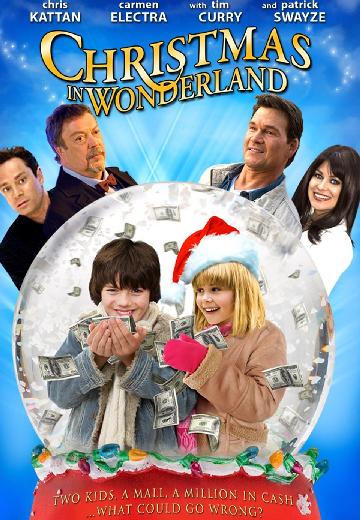 Three children and their father move from Los Angeles, California to Edmonton, Alberta. When they go shopping at West Edmonton Mall, they find counterfeit cash, inadvertently help catch crooks, and make a discovery about Santa.
Watch Now: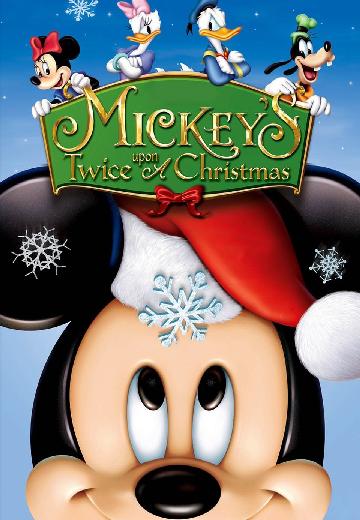 Animation, Other, Fantasy, Kids & Family

2004

68 Minutes
Mickey Mouse (Wayne Allwine), Donald Duck (Tony Anselmo), Goofy (Bill Farmer) and friends take part in a series of holiday adventures.
Watch Now: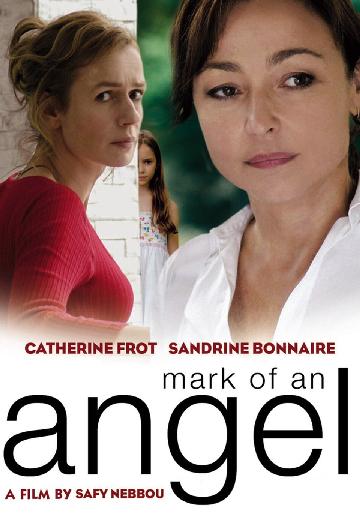 An obsessive woman (Catherine Frot) believes that a 7-year-old (Héloïse Cunin) is her long-dead daughter.
Watch Now: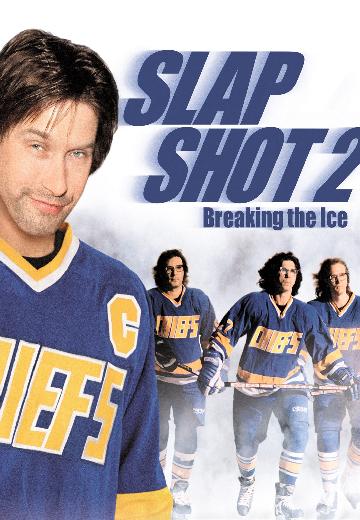 A corrupt executive (Gary Busey) wants the minor-league hockey team to purposely lose to a new opponent.