Extermination Movies, Movies about Extermination
Here we've displayed a list of the best Extermination films : The Grey Zone(2001), The Zookeeper's Wife(2017), Over the Hedge(2006), X-Men: The Last Stand(2006), Flushed Away(2006), Antz(1998), Spook Busters(1946), Specimen(1996), Tremors II: Aftershocks(1996) ... ...

7.0/10
A Nazi doctor, along with the Sonderkommando, Jews who are forced to work in the crematoria of Auschwitz against their fellow Jews, find themselves in a moral grey zone.
Watch Now:


7.0/10
Keepers of the Warsaw Zoo, Antonina and Jan Zabinski, must save hundreds of people and animals during the Nazi invasion in WWII Poland.

6.7/10
Animation, Comedy, Kids & Family, Adventure

USA

2006

83 Minutes
A scheming raccoon fools a mismatched family of forest creatures into helping him repay a debt of food, by invading the new suburban sprawl that popped up while they were hibernating...and learns a lesson about family himself.
Watch Now:


6.7/10
The human government develops a cure for mutations, and Jean Gray becomes a darker uncontrollable persona called the Phoenix who allies with Magneto, causing escalation into an all-out battle for the X-Men.

6.6/10
Animation, Comedy, Kids & Family, Adventure

UK|USA|Australia|France|Ireland

2006

85 Minutes
The story of an uptown rat that gets flushed down the toilet from his penthouse apartment, ending in the sewers of London, where he has to learn a whole new and different way of life.
Watch Now:


6.5/10
Romance, Adventure, Animation, Comedy, Kids & Family, Fantasy

USA

1998

87 Minutes
A rather neurotic ant tries to break from his totalitarian society while trying to win the affection of the princess he loves.
Watch Now:


6.1/10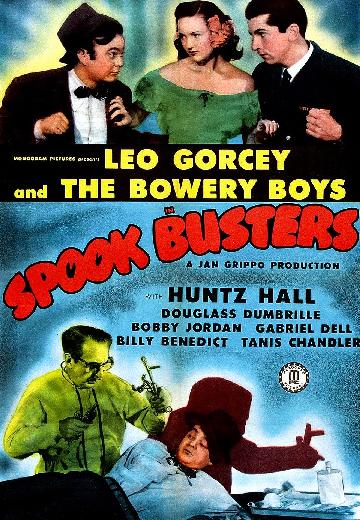 The Bowery Boys--Slip, Sach, Bobby, Whitey & Chuck--start their own exterminating service, and get a job which takes them to a spooky old abandoned mansion in the middle of the night. ... See full summary »
Watch Now:


4.3/10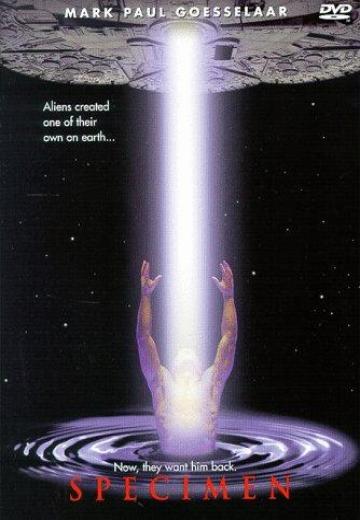 Sci-Fi

Canada

1996

85 Minutes
After his grandmother's death, 24-year-old Mike Hillary sets off in search of who he thinks is his real father. Little does he suspect the real scenario: his late mother was impregnated by ... See full summary »
Watch Now: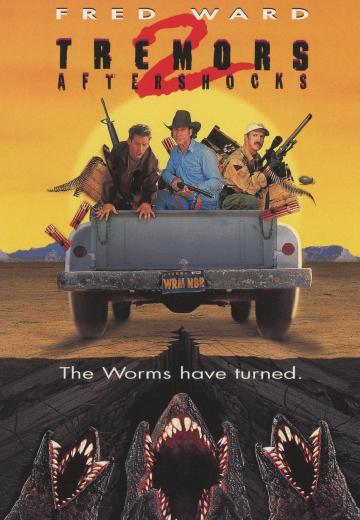 The Mexican government hires two handymen (Fred Ward, Michael Gross) to battle huge man-eating worms plaguing an oil field.
Watch Now: