John Korty Movies
List of the best John Korty movies: Riverrun(1970), Alex and the Gypsy(1976), Go Ask Alice(1973), A Christmas Without Snow(1980), The Autobiography of Miss Jane Pittman(1974), Getting Out(1994), Ms. Scrooge(1997) ... ...

7.3/10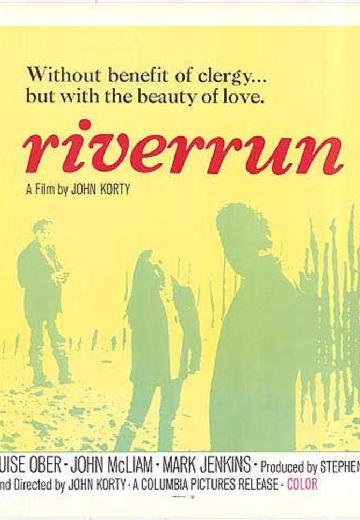 Riverrun
Conscientious objector Dan and student Sarah leave Berkeley for life in San Marino County, away from the horrors of city life. Moving to a sheep farm, the couple anticipates the birth of ... See full summary »
Watch Now:


5.3/10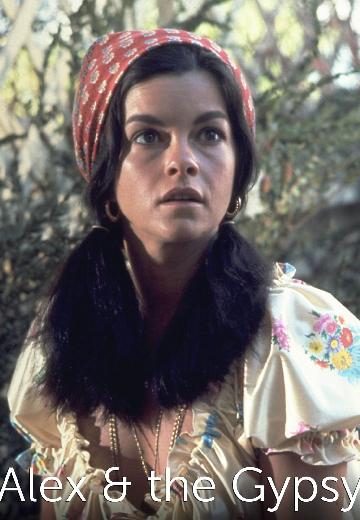 Alex and the Gypsy
Alexander Main, a bail bondsman, falls for one of his "customers", a pretty gypsy girl, Maritza, who's been accused of murder.
Watch Now: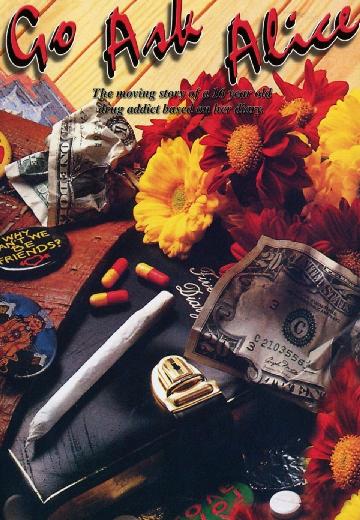 Go Ask Alice
A high-school student documents her struggle to overcome her dependency on drugs in the pages of a diary.
Watch Now: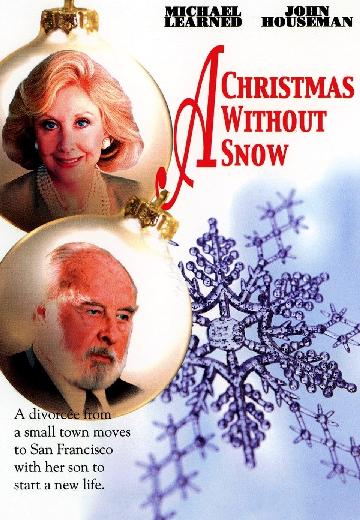 A Christmas Without Snow
Other, Drama

1980

100 Minutes

Director
A lonely divorcee (Michael Learned) joins a choir and meets its stern director's (John Houseman) challenge of excellence.
Watch Now: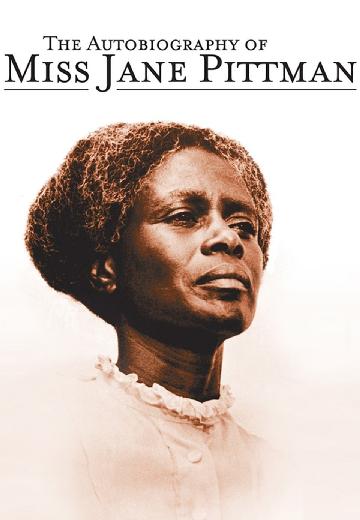 A 110-year-old former Louisiana slave (Cicely Tyson) reminisces about her life and society from the Civil War to germinating civil rights.
Watch Now: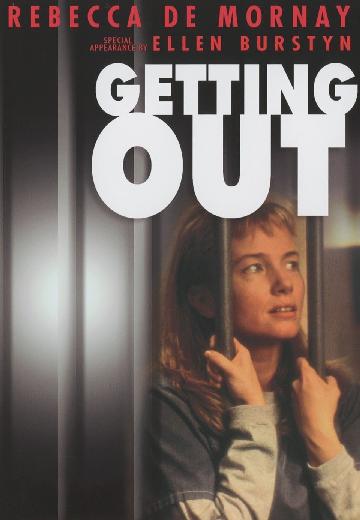 Getting Out
The arrest of a Prostitute forces her to a "Getting Straight" meeting. After confessing her life leading to the arrest, she realizes she has been helped by the meetings.
Watch Now: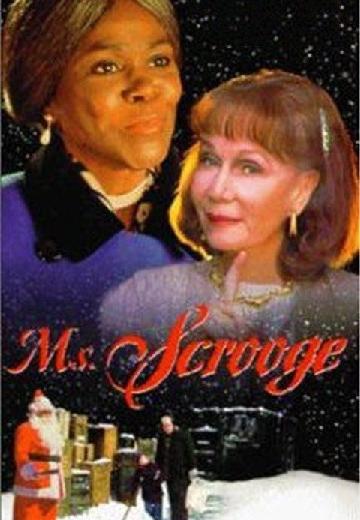 Ms. Scrooge
A contemporary version of Dickens' "A Christmas Carol" features a female Ebenita Scrooge (Cicely Tyson).
Watch Now: