Houseboat Movies, Movies about Houseboat
Here we've displayed a list of the best Houseboat films : Tammy and the Bachelor(1957), Judge Hardy's Children(1938), Houseboat(1958), Tony Rome(1967), Tammy Tell Me True(1961), Double Bunk(1961), The Good Bad Girl(1931), Lola auf der Erbse(2014), Body of Evidence(1992), A Christmas Without Snow(1980), Dreamland(2013), Crossplot(1969) ... ...

7.0/10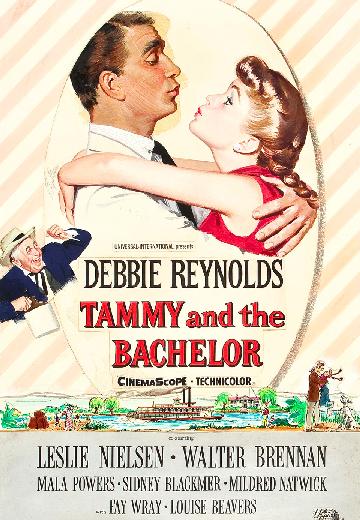 An unsophisticated young woman from the Mississippi swamps falls in love with an unconventional southern gentleman.
Watch Now:


6.9/10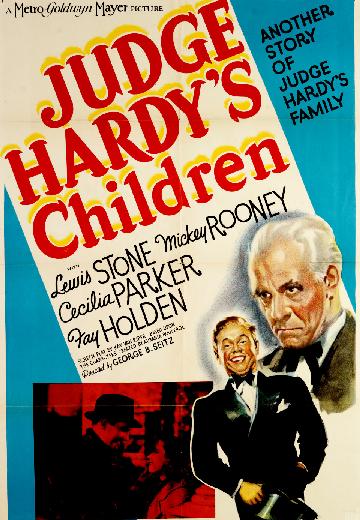 Judge Hardy, trying to find a relative of an aged couple to prevent them from losing their home, enlists the aid of his son Andy.
Watch Now:


6.7/10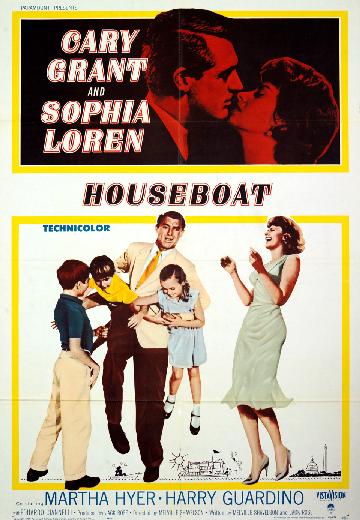 Romance

USA

1958

110 Minutes
A widower, his three young children, and a bombshell nanny get to know each other better when circumstances have them living together aboard a badly neglected houseboat.

6.6/10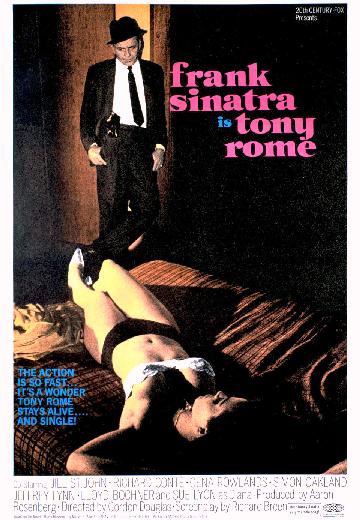 Tough Miami P.I., Tony Rome's hired by a millionaire to find jewelry stolen from his daughter. In the search, he has several encounters with local hoods as well as the Miami's police

6.6/10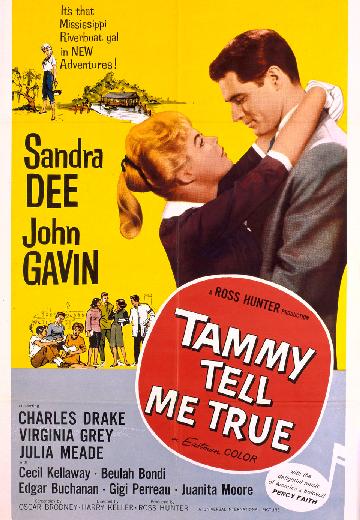 Romance

USA

1961

97 Minutes
A wholesome river girl floats her boat to college and meets a professor who finds her charming.
Watch Now:


6.2/10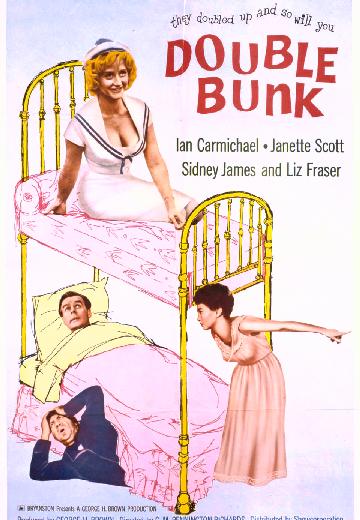 When newlyweds Jack and Peggy face eviction, they are tricked into buying a rundown houseboat. After rebuilding the engine, they take their friends Sid and Sandra on a trip down the river ... See full summary »
Watch Now:


6.1/10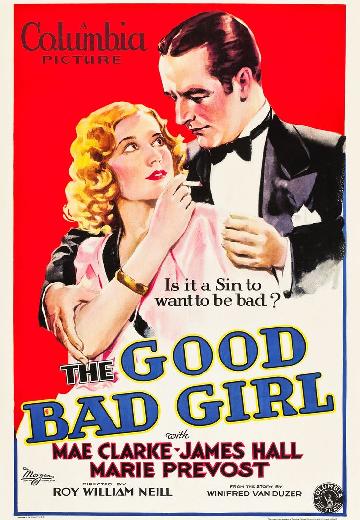 Marcia Cameron (Mae Clark), a gangster's moll, quits her racketeering boyfriend Dapper Dan Tyler (Robert Ellis) for a respectable rich man, Bob Henderson (Jmaes Hall), but after giving ... See full summary »
Watch Now:


5.6/10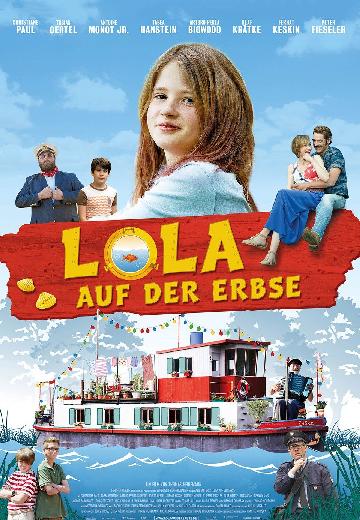 Lola, who lives on a houseboat with her mother, makes friends with a Kurdish boy, a new pupil in her class.
Watch Now:


4.5/10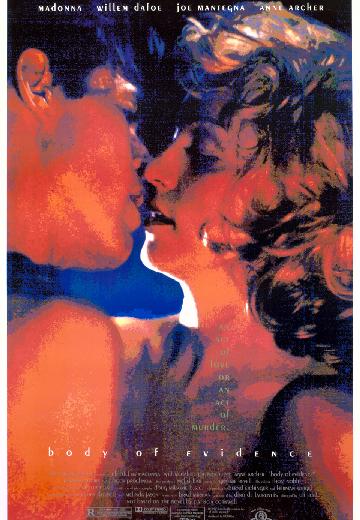 A lawyer defends a woman accused of killing her older lover by having sex with him.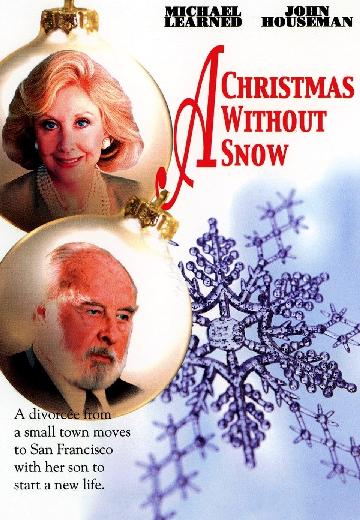 Other, Drama

1980

100 Minutes
A lonely divorcee (Michael Learned) joins a choir and meets its stern director's (John Houseman) challenge of excellence.
Watch Now: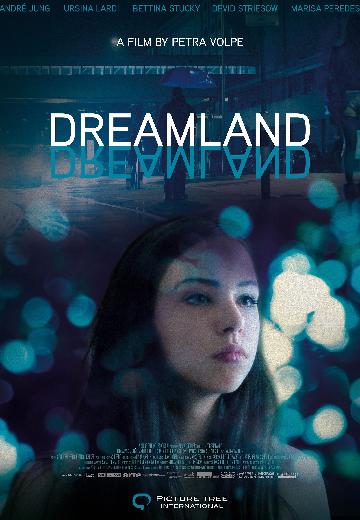 Dominique, an editor living on a houseboat, hears a noise coming from the cargo deck and finds a wounded Congolese man. As he helps him recover, strange things begin to happen.
Watch Now: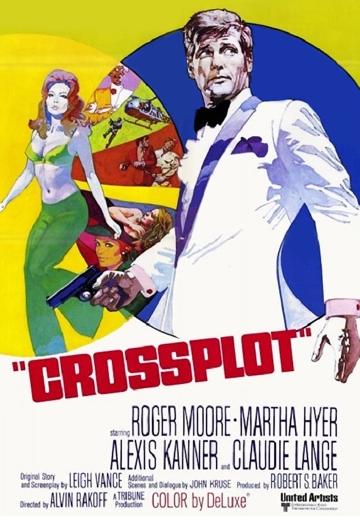 A London adman (Roger Moore) seeks a Hungarian model (Claudie Lange) and finds a plot to assassinate an African leader in Hyde Park.
Watch Now: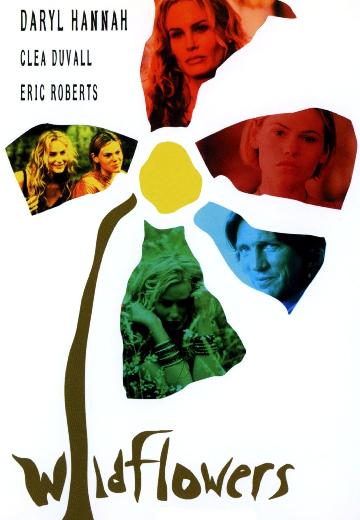 A motherless lass (Clea DuVall), obsessed with a beautiful hippie (Daryl Hannah) and her ex-lover, gradually comes to terms with her parents' radical past.