Loveless Marriage Movies, Movies about Loveless Marriage
Here we've displayed a list of the best Loveless Marriage films : 3-Iron(2004), My Foolish Heart(1949), Gone to Earth(1950), A Summer Place(1959), Husband Material(2018), Cloud 9(2008), Burning Secret(1988), Love in the Time of Cholera(2007), Tick Tock(2000), Lady Caroline Lamb(1972), The Art of Murder(1999), A Killer Upstairs(2005) ... ...

8.0/10
A transient young man breaks into empty homes to partake of the vacationing residents' lives for a few days.

6.9/10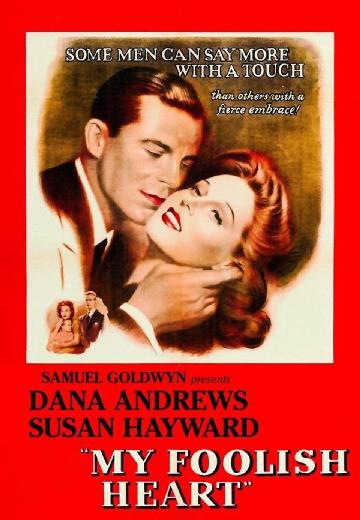 After being visited by an old friend, a woman recalls her true love, the man she met and lost years ago.
Watch Now:


6.9/10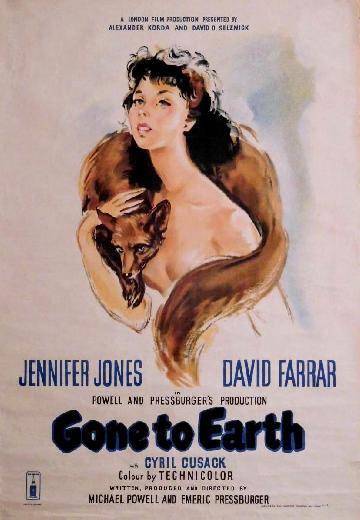 A beautiful, superstitious, animal-loving Gypsy is hotly desired by a fox-hunting squire even after she marries a clergyman.
Watch Now:


6.9/10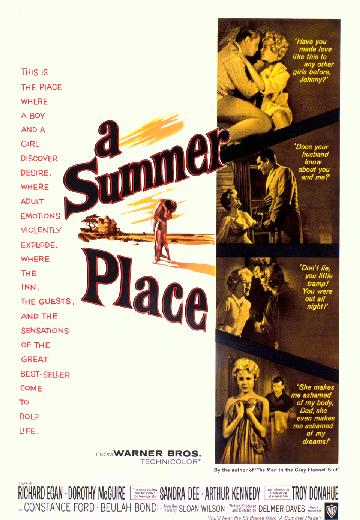 A self-made businessman rekindles a romance with a former flame while their two teenage children begin a romance of their own with drastic consequences for both couples.

6.9/10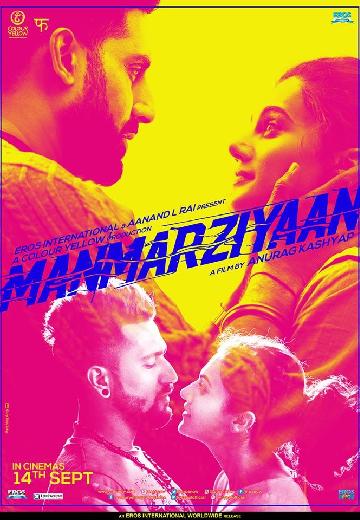 A love triangle between a spirited young woman, her outgoing boyfriend and a fiance who's husband material.
Watch Now:


6.6/10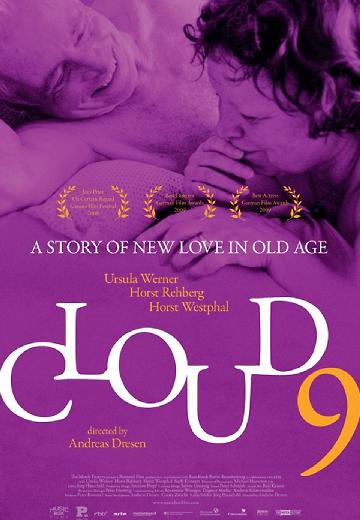 A romantic drama about a woman who enters into an affair after 30 years of marriage.

6.5/10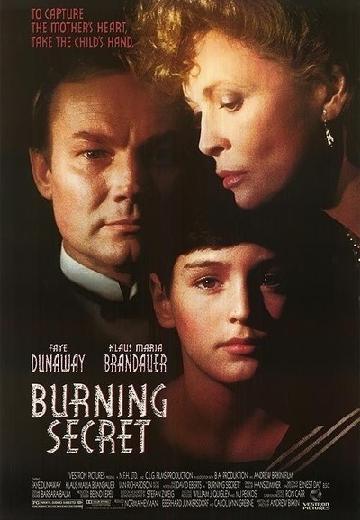 While being treated for asthma at a country spa, an American diplomat's lonely 12-year-old son is befriended and infatuated by a suave, mysterious baron. During a story of his war ... See full summary »

6.4/10
Florentino, rejected by the beautiful Fermina at a young age, devotes much of his adult life to carnal affairs as a desperate attempt to heal his broken heart.

5.8/10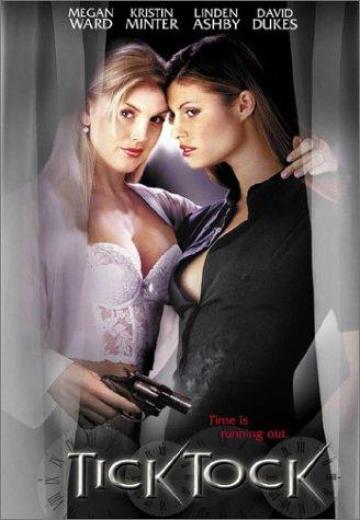 Mystery & Thriller

USA

2000

90 Minutes
A wealthy man becomes suspicious of his younger wife and hires a private detective in time to thwart her plans to have him killed.
Watch Now:


5.6/10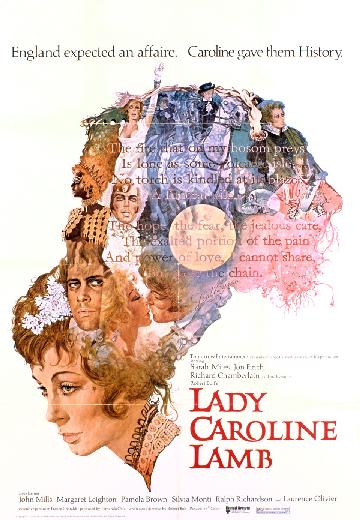 A noblewoman doomed to a loveless marriage falls into a scandalous affair with the dashing Lord Byron.
Watch Now:


4.4/10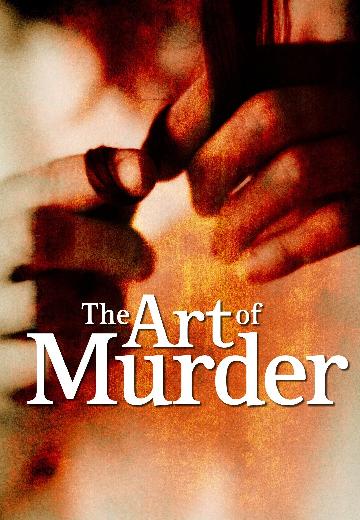 Mystery & Thriller

USA|Canada

1999

100 Minutes
An abused wife (Joanna Pacula) turns to another man and becomes the victim of a blackmailer.
Watch Now: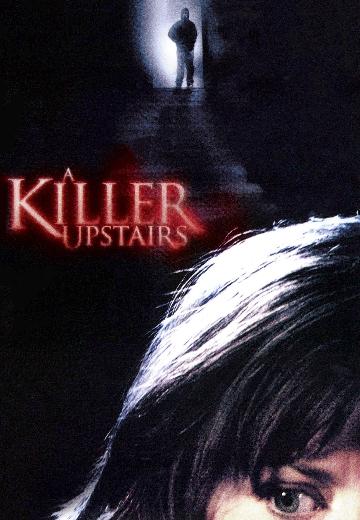 A woman tries to prove her son's innocence after he becomes the prime suspect in the murder of a wealthy wife.
Watch Now: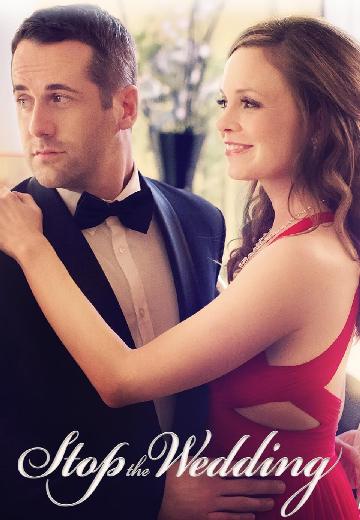 A young, single attorney discovers that her mother's new fiance is a TV star known more his failed marriages than his acting.
Watch Now: