Jon Shenk Movies
List of the best Jon Shenk movies: Athlete A(2020), Lost Boys of Sudan(2003), The Island President(2011), An Inconvenient Sequel: Truth to Power(2017), Audrie & Daisy(2016) ... ...

7.7/10
Athlete A
Follow the Indianapolis Star reporters that broke the story about USA Gymnastics doctor Larry Nassar's abuse and hear from gymnasts like Maggie Nichols.
Watch Now:


7.4/10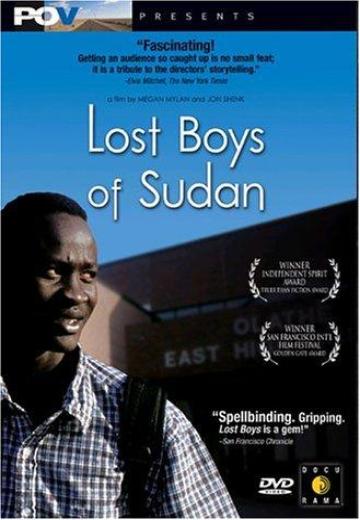 Lost Boys of Sudan is a feature-length documentary that follows two Sudanese refugees on an extraordinary journey from Africa to America. Orphaned as young boys in one of Africa's cruelest ... See full summary »
Watch Now:


7.2/10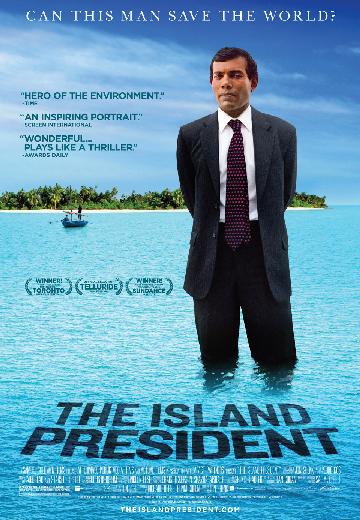 The Island President
Documentary

USA

2011

101 Minutes

Director

Mohamed Nasheed
After bringing democracy to his country, President Mohamed Nasheed of the Maldives, the lowest-lying country in the world, takes up the fight to keep his homeland from disappearing under the sea.

6.4/10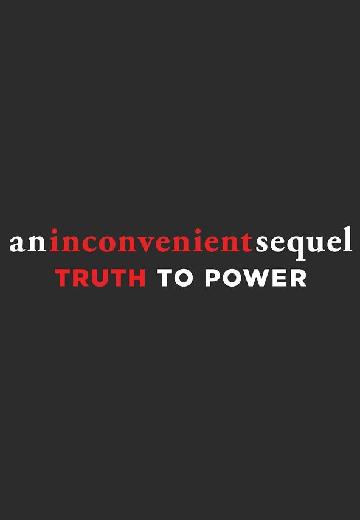 A decade after An Inconvenient Truth (2006) brought climate change to the heart of popular culture, the follow-up shows just how close we are to a real energy revolution.
Watch Now: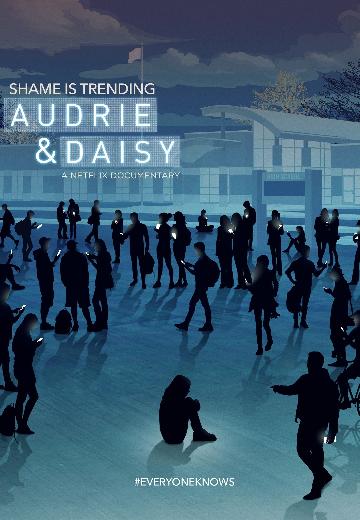 After two teenage girls from opposite sides of the country are sexually assaulted by boys they know, they become suicidal when they are harassed online and at school.
Watch Now: