North Dakota Movies, Movies about North Dakota
Here we've displayed a list of the best North Dakota films : Lost Boys of Sudan(2003), Dakota Incident(1956), The Parts You Lose(2019), Leprechaun Returns(2018), Leprechaun(1993) ... ...

7.4/10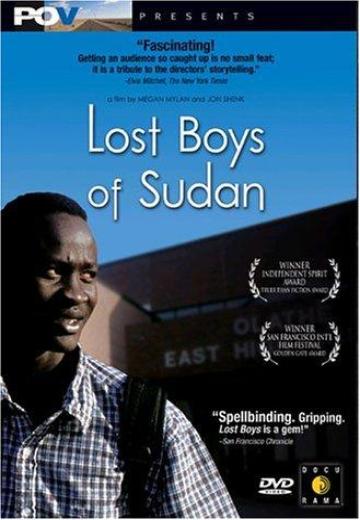 Lost Boys of Sudan is a feature-length documentary that follows two Sudanese refugees on an extraordinary journey from Africa to America. Orphaned as young boys in one of Africa's cruelest ... See full summary »
Watch Now:


5.9/10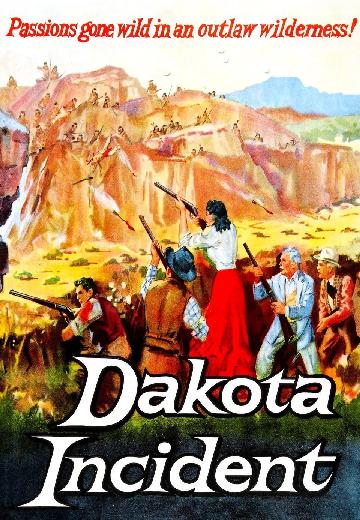 Indians attack a stagecoach, and a disparate band of passengers must band together to fight them off.

5.8/10
To save up for college, Brooks Rattigan creates an app where anyone can pay him to play the perfect stand-in boyfriend for any occasion.

5.0/10
The Leprechaun returns once again, when a group of girls unwillingly awaken him after they tear down a cabin so that they can build a new sorority house.

4.8/10
An evil, sadistic Leprechaun goes on a killing rampage in search of his beloved pot of gold.