Julian Lewis Jones Movies
List of the best Julian Lewis Jones movies: The Rebels(2019), Under the Wire(2018), Invictus(2009), The Eagle(2011), Elfie Hopkins(2012) ... ...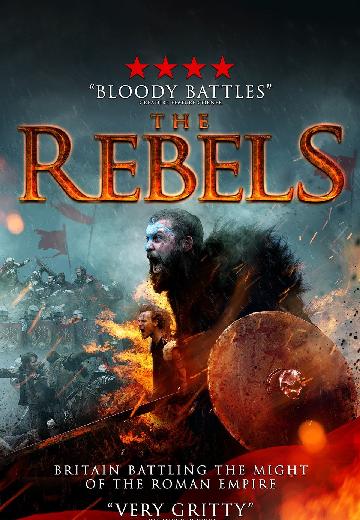 The Rebels
Four rebellious teens must live in the wild after they accidentally kill a Roman soldier in the first century.

7.7/10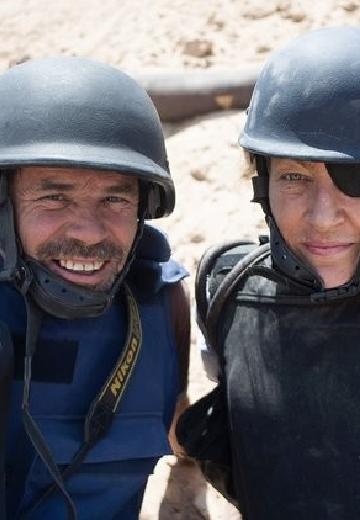 Under the Wire
In 2012, Sunday Times war correspondent, Marie Colvin and photographer, Paul Conroy arrived in Syria to tell the story of civilians trapped in Homs, a city under siege and relentless military attack from the Syrian army.
Watch Now:


7.3/10
Nelson Mandela, in his first term as President of South Africa, initiates a unique venture to unite the Apartheid-torn land: enlist the national rugby team on a mission to win the 1995 Rugby World Cup.

6.2/10
In Roman-ruled Britain, a young Roman soldier endeavors to honor his father's memory by finding his lost legion's golden emblem.

4.7/10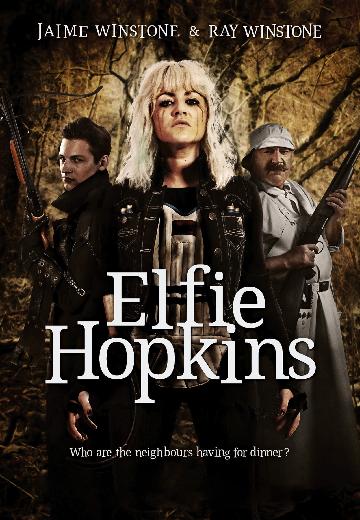 Elfie Hopkins
An aspiring teen detective stumbles into her first real case, when investigating the mysterious new family in her neighborhood.