Kate Magowan Movies
List of the best Kate Magowan movies: Screwed(2011), Elfie Hopkins(2012), Nailing Vienna(2002), The Fall of the Essex Boys(2012), A Lonely Place to Die(2011), Kidulthood(2006), Outside Bet(2012), Stardust(2007), 24 Hour Party People(2002) ... ...

5.6/10
The film is a semi-biographical story based on the experiences of former prison guard Ronnie Thompson who spent seven years working in some of the UK's most dangerous prisons. Based on ... See full summary »

4.7/10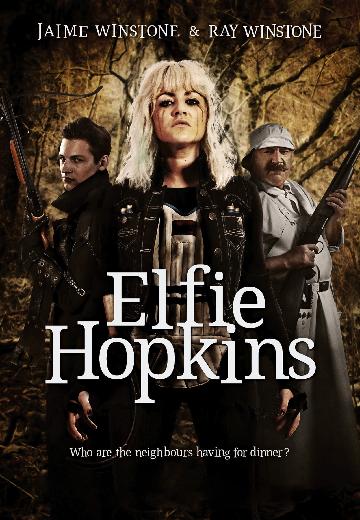 Elfie Hopkins
An aspiring teen detective stumbles into her first real case, when investigating the mysterious new family in her neighborhood.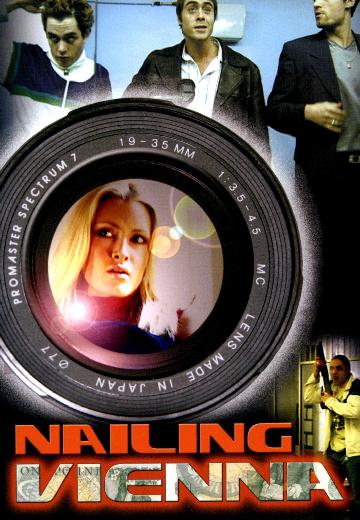 Nailing Vienna
Three small-time hoodlums decide to make a movie about a bank robbery they actually plan to carry out.
Watch Now: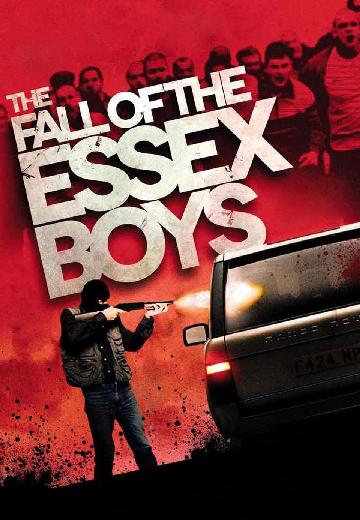 The Fall of the Essex Boys
Crime, Drama

2012

87 Minutes

Emma
Watch Now:


6.2/10
A group of mountaineers in the Scottish Highlands discover a kidnapped girl and are pursued by her captors.

6.8/10
A day in the life of a group of troubled 15-year-olds growing up in west London.
Watch Now:


4.9/10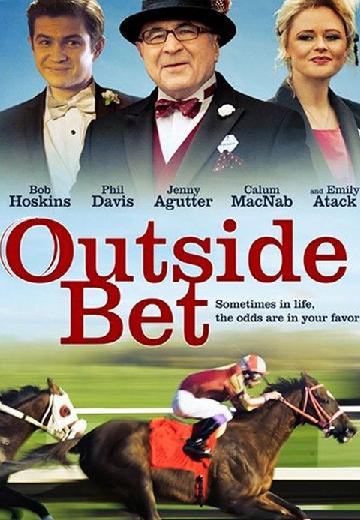 Outside Bet
Comedy

UK

2012

101 Minutes

Natalie Cheam
A group of friends buy a racehorse to safeguard them in the event that they lose their jobs amidst the turbulence in 1980s Britain.
Watch Now:


7.6/10
In a countryside town bordering on a magical land, a young man makes a promise to his beloved that he'll retrieve a fallen star by venturing into the magical realm.

7.3/10
In 1976, Tony Wilson sets up Factory Records and brings Manchester's music to the world.