Richard Harrington Movies
List of the best Richard Harrington movies: Hope Eternal(2008), Last Summer(2018), Gwen(2018), The Proposition(1997), The All Together(2007), House of America(1997), Deadly Instincts(1997), Elfie Hopkins(2012) ... ...

7.5/10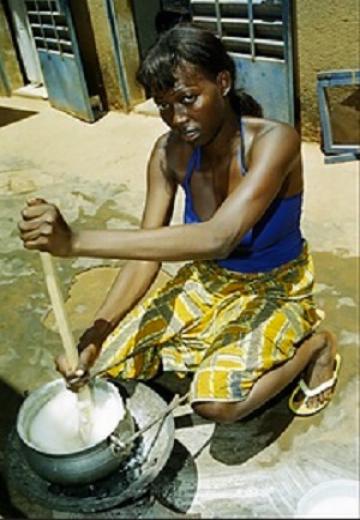 Hope Eternal
After the violent death of her Welsh rugby-loving doctor boyfriend in the country's civil war, a Malagasy nurse working at a child hospice in Congo makes a pilgrimage to Wales to sprinkle his ashes on the turf of the Millennium Stadium.
Watch Now:

Last Summer
During a hot summer in the 1970s, four boys roam free through a neglected rural paradise in Wales. Then, a tragedy strikes that sets them against the adult world and changes their lives forever.

6.0/10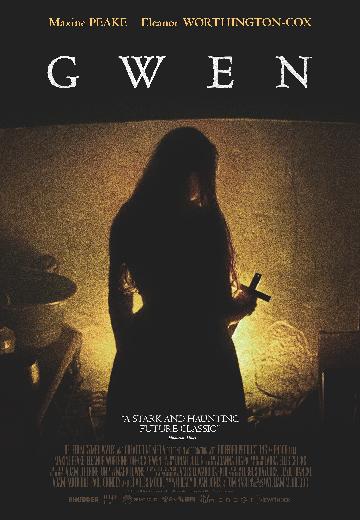 A folk tale set in the hills of Wales during the industrial revolution.

4.7/10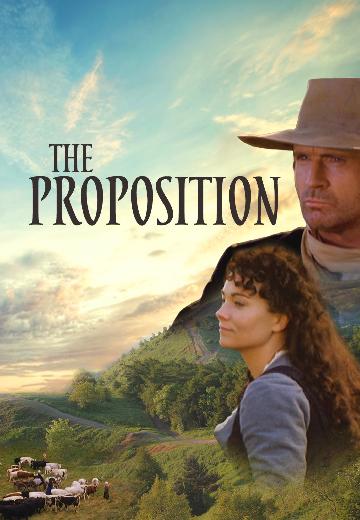 The Proposition
In Wales, around 1800, Catherine Morgan is widowed young, her husband a war casualty whose unpaid gambling debts threaten both the loss of home and farm and destitution for her and her ... See full summary »
Watch Now:


4.9/10
The All Together
Comedy

UK

2007

83 Minutes

Jerry Davies
Martin Freeman plays Chris, a frustrated TV producer who is forced to leave his unreliable flatmate Bob played by Velibor Topic in charge of showing a series of real estate agents around ... See full summary »
Watch Now:


6.5/10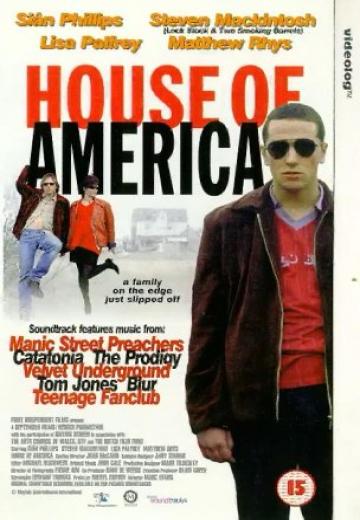 House of America
Boyo lives with his brother Sid, his sister Gwenny and their elderly mother Marlene in an economically depressed area of South-West Wales. Their father has vanished when they were small ... See full summary »
Watch Now: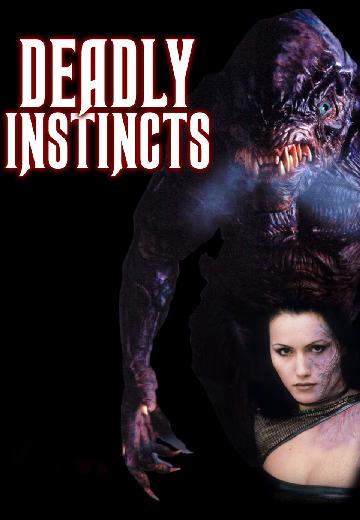 Deadly Instincts
An alien travels to Earth on a meteorite and mates with humans to preserve its species and destroy humanity.
Watch Now:


4.7/10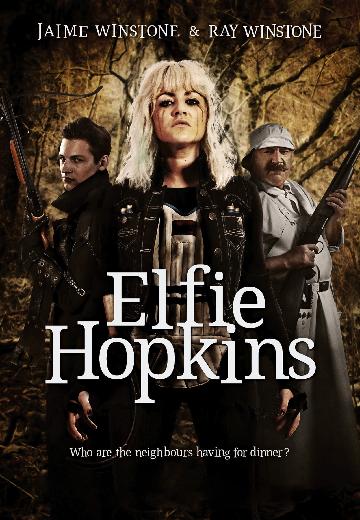 Elfie Hopkins
An aspiring teen detective stumbles into her first real case, when investigating the mysterious new family in her neighborhood.