Julie Gonzalo Movies
List of the best Julie Gonzalo movies: The Sweetest Heart(2018), A Golden Christmas 2: The Second Tail(2011), Pumpkin Pie Wars(2016), Flip That Romance(2019), Jingle Bell Bride(2020), Falling for Vermont(2017), Waffle Street(2015), Cherry Crush(2007), Must Love Dogs(2005), The List(2018), Christmas With the Kranks(2004), Freaky Friday(2003) ... ...

4.4/10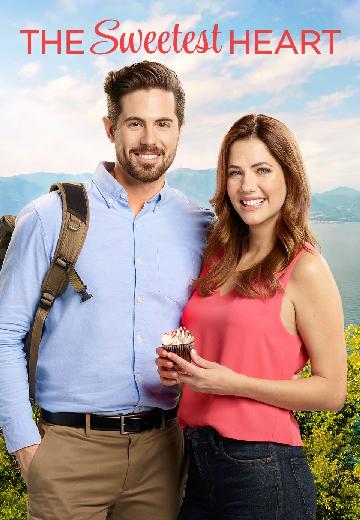 The Sweetest Heart
Romance

USA

2018

82 Minutes
Vince would kill for a good grade...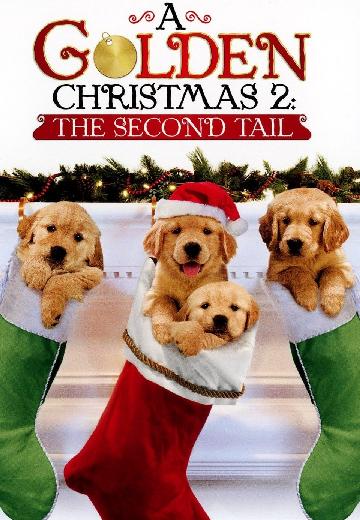 A Golden Christmas 2: The Second Tail
Lisa's three puppies interrupt a wedding proposal, and she is shocked to see it is her ex-boyfriend David proposing to his new girlfriend. Everyone can see they are meant to be together, so the dogs decide to help them get back together.
Watch Now: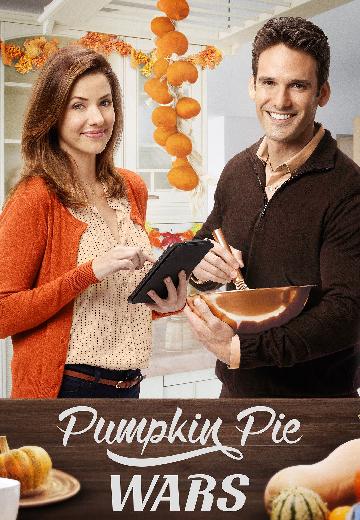 Pumpkin Pie Wars
The respective children (Julie Gonzalo, Eric Aragon) of two rival bakers fall in love while preparing to compete against each other in a pumpkin pie contest.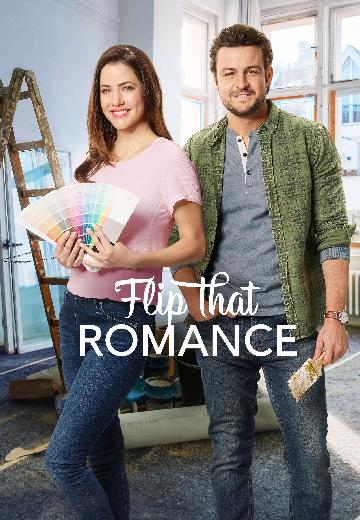 Flip That Romance
As spring blooms, rival house flippers find themselves renovating dual sides of a duplex. As they attempt to out-do each other every step of the way, the stakes of the renovation escalate and an old romance is rekindled.
Watch Now: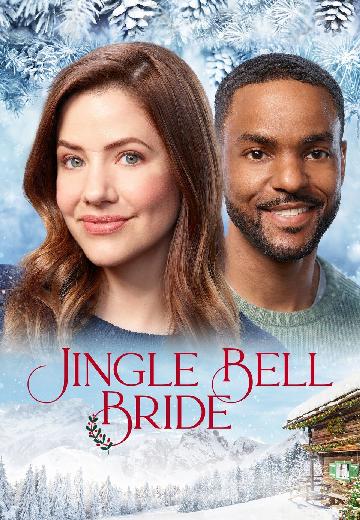 Jingle Bell Bride
A wedding planner finds romance with a handsome local after traveling to a remote town in Alaska to find a rare flower for a celebrity client.
Watch Now: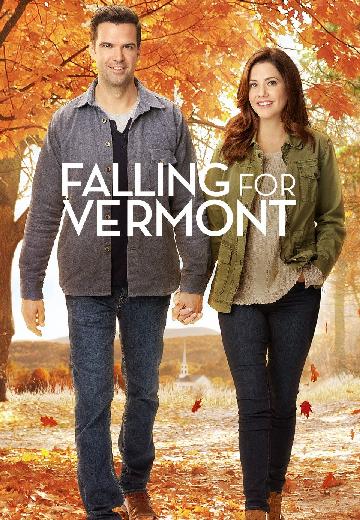 Falling for Vermont
A best-selling author who got amnesia as the result of a car accident finds refuge with the local doctor of a small idyllic town in Vermont.
Watch Now:


6.2/10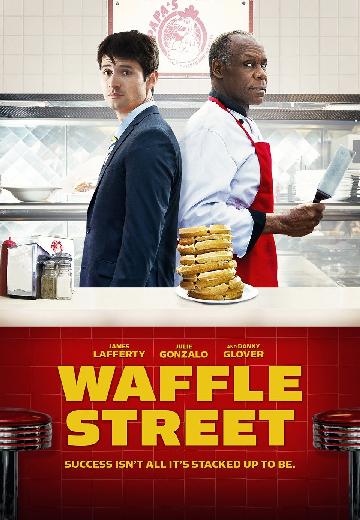 Waffle Street
Comedy, Drama

USA

2015

86 Minutes

Becky Adams
After being fired as VP in a big mortgage fund (fall guy), Jim decides on a complete change and starts work at a 24/7 diner.
Watch Now:


5.5/10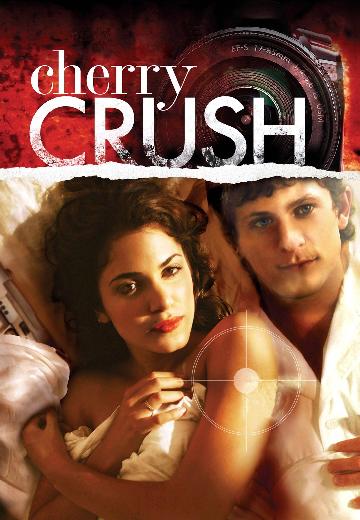 A seventeen-year-old photographer gets caught up in murder when he breaks his own rules and falls in love with one of his teenage models.
Watch Now:


5.9/10
A thirty-something preschool teacher looks to the personals for a change of pace and a relationship, with hilarious results.

4.2/10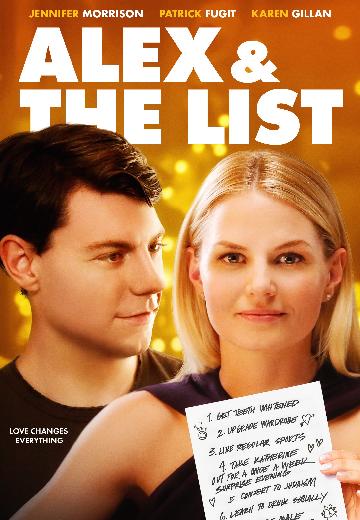 A young reporter and his niece discover a beautiful and enchanting creature they believe to be the real little mermaid.
Watch Now:


5.4/10
With their daughter, Blair, away, Luther and Nora Krank decide to skip Christmas all together until she decides to come home, causing an uproar when they have to celebrate it at the last minute.

6.2/10
An overworked mother and her daughter do not get along. When they switch bodies, each is forced to adapt to the other's life for one freaky Friday.