Christian Michael Cooper Movies
List of the best Christian Michael Cooper movies: Falling for Vermont(2017), Cooking With Love(2018), The Edge of Seventeen(2016) ... ...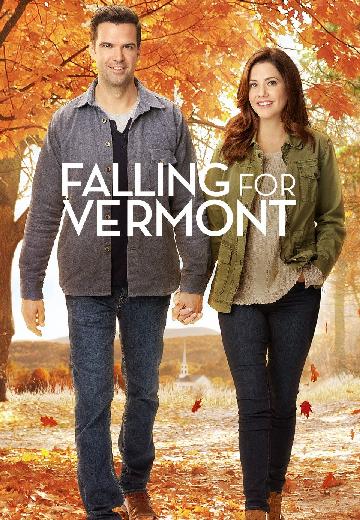 Falling for Vermont
A best-selling author who got amnesia as the result of a car accident finds refuge with the local doctor of a small idyllic town in Vermont.
Watch Now: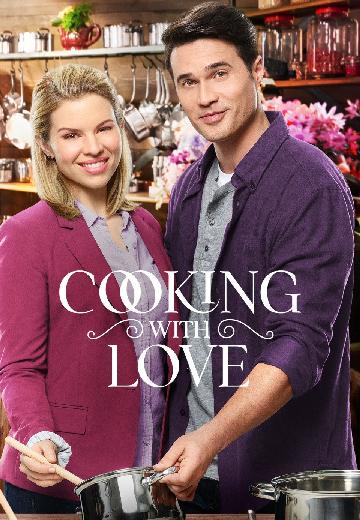 Cooking With Love
Optimistic and cheerful TV producer Kelly doesn't have time for love. Bad boy celebrity chef Stephen doesn't have time for anything besides cooking. Fun with a side of love ensues as Kelly and Stephen are paired on a children's cooking show.
Watch Now:


7.3/10
High-school life gets even more unbearable for Nadine when her best friend, Krista, starts dating her older brother.