Generosity Movies, Movies about Generosity
Here we've displayed a list of the best Generosity films : A Small Act(2010), The Good Heart(2009), The Stork Club(1945), It Could Happen to You(1994), Watch the Birdie(1951), Falling for Vermont(2017), Mr. Christmas(2017), My House in Umbria(2003) ... ...

7.4/10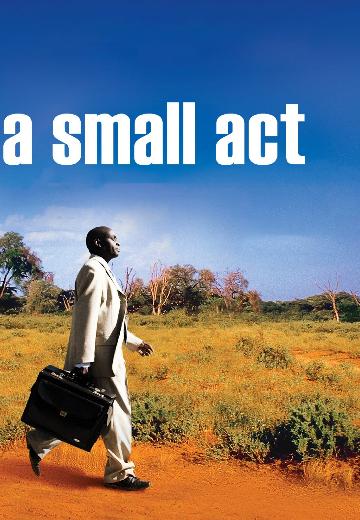 Documentary

USA

2010

88 Minutes
A young Kenyan's life changes drastically when his education is sponsored by a Swedish stranger. Years later, he founds his own scholarship program to replicate the kindness he once received.

6.9/10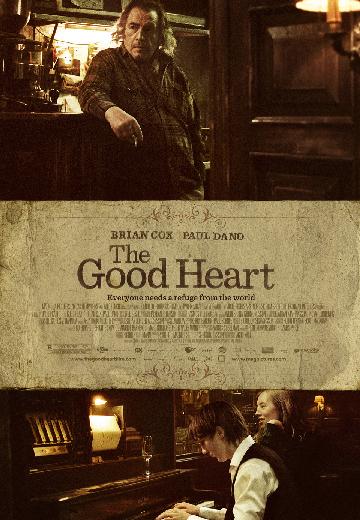 A cantankerous but ailing bartender takes a kindly young homeless man in under his wing.

6.5/10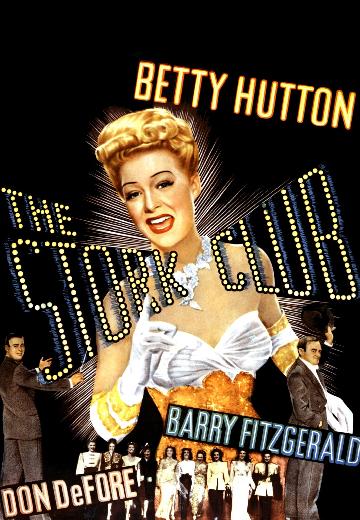 A hat-check girl at the Stork Club (Hutton) saves the life of a drowning man (Fitzgerald). A rich man, he decides to repay her by anonymously giving her a bank account, a luxury apartment ... See full summary »
Watch Now:


6.4/10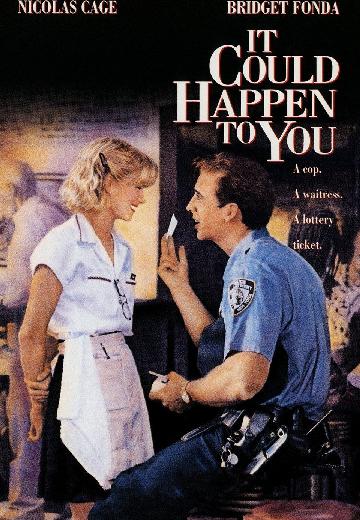 A police officer promises to share his lottery ticket with a waitress in lieu of a tip.
Watch Now:


6.2/10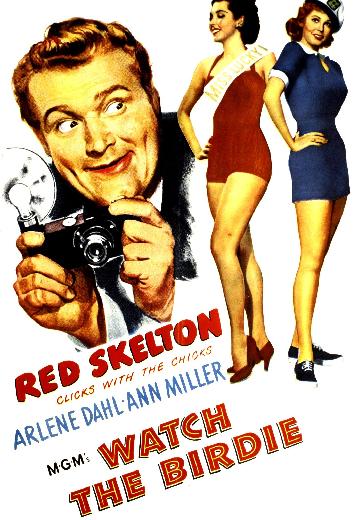 A cameraman helps a heiress to get rid off her finacial adviser, who wants to get her money.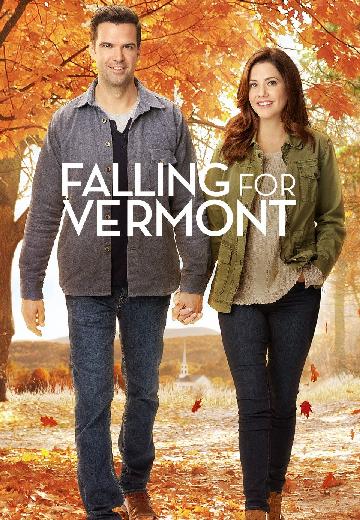 A best-selling author who got amnesia as the result of a car accident finds refuge with the local doctor of a small idyllic town in Vermont.
Watch Now: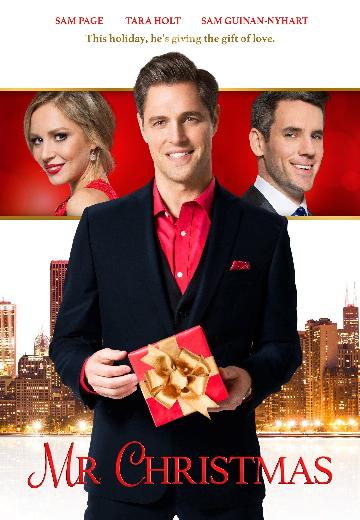 Tom Jacobs has built a business around helping clients find the perfect gift for their loved ones. When he's hired to find a gift for his friend's girlfriend, he finds himself in a bit of trouble: The more he researches her, the more he likes her.
Watch Now: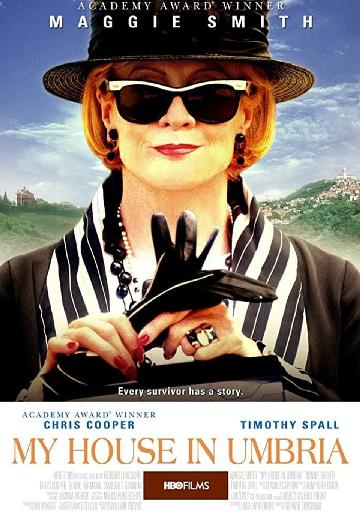 After a bomb explodes on a train, a writer (Maggie Smith) invites three other survivors to stay with her during their recovery.
Watch Now: