Kôji Mitsui Movies
List of the best Kôji Mitsui movies: Woman in the Dunes(1964), Dragnet Girl(1933), Floating Weeds(1959), The Lower Depths(1957) ... ...

8.5/10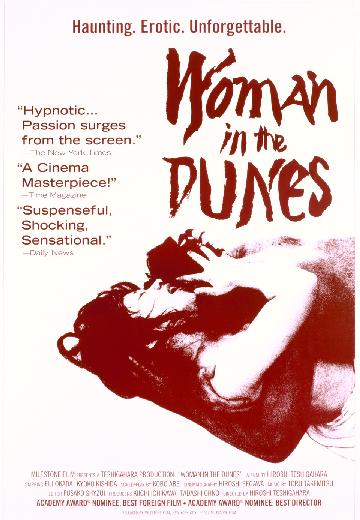 An entomologist on vacation is trapped by local villagers into living with a woman whose life task is shoveling sand for them.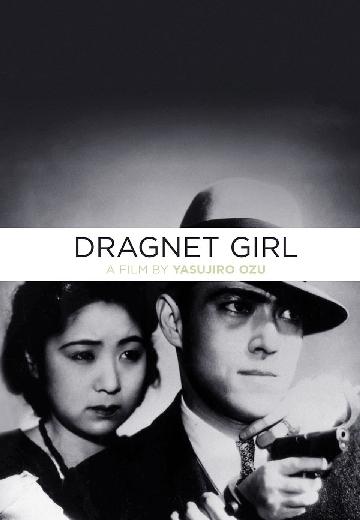 Dragnet Girl
Watch Now: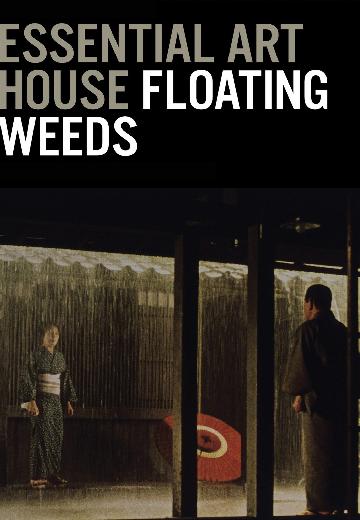 Floating Weeds
The leader (Ganjirô Nakamura) of a traveling acting troupe meets his former mistress (Haruko Sugimura) and their illegitimate son (Hiroshi Kawaguchi).
Watch Now:


7.4/10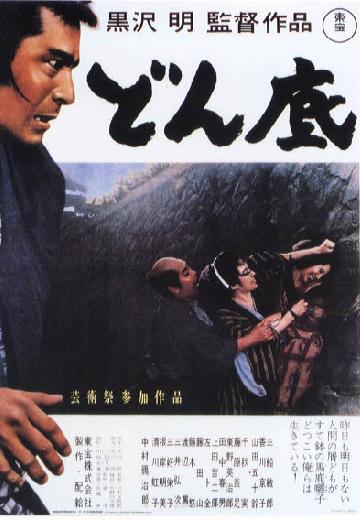 In a Japanese slum, various residents play out their lives, dreaming of better things or settling for their lot. Among them is a man who pines for a young woman but is stymied by her deceptive family.
Watch Now: