Eiji Okada Movies
List of the best Eiji Okada movies: Woman in the Dunes(1964), Hiroshima, mon amour(1959), The Ugly American(1963), The Face of Another(1966), Okaasan(1952), Rififi in Tokyo(1963) ... ...

8.5/10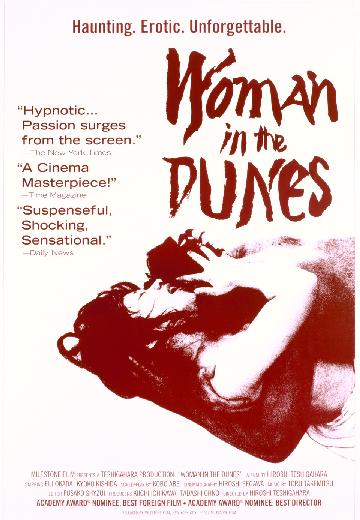 An entomologist on vacation is trapped by local villagers into living with a woman whose life task is shoveling sand for them.

7.9/10
A French actress filming an anti-war film in Hiroshima has an affair with a married Japanese architect as they share their differing perspectives on war.

6.7/10
An ambitious scholar becomes the ambassador of Sarkan, a southeast Asian country where civil war is brewing.
Watch Now:


8.0/10
The Face of Another
A businessman with a disfigured face obtains a lifelike mask from his doctor, but the mask starts altering his personality.
Watch Now:


7.6/10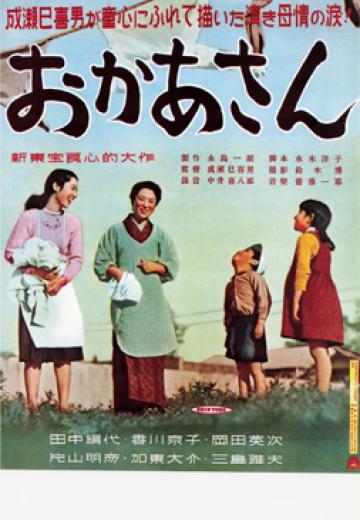 A teenaged girl witnesses her widowed mother's attempt to sustain her family.
Watch Now:


5.8/10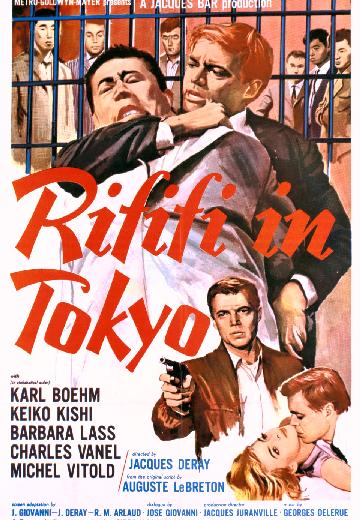 Rififi in Tokyo
Van Ekken, an old gangster, arrives in Tokyo to direct a bank hold-up, to get a very valuable diamond, so big it's named Titan. Riquet was to be his second-in-command, but a rival gang ... See full summary »
Watch Now: