Kyôko Kishida Movies
List of the best Kyôko Kishida movies: Woman in the Dunes(1964), Bushido: The Cruel Code of the Samurai(1963), The Face of Another(1966) ... ...

8.5/10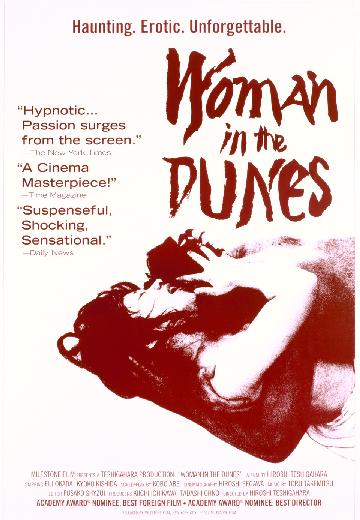 An entomologist on vacation is trapped by local villagers into living with a woman whose life task is shoveling sand for them.

7.3/10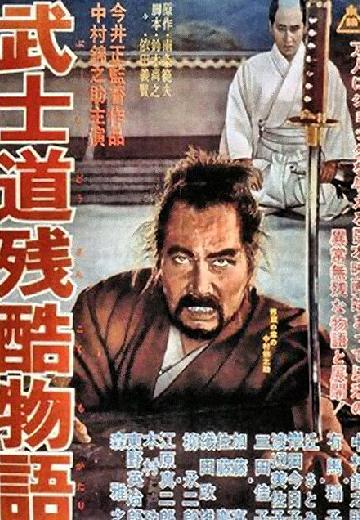 After a salary-man's fiancée attempts suicide, he remembers his gruesome family history, which sees his ancestors sacrificing themselves for the sake of their cruel lords, and realizes that he's about to repeat their mistakes.
Watch Now:


8.0/10
The Face of Another
A businessman with a disfigured face obtains a lifelike mask from his doctor, but the mask starts altering his personality.
Watch Now: