Kipp Hamilton Movies
List of the best Kipp Hamilton movies: Good Morning, Miss Dove(1955), Bigger Than Life(1956), The Unforgiven(1960), Our Very Own(1950), Never So Few(1959) ... ...

7.1/10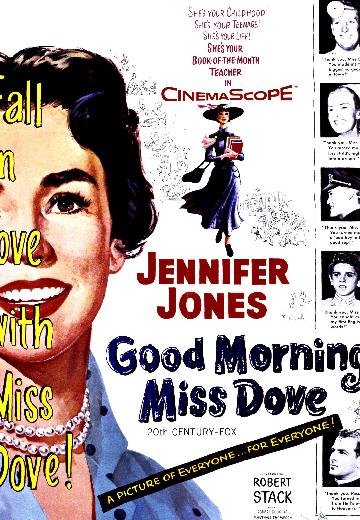 After her admission to the hospital, town-famous stern teacher Miss Dove nostalgically reminisces about her youth and about the pupils she taught over the years.
Watch Now:


7.6/10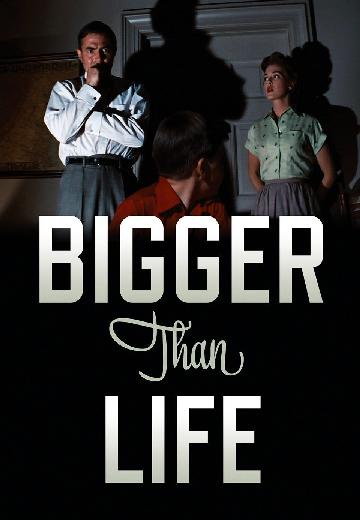 A seriously ill schoolteacher becomes dependent on a "miracle" drug that begins to affect his sanity.
Watch Now:


6.7/10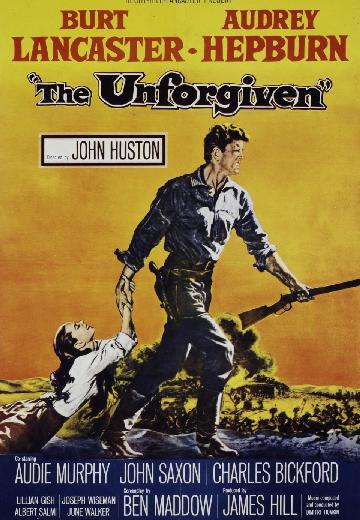 The neighbors of a frontier family turn on them when it is suspected that their adopted daughter was stolen from the local Kiowa tribe.

6.7/10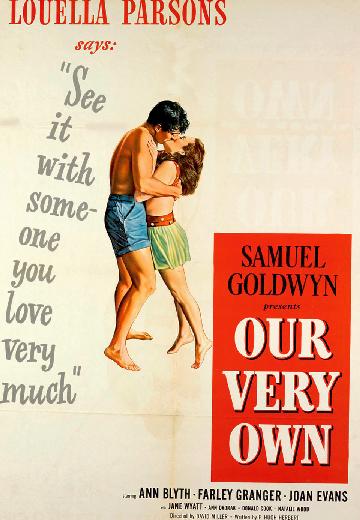 Gail discovers the shocking news that she is adopted during a heated argument with her sister, Joan. With the reluctant support of her adoptive parents and baby sister, Penny, Gail goes in ... See full summary »
Watch Now:


5.9/10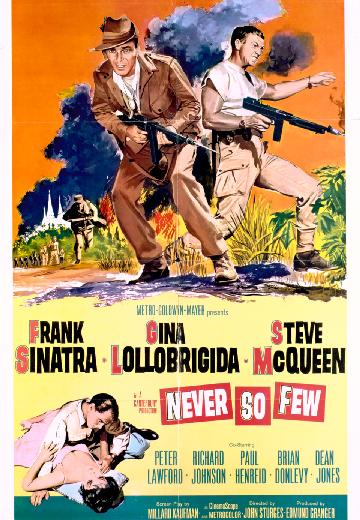 During WW2, the American OSS mounts covert operations with the native Kachin against the Japanese army in the jungles of Burma.