Kyle Richards Movies
List of the best Kyle Richards movies: Deadly Sibling Rivalry(2011), The Watcher in the Woods(1980), Halloween(1978), The Hungover Games(2014), Halloween Kills(2021) ... ...

3.8/10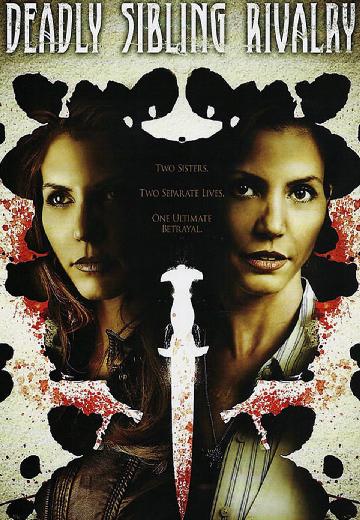 Deadly Sibling Rivalry
Mystery & Thriller

USA

2011

90 Minutes
A professor of psychology at a prestigious university has a dark past that is the basis of her interest in psychology.
Watch Now:


6.3/10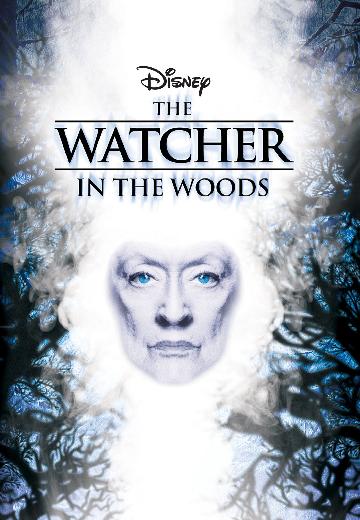 The Watcher in the Woods
Fantasy

USA|UK

1980

84 Minutes
When a family moves to a country home, the young girls experience strange happenings that have a link to an occult event years past.
Watch Now:


7.7/10
Fifteen years after murdering his sister on Halloween night 1963, Michael Myers escapes from a mental hospital and returns to the small town of Haddonfield, Illinois to kill again.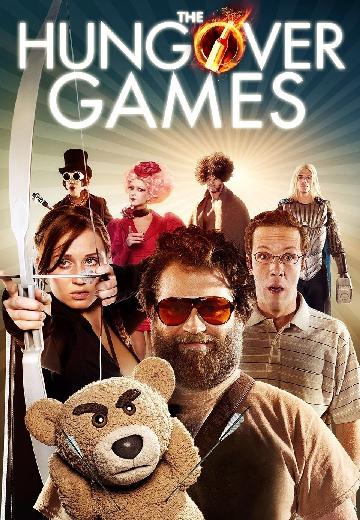 The Hungover Games
After celebrating too much, hung over friends wake up in a futuristic dystopia and have to battle to save their friend.
Halloween Kills
The saga of Michael Myers and Laurie Strode continues in the next thrilling chapter of the Halloween series.
Watch Now: