Hall Movies, Movies about Hall
Here we've displayed a list of the best Hall films : It Might Get Loud(2008), Clue(1985), The Cocoanuts(1929), National Treasure(2004), Me and My Gal(1932), The Saddest Music in the World(2003), Miss Firecracker(1989), Madhouse(2005), Twixt(2011), L'Ecole Buissonniere(1949), A Page of Madness(1926), Dead Silence(1997) ... ...

7.6/10
A documentary on the electric guitar from the point of view of three significant rock musicians: the Edge, Jimmy Page and Jack White.

7.3/10
Six guests are anonymously invited to a strange mansion for dinner, but after their host is killed, they must cooperate with the staff to identify the murderer as the bodies pile up.

7.0/10
During the Florida land boom, The Marx Brothers run a hotel, auction off some land, thwart a jewel robbery, and generally act like themselves.
Watch Now:


6.9/10
A historian races to find the legendary Templar Treasure before a team of mercenaries.

6.6/10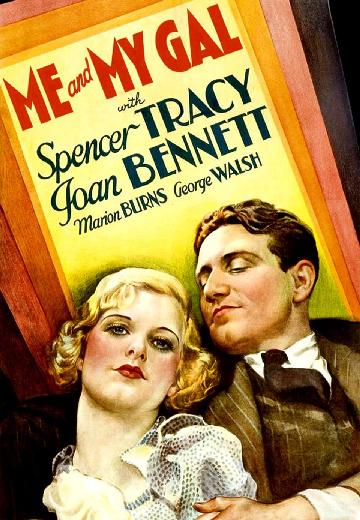 Young New York cop Dan falls in love with waterfront waitress Helen. Helen's sister Kate falls for gangster Duke. Dan must do in Duke.

6.6/10
A young Englishman is sent to Malaysian Borneo in the 1930s to stay with a tribe as UK's colonial representative. A local woman (J.Alba) helps him understand local tradition and language. He falls in love with her etc. despite the taboo.

6.0/10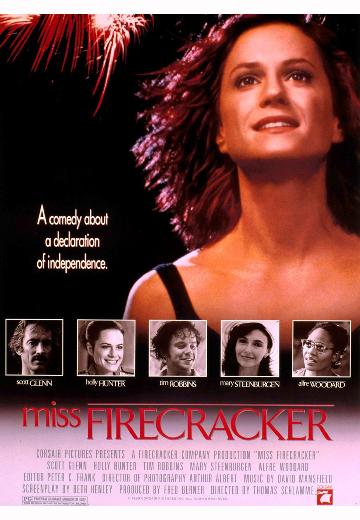 Carnelle wants to escape her dreary life, so she enters a local beauty contest, much to everyone's dismay.
Watch Now:


5.5/10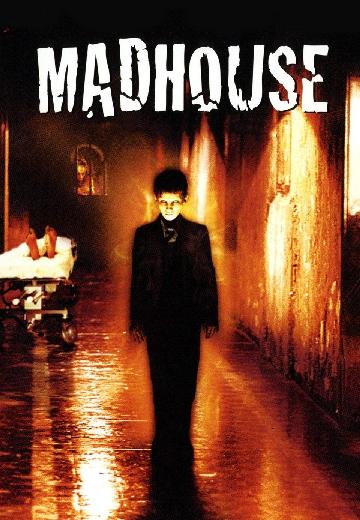 A young psychiatric intern unearths secrets about the mental health facility in which he works.
Watch Now:


4.8/10
A struggling horror writer visiting a small town on a book tour gets caught up in a murder mystery involving a young girl. That night in a dream, he is approached by a mysterious young ghost named V.
Watch Now: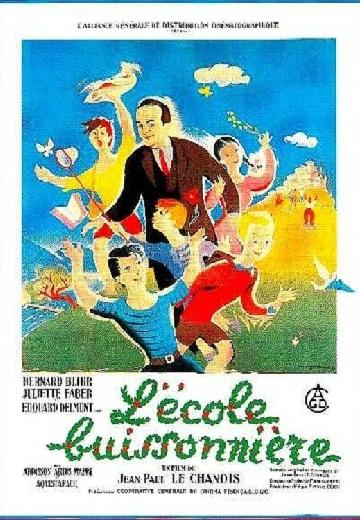 A dedicated teacher's (Bernard Blier) modern ideas inspire his students but disturb their old-fashioned parents.
Watch Now: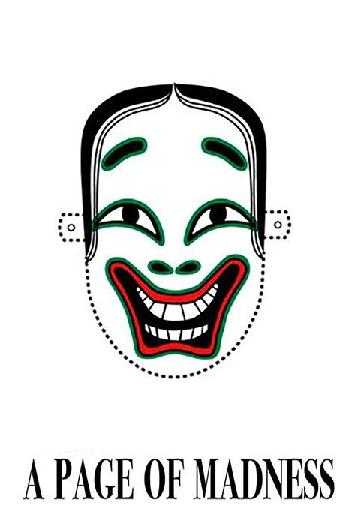 An elderly sailor takes a job as handyman at a Japanese mental asylum in an attempt to be near his wife.
Watch Now: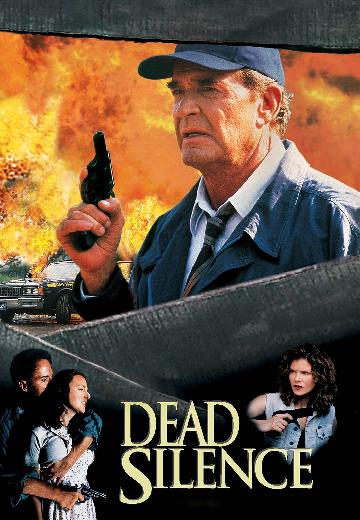 An FBI agent (James Garner) and a policewoman (Lolita Davidovich) negotiate with escaped convicts holding deaf students and their teacher (Marlee Matlin) hostage.
Watch Now: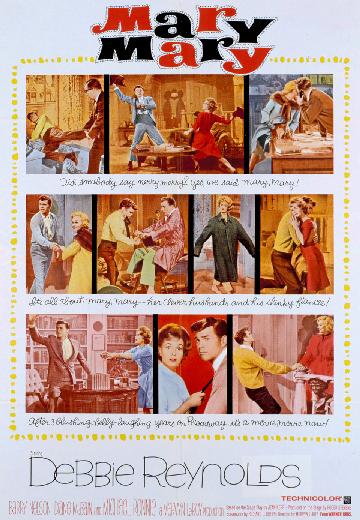 A publisher (Barry Nelson) and his ex-wife (Debbie Reynolds) meet on business, disrupted by his buddy (Michael Rennie) and fiancee.
Watch Now: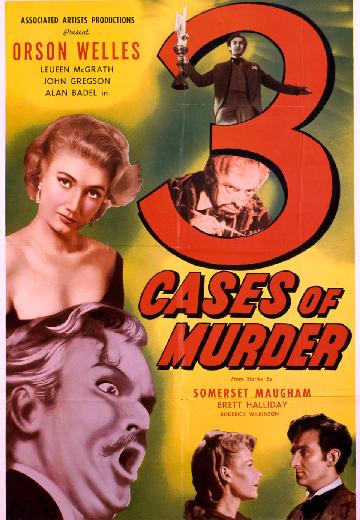 A trilogy of strange tales features too-real art, a crime of passion and a man who seeks revenge through deadly dreams.
Watch Now: