Liam Dunn Movies
List of the best Liam Dunn movies: Blazing Saddles(1974), Silent Movie(1976), Young Frankenstein(1974), A Reflection of Fear(1973), Herbie Rides Again(1974), Miracle on 34th Street(1973), What's Up, Doc?(1972), Charley and the Angel(1973), Catch-22(1970) ... ...

7.7/10
In order to ruin a western town, a corrupt politician appoints a black Sheriff, who promptly becomes his most formidable adversary.

6.7/10
A film director and his strange friends struggle to produce the first major silent feature film in forty years.
Watch Now:


8.0/10
An American grandson of the infamous scientist, struggling to prove that his grandfather was not as insane as people believe, is invited to Transylvania, where he discovers the process that reanimates a dead body.
Watch Now:


6.0/10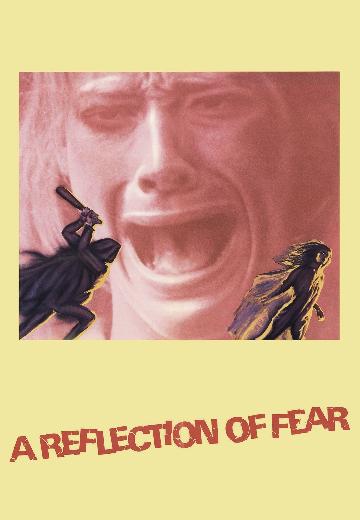 A Reflection of Fear
A disturbed young girl starts believing that there is something very sinister at work after her estranged father visits her at her mother and grandmother's house with the woman he plans to marry.
Watch Now:


5.7/10
The living Volkswagen Beetle helps an old lady protect her home from a corrupt developer.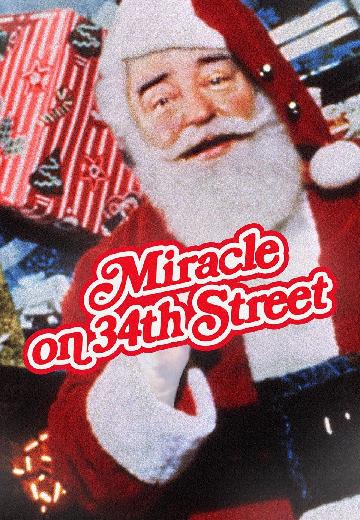 Miracle on 34th Street
A department-store Santa (Sebastian Cabot) goes to court with a lawyer (David Hartman) to prove he is the real thing.
Watch Now:

A music professor (Ryan O'Neal) visits San Francisco with his fiancee (Madeline Kahn) and meets a kooky woman (Barbra Streisand).

6.2/10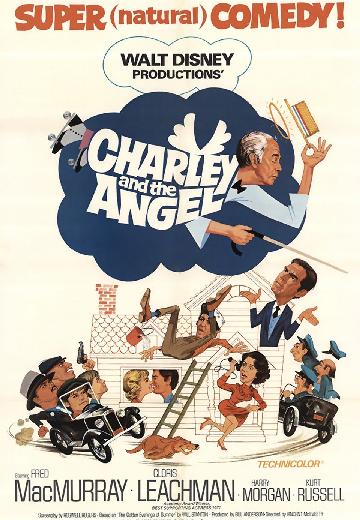 Charley and the Angel
Charley is a workaholic family man that finds out from an angel that his "number's up" and he will be dying soon so he tries to change his ways and be a better husband and father with the time he has left.

7.1/10
A man is trying desperately to be certified insane during World War II, so he can stop flying missions.