Lily Holleman Movies
List of the best Lily Holleman movies: At urFRENZ(2010), How I Got Lost(2009), Funny Story(2018), The Den(2014), The Love Witch(2016), The Lady Killers(2017) ... ...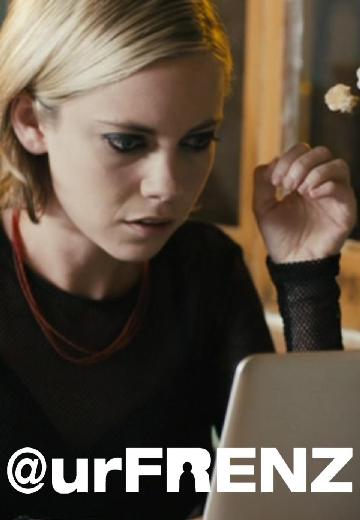 At urFRENZ
A withdrawn teen's (Lily Holleman) relationship with someone she met through a social networking site may spell trouble.
Watch Now:


5.4/10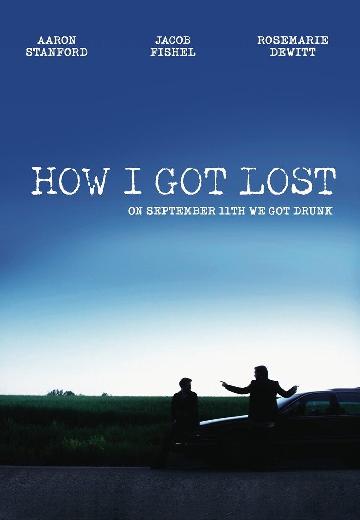 Two friends deal with loss amidst events bigger than them. Andrew is the friend we all have, the one who convinces you to come along despite your better judgment. Talented but with ... See full summary »
Watch Now:


5.1/10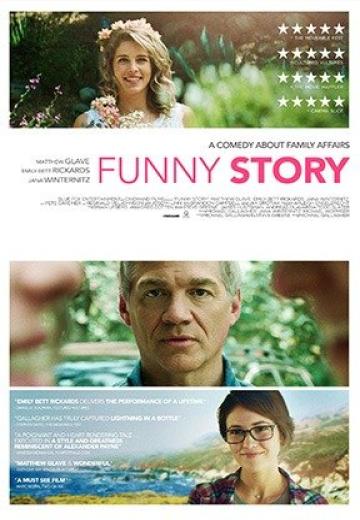 A dramedy about a well-intentioned father who inadvertently wreaks havoc on the life of his estranged daughter when she invites him to her woodland wedding.
Watch Now:


6.0/10
While studying the habits of web cam chat users from the apparent safety of her own home, a young woman's life begins to spiral out of control after witnessing a grisly murder online.

6.2/10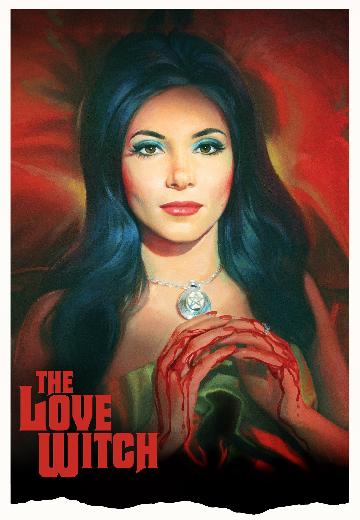 A modern-day witch uses spells and magic to get men to fall in love with her, with deadly consequences.

7.5/10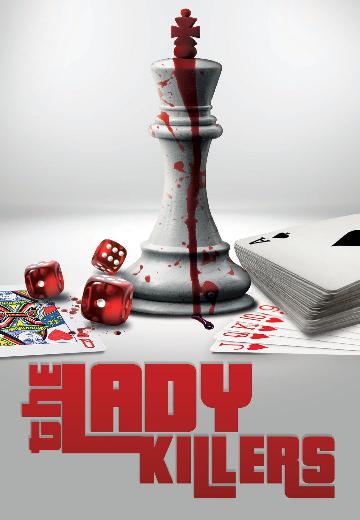 The Lady Killers
Seven men, several crimes, violence, murder, mystery, misogyny. It is just a game. It is just a movie. It is just "locker room talk."