Lisa Banes Movies
List of the best Lisa Banes movies: Mother, May I Sleep With Danger?(1996), Legally Blondes(2009), Cocktail(1988), The Hotel New Hampshire(1984), The Strongest Man(2015), Gone Girl(2014), A Cure for Wellness(2016), The Avenging Angel(1995) ... ...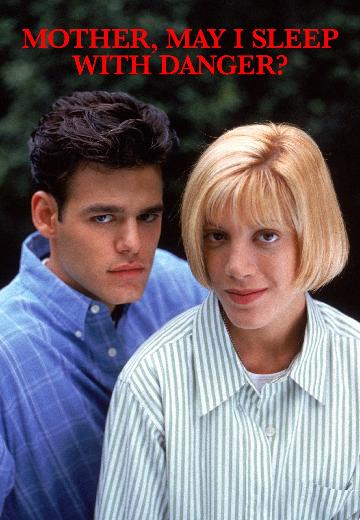 Mother, May I Sleep With Danger?
A woman (Lisa Banes) eventually deduces that her teenage daughter's (Tori Spelling) boyfriend (Ivan Sergei) is a psychopath who has already killed once.
Watch Now: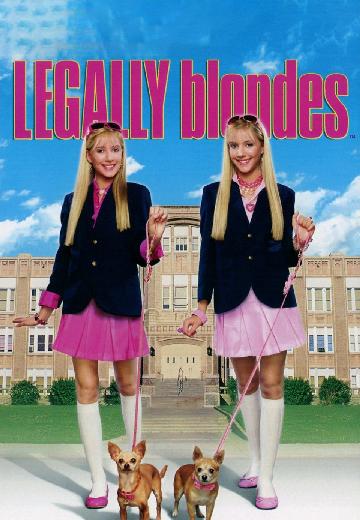 Legally Blondes
British twin sisters (Milly Rosso, Becky Rosso) experience culture shock when they attend school in California.

5.9/10
A talented New York City bartender takes a job at a bar in Jamaica and falls in love.

6.7/10
A love triangle develops between a beautiful yet dangerous vampire, her cellist companion, and a gerontologist.
Watch Now:


6.2/10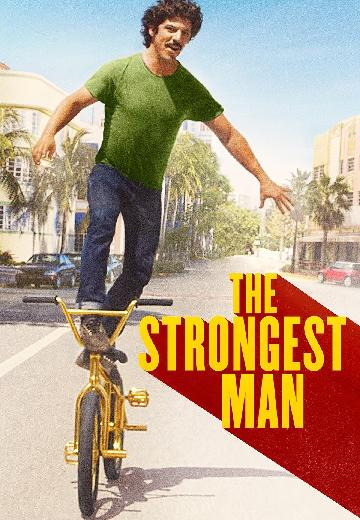 The Strongest Man
The Strongest Man is a Miami-centric comedy about an anxiety-ridden Cuban man, who fancies himself the strongest man in the world. In a quest to recover his most beloved possession, a stolen bicycle, he finds and loses so much more.
Watch Now:


8.1/10
With his wife's disappearance having become the focus of an intense media circus, a man sees the spotlight turned on him when it's suspected that he may not be innocent.

6.4/10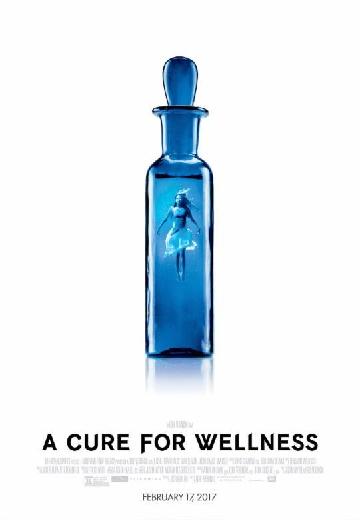 An ambitious young executive is sent to retrieve his company's CEO from an idyllic but mysterious "wellness center" at a remote location in the Swiss Alps, but soon suspects that the spa's treatments are not what they seem.

6.1/10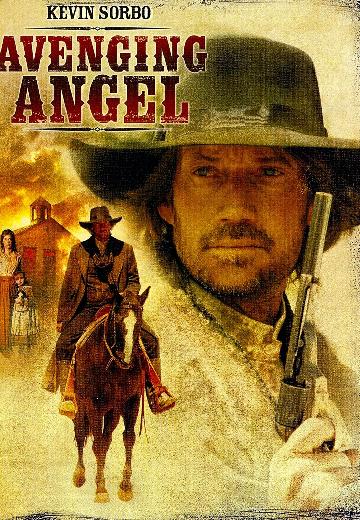 The Avenging Angel
Drama, History

USA

1995

96 Minutes
Alexander is running a con game at a circus as a psychic. When he finds that he actually does possess psychic powers, he uses them for his own ends.
Watch Now: