Battleship Movies, Movies about Battleship
Here we've displayed a list of the best Battleship films : The Thin Red Line(1998), And the Ship Sails On(1983), The Great Impostor(1960), Murder Ahoy!(1964), Star Wars: The Last Jedi(2017), Under Siege(1992), Here Comes the Navy(1934), Phase 7(2011), Proud(2004), Attack on the Iron Coast(1968), Submarine X-1(1968), Tajemnica Westerplatte(2013) ... ...

7.6/10
Adaptation of James Jones' autobiographical 1962 novel, focusing on the conflict at Guadalcanal during the second World War.

7.6/10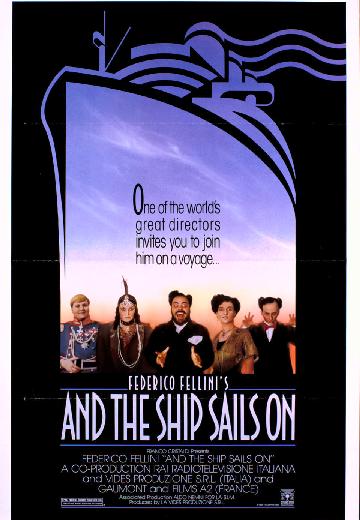 In 1914, a luxury ship leaves Italy in order to scatter the ashes of a famous opera singer. A lovable bumbling journalist chronicles the voyage and meets the singer's many eccentric friends and admirers.
Watch Now:


7.1/10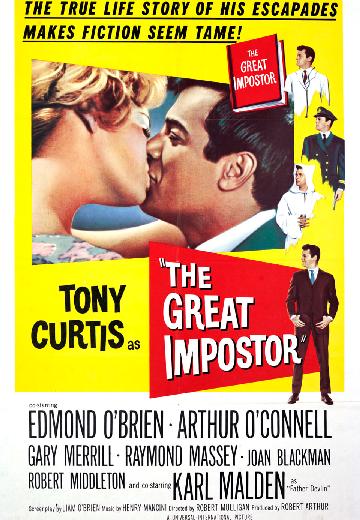 A semi-documentary dramatization of five weeks in the life of Vice Admiral William F. "Bull" Halsey, Jr., from his assignment to command the U.S. naval operations in the South Pacific to the Allied victory at Guadalcanal.
Watch Now:


7.1/10
After Miss Jane Marple is made a trustee of a merchant marine training vessel, a fellow trustee is poisoned, and ship's officers are later murdered after she comes on board.
Watch Now:


7.0/10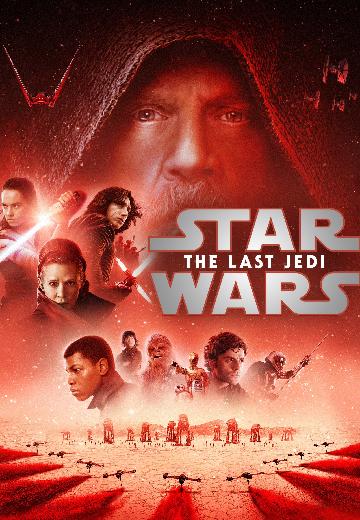 Rey develops her newly discovered abilities with the guidance of Luke Skywalker, who is unsettled by the strength of her powers. Meanwhile, the Resistance prepares for battle with the First Order.

6.5/10
An ex-Navy Seal turned cook is the only person who can stop a group of terrorists when they seize control of a U.S. battleship.

6.2/10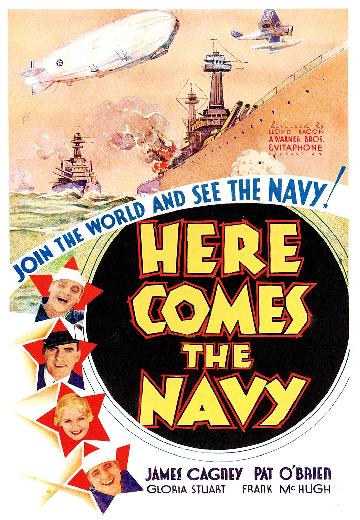 A cocky guy joins the Navy for the wrong reason but finds romance and twice is cited for heroism.

5.9/10
Inside a quarantined apartment building a man must protect his pregnant wife from his new neighbors.
Watch Now:


5.7/10
The true story of one of only two U.S. Navy ships that saw combat in World War II with African-American crews.
Watch Now:


5.5/10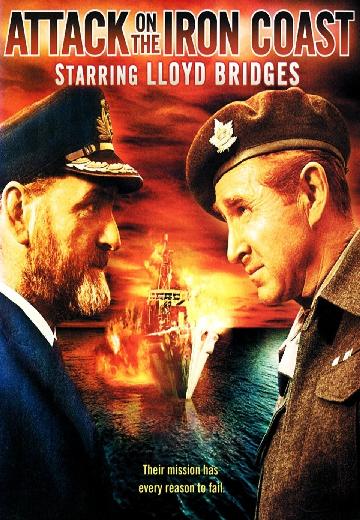 During World War II, a commando leader named Major Jamie Wilson leads a group of soldiers on a suicide mission to destroy a Nazi naval stronghold on the French coast.
Watch Now:


5.3/10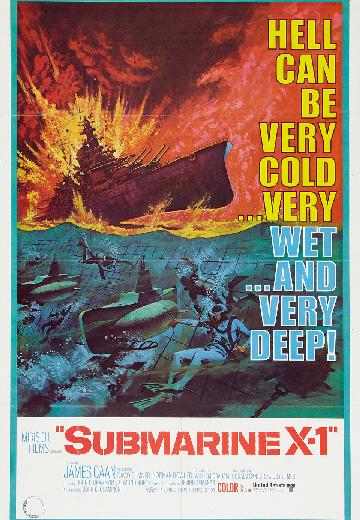 During World War II, the British Royal Navy used experimental midget submarines to raid German warships in Norway.
Watch Now:


4.9/10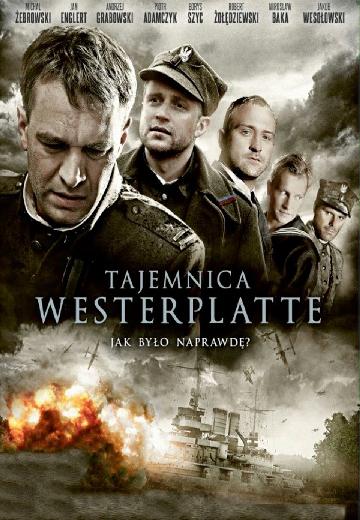 September 1st, 1939. German battleship Schleswig-Holstein marks the start of World War II by firing on the garrison stationed at the Westerplatte peninsula in Poland.
Watch Now: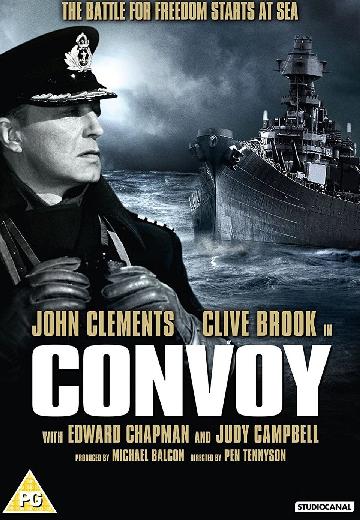 The captain (Clive Brook) of a British cruiser pulls out of a cargo convoy to fight a Nazi battleship.
Watch Now: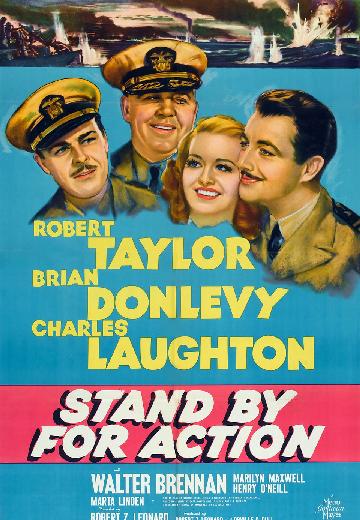 An Ivy League reservist (Robert Taylor) and a bootstrap veteran (Brian Donlevy) save the convoy of an admiral (Charles Laughton) during World War II.
Watch Now: