Lucas Bryant Movies
List of the best Lucas Bryant movies: Summer Love(2016), Time for You to Come Home for Christmas(2019), The Angel Tree(2020), Tulips in Spring(2016), Merry In-Laws(2012), Country at Heart(2020), Playing House(2006), The Girl King(2015), Secret Summer(2016), Walk to Vegas(2019) ... ...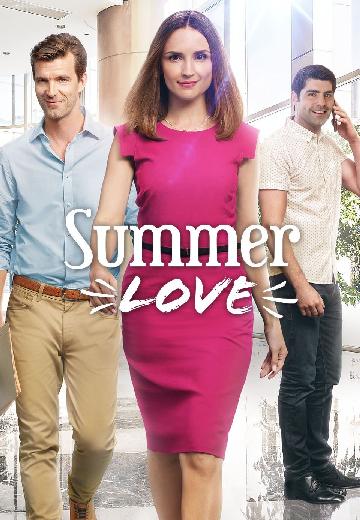 Summer Love
After going back to school, a widowed suburban mom struggles to adjust when an internship lands her in the fast-paced world of millionaire app designers.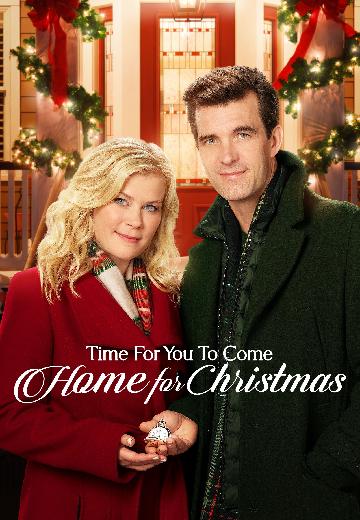 Time for You to Come Home for Christmas
Other, Romance

2019

84 Minutes

Jack Sutherland
When Katherine returns home after her husband passes away, she meets a veteran who is on his own holiday journey. As Christmas nears, they learn of a bond that may be the miracle they need.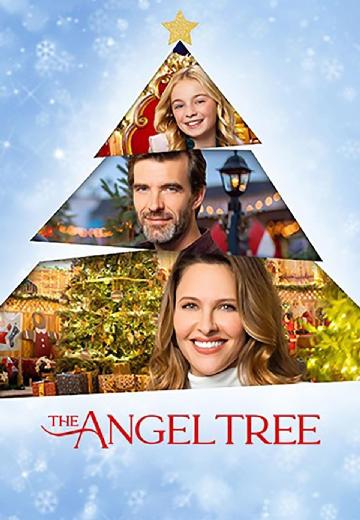 The Angel Tree
A writer reconnects with a childhood friend while seeking the identity of the person who grants Christmas wishes placed upon an angel tree.
Watch Now: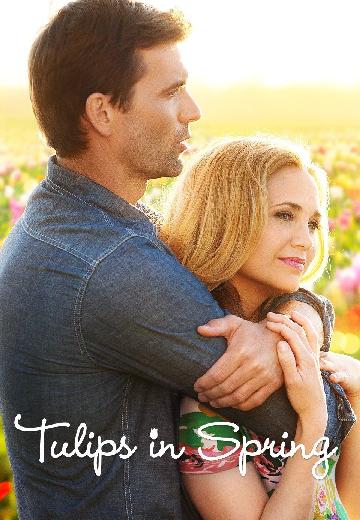 Tulips in Spring
When a young interior designer learns her father has broken his leg, she rushes home to rural Washington because her help is desperately needed at the family tulip farm.
Watch Now: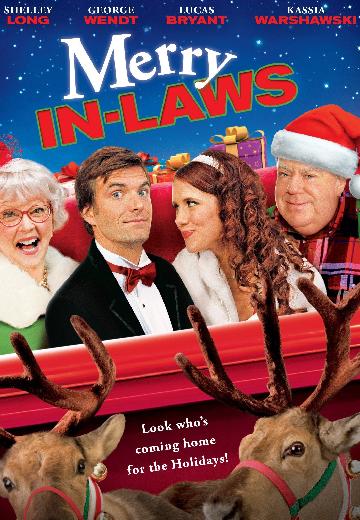 Merry In-Laws
A surprise awaits a single mother (Kassia Warshawski) when she becomes engaged to the son (Lucas Bryant) of Santa Claus (George Wendt).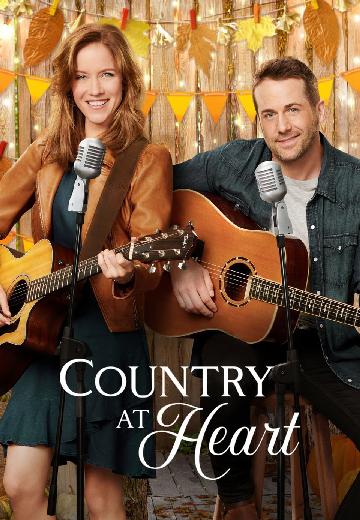 Country at Heart
A struggling country singer meets a Nashville songwriter in need of inspiration. Teaming up to write a song, their work gets complicated but results in both a hit song and true love.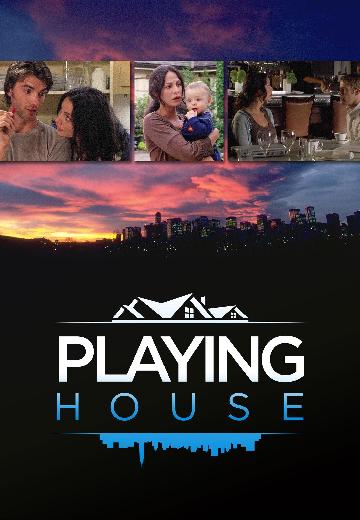 Playing House
Romance

2006

90 Minutes

Calvin Puddie
A charming man (Colin Ferguson) tempts a woman (Joanne Kelly) plunged into domesticity after a surprise pregnancy.
Watch Now:


5.9/10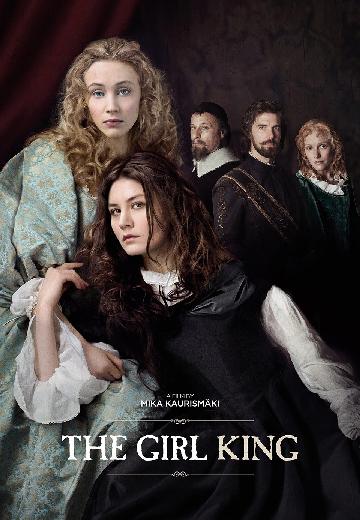 The Girl King
Gay & Lesbian, Biography, Drama, History

Finland|Canada|Germany|Sweden

2015

106 Minutes

Johan Oxenstierna
THE GIRL KING paints a portrait of the brilliant, extravagant Kristina of Sweden, queen from age six, who fights the conservative forces that are against her ideas to modernize Sweden and who have no tolerance for her awakening sexuality.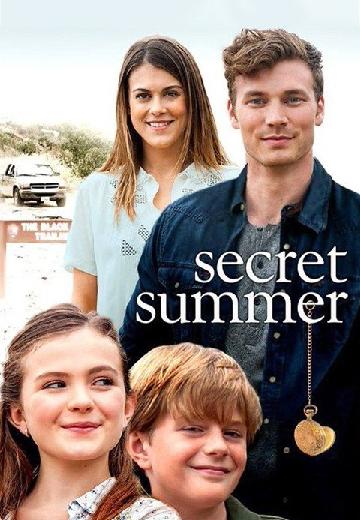 Secret Summer
A young author finds himself at odds with an accountant who has been sent to scrutinize his pet project. The situation gets more complicated when his niece and nephew drop by for a surprise vacation.
Watch Now: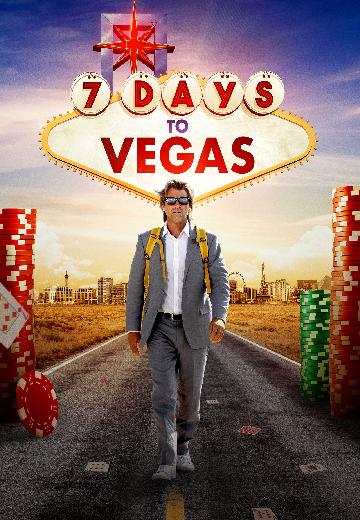 Walk to Vegas
Comedy

2019

92 Minutes

Chucky
Watch Now: