Fashion Industry Movies, Movies about Fashion Industry
Here we've displayed a list of the best Fashion Industry films : One Man and His Shoes(2020), Westwood: Punk, Icon, Activist(2018), Greed(2019), Love by Design(2014), Beauty & the Briefcase(2010), Lolo(2015), Audrey(2020), House of Versace(2013), Coco Chanel(2008) ... ...

6.4/10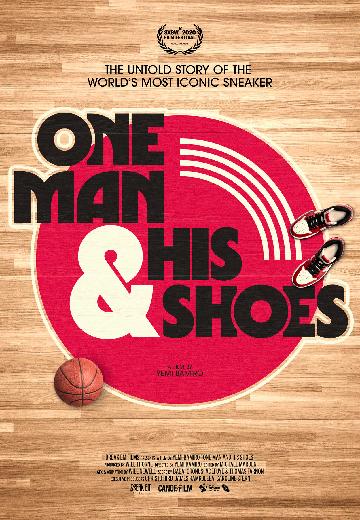 'One Man and His Shoes' tells the story of the phenomenon of Air Jordan sneakers showing their social, cultural and racial significance and how ground-breaking marketing strategies created a multi-billion-dollar business.

6.0/10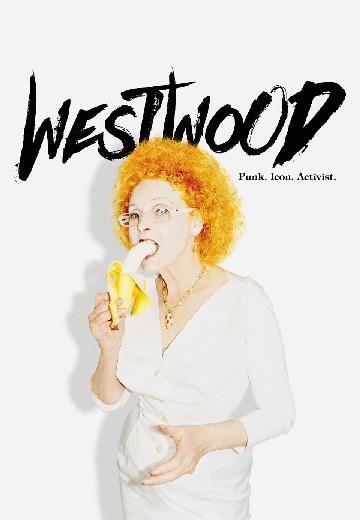 Documentary

UK

2018

80 Minutes
The first film to encompass the remarkable story of one of the true icons of our time, as she fights to maintain her brand's integrity, her principles - and her legacy.

5.7/10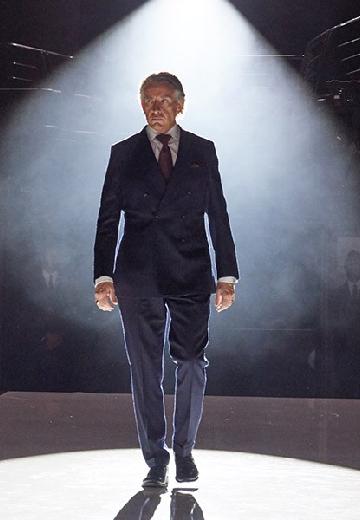 Satire about the world of the super-rich.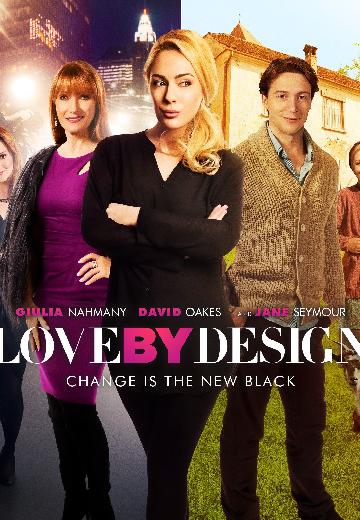 A designer is forced out of her job at a fashion magazine and finds herself and a new love when she returns to her native Romania.
Watch Now: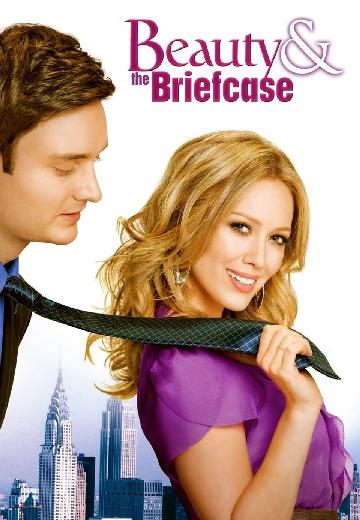 A fashion journalist (Hilary Duff) lands a corporate job for an undercover story about dating co-workers.
Watch Now: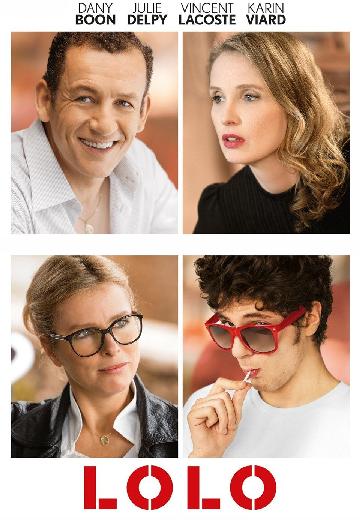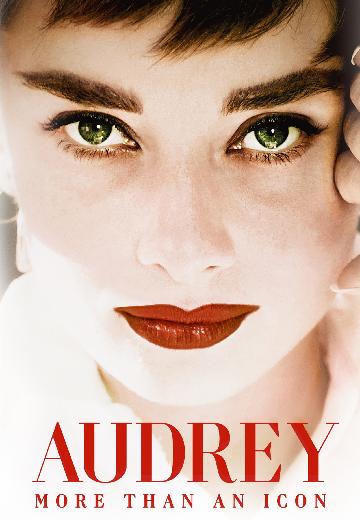 Documentary

2020

90 Minutes
Filmmaker Helena Coan examines the remarkable life and career of actress, fashion icon and humanitarian Audrey Hepburn.
After the murder of fashion designer Gianni Versace (Enrico Colantoni), his sister Donatella (Gina Gershon) tries to carry on his legacy.
Watch Now: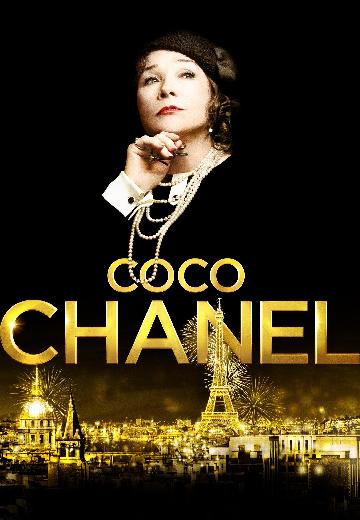 Coco Chanel (Shirley MacLaine) rises from humble beginnings to become an influential French fashion designer.
Watch Now: