Greg Lawson Movies
List of the best Greg Lawson movies: Winter in Vail(2020), A Friend of the Family(2005), Merry In-Laws(2012), Mutant World(2014), Deadly Friends(2004), Nora Roberts' Carolina Moon(2007), I Dream of Murder(2006), Let Him Go(2020), Christmas Cupcakes(2019), Family Sins(2004) ... ...

7.4/10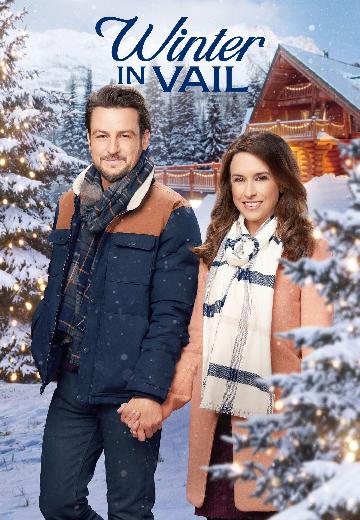 Martin Goldsmith never knew what happened to his parents before they escaped from Germany in 1941. Over a weekend, he confronts his father and we are brought back to the complex and confusing 1930s when the parents were young musicians.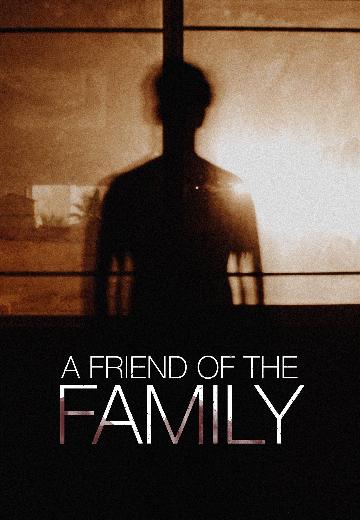 A Friend of the Family
A woman suspects her husband's business partner is responsible for a string of murders in their small town.
Watch Now: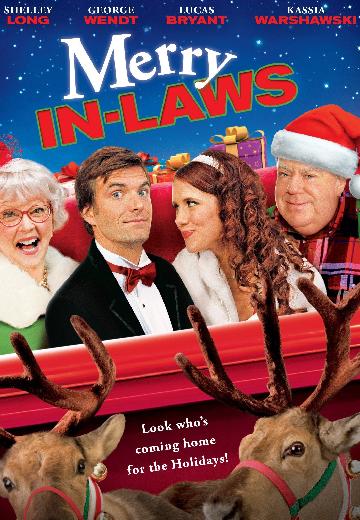 Merry In-Laws
A surprise awaits a single mother (Kassia Warshawski) when she becomes engaged to the son (Lucas Bryant) of Santa Claus (George Wendt).

2.9/10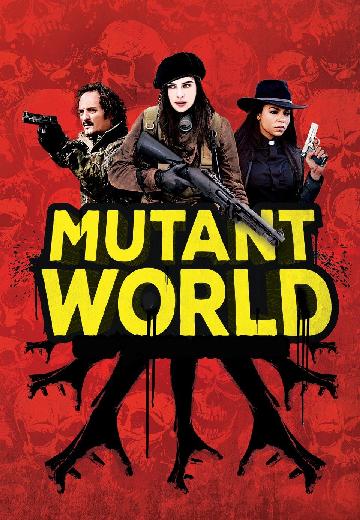 When a meteor crashes on Earth, a group of people seek shelter in a bunker. Ten years later, they need supplies and leave the bunker, discovering that the survivors have turned into mutants.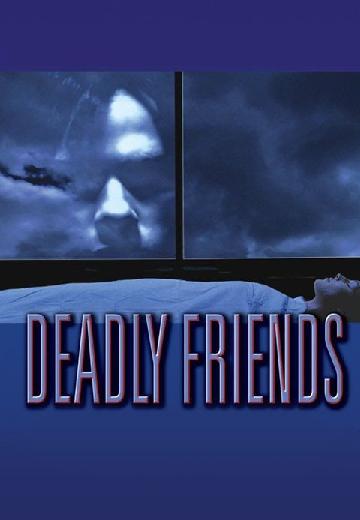 Deadly Friends
A childhood friend (Brendan Fletcher) murders Nancy Eaton (Jessica Paré), the daughter of a wealthy couple.
Watch Now: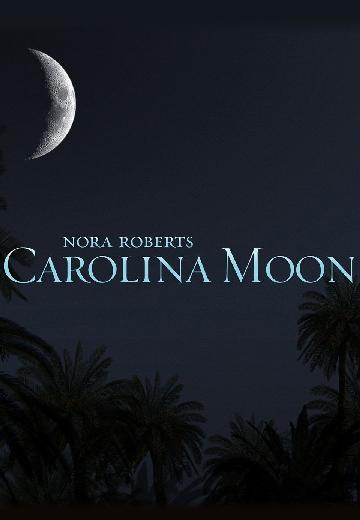 Nora Roberts' Carolina Moon
A woman (Claire Forlani) returns to her South Carolina hometown and has disturbing recollections of the murder of a childhood friend.
Watch Now: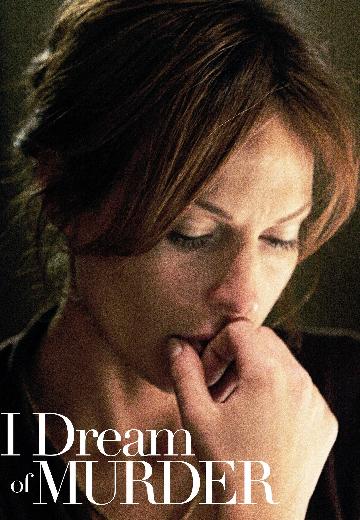 I Dream of Murder
Watch Now:


6.7/10
Let Him Go
A retired sheriff and his wife, grieving over the death of their son, set out to find their only grandson.

7.3/10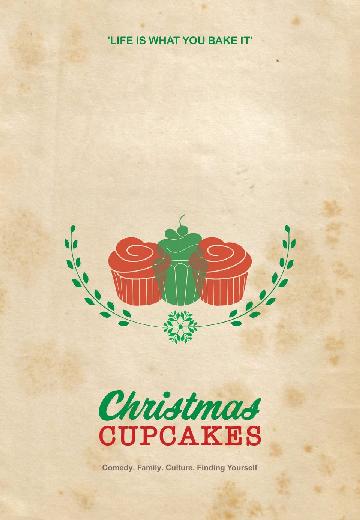 Christmas Cupcakes
When a successful woman returns to her hometown to revive her family's Christmas festival, she meets a dashing stranger who's volunteered to help organize the event. Sparks begin to fly ... See full summary »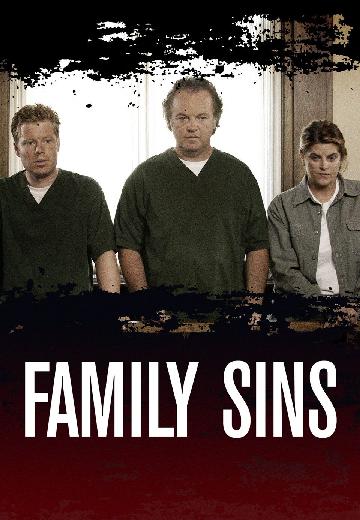 Family Sins
An assistant attorney general (Will Patton) investigates allegations that a model citizen (Kirstie Alley) is guilty of heinous crimes.
Watch Now: