Luke Tyler Movies
List of the best Luke Tyler movies: Dark Tide(2012), Dredd(2012), Chronicle(2012) ... ...

4.3/10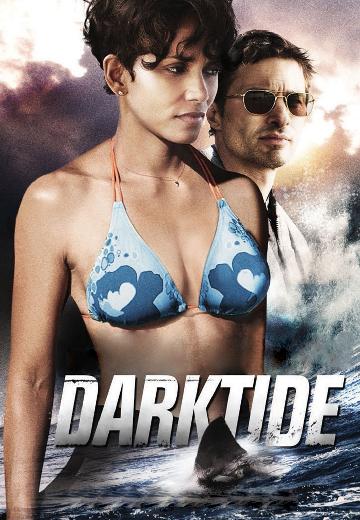 A professional diver tutor returns to deep waters after 1 year, following an almost fatal encounter with a great white shark. The nightmare from the deep is still lurking - more carnivorous and hungry than ever.

7.1/10
In a violent, futuristic city where the police have the authority to act as judge, jury and executioner, a cop teams with a trainee to take down a gang that deals the reality-altering drug, SLO-MO.

7.0/10
Three high school friends gain superpowers after making an incredible discovery underground. Soon they find their lives spinning out of control and their bond tested as they embrace their darker sides.