Near-death Experience Movies, Movies about Near-death Experience
Here we've displayed a list of the best Near-death Experience films : Jungle(2017), Happy Death Day(2017), The Miracle of Carinthia(2011), Brainstorm(1983), Jo Jo Dancer, Your Life Is Calling(1986), The 9th Life of Louis Drax(2016), Breakthrough(2019), The Channel(2016), White Noise 2: The Light(2007), Flatliners(2017), Dark Tide(2012), The Death and Return of Superman(2019) ... ...

6.7/10
A group of friends join a guide for a trek into the Bolivian jungle, searching for an Indian village. The men soon realize that the jungle is a difficult place to be.

6.6/10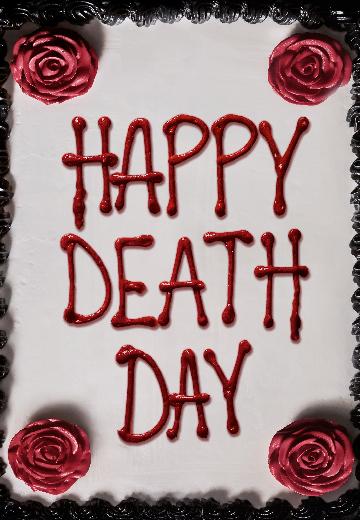 A college student must relive the day of her murder over and over again, in a loop that will end only when she discovers her killer's identity.

6.6/10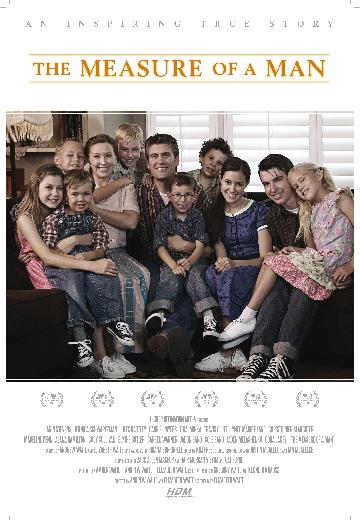 After being raised in an Oklahoma orphanage, 15-year-old Donald makes his way to California during the depression. He meets Emogene, the daughter of poor migrant farm laborers, and together... See full summary »
Watch Now:


6.4/10
Researchers develop a system where they can jump into people's minds. But when people involved bring their personal problems into the equation, it becomes dangerous - perhaps deadly.
Watch Now:


6.4/10
After severely burning himself in a drug incident, a comedian has a near death experience in which he reviews his life.

6.3/10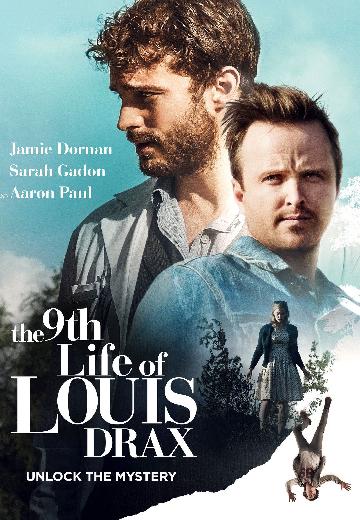 A psychologist who begins working with a young boy who has suffered a near-fatal fall finds himself drawn into a mystery that tests the boundaries of fantasy and reality.

6.2/10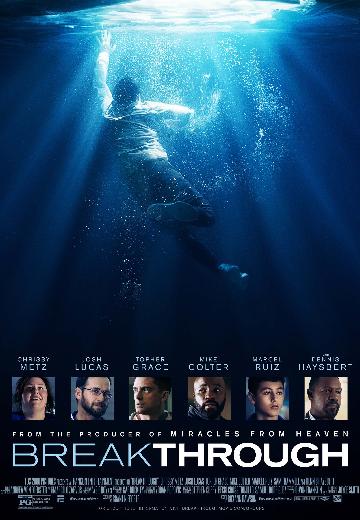 When her 14-year-old son drowns in a lake, a faithful mother prays for him to come back from the brink of death and be healed.

5.8/10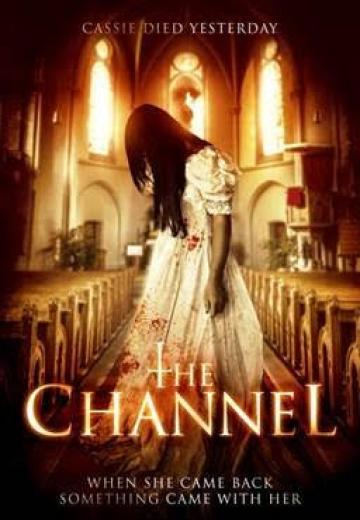 A cobbler, bored of his everyday life, stumbles upon a magical heirloom that allows him to become other people and see the world in a different way.

5.7/10
Following the loss of his family, a man attempts suicide only to discover upon waking that he can identify people who are about to die
Watch Now:


5.2/10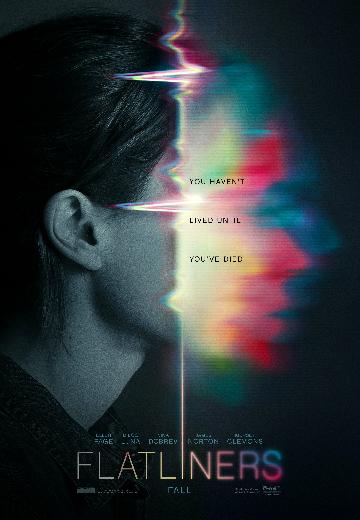 Five medical students, obsessed by what lies beyond the confines of life, embark on a daring experiment: by stopping their hearts for short periods, each triggers a near-death experience - giving them a firsthand account of the afterlife.

4.3/10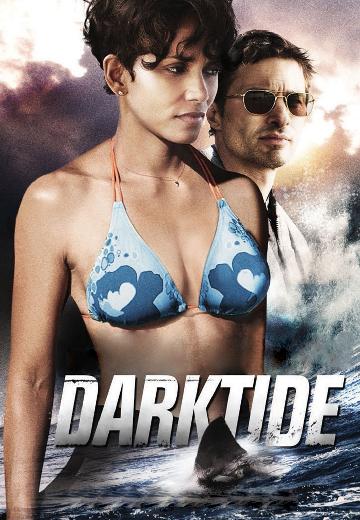 A professional diver tutor returns to deep waters after 1 year, following an almost fatal encounter with a great white shark. The nightmare from the deep is still lurking - more carnivorous and hungry than ever.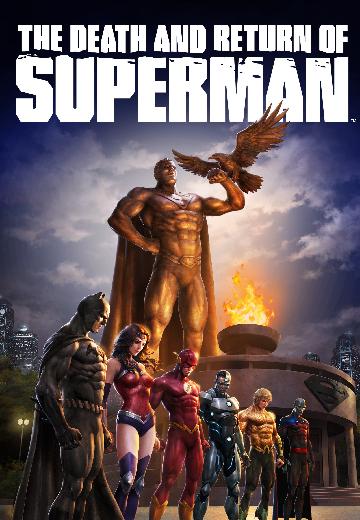 Fantasy, Action, Adventure, Animation

2019

166 Minutes
Superman and the rest of the Justice League unite to battle a hulking monster named Doomsday -- but it's ultimately up to the Man of Steel to save the day as the two titans square off in the heart of Metropolis.
Watch Now: