Marie Lohr Movies
List of the best Marie Lohr movies: Small Hotel(1957), Went the Day Well?(1942), Pygmalion(1938), A Town Like Alice(1956), South Riding(1938), Escapade(1955), The Winslow Boy(1948), Out of the Clouds(1957) ... ...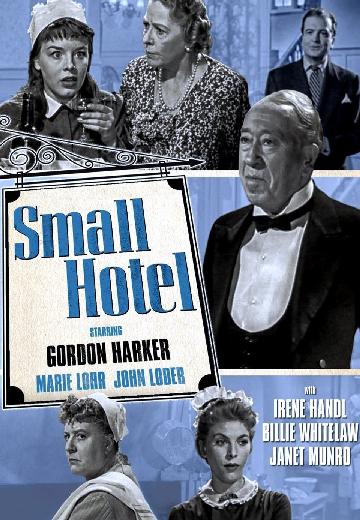 Small Hotel
The unusual inmates of a not-too-prosperous hotel are worried when headquarters sends an efficiency expert to visit.
Watch Now: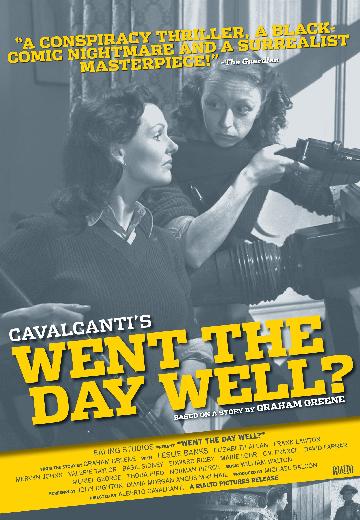 Drama

1942

96 Minutes

Mrs. Fraser
Residents of an English village unwittingly welcome Nazi soldiers who intend to take over their town.
Watch Now:


7.7/10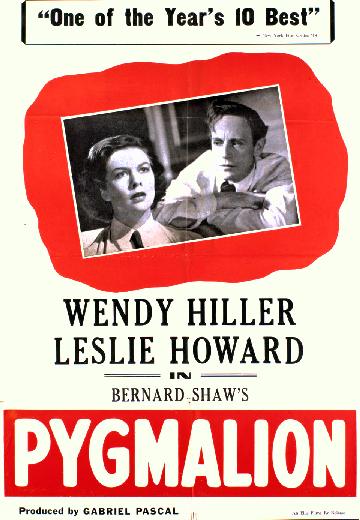 A phonetics and diction expert makes a bet that he can teach a cockney flower girl to speak proper English and pass as a lady in high society.
Watch Now:


7.2/10
A newly wealthy English woman returns to Malaya to build a well for the villagers who helped her during war. Thinking back, she recalls the Australian man who made a great sacrifice to aid her and her fellow prisoners of war.
Watch Now:


6.5/10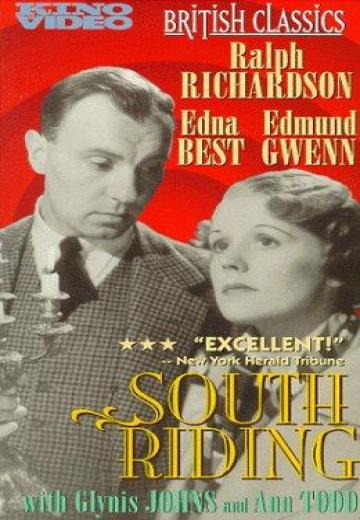 South Riding
Drama

UK

1938

84 Minutes

Mrs. Beddows
"Winifred Holtby realised that Local Government is not a dry affair of meetings and memoranda:- but 'the front-line defence thrown up by humanity against its common enemies of sickness, ... See full summary »
Watch Now:


6.4/10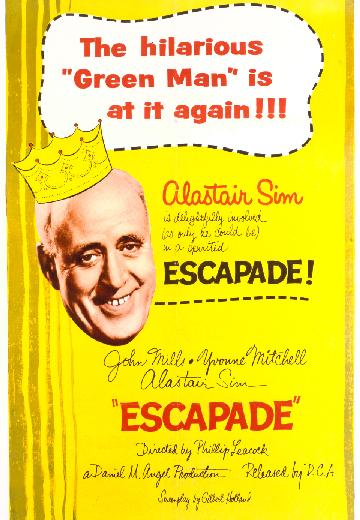 Comedy, Drama

UK

1955

87 Minutes

Mrs. Hampden
This movie concerns a pacifist husband who is so involved in his "causes" he totally neglects his wife and two sons. The wife, ready to leave her husband, finds the schoolmaster knocking on... See full summary »
Watch Now:

The Winslow Boy
The plight of a young boy unjustly accused of stealing touches off a massive lawsuit for defamation of character.
Watch Now: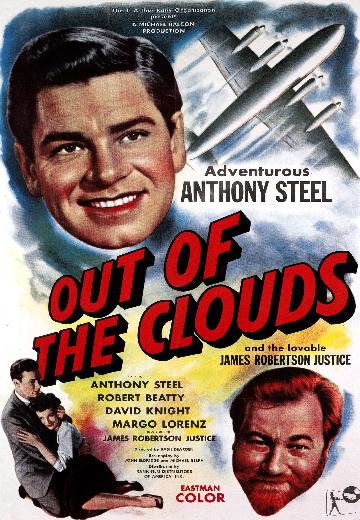 Out of the Clouds
A gambling pilot (Anthony Steel), a former aviator (Robert Beatty) and a superstitious flier (David Knight) work at London's Heathrow Airport.
Watch Now: