David Tree Movies
List of the best David Tree movies: Pygmalion(1938), Clouds Over Europe(1939), French Without Tears(1940), Knight Without Armor(1937), The Drum(1938), Major Barbara(1941), Over the Moon(1940), Don't Look Now(1973), Goodbye, Mr. Chips(1939) ... ...

7.7/10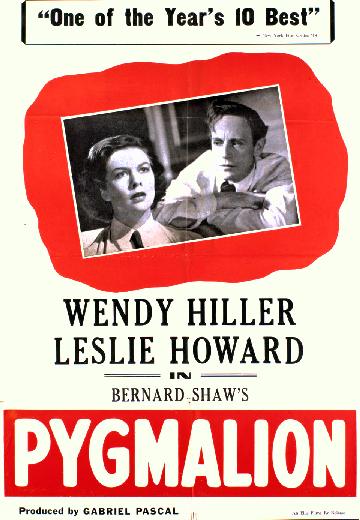 A phonetics and diction expert makes a bet that he can teach a cockney flower girl to speak proper English and pass as a lady in high society.
Watch Now:


6.5/10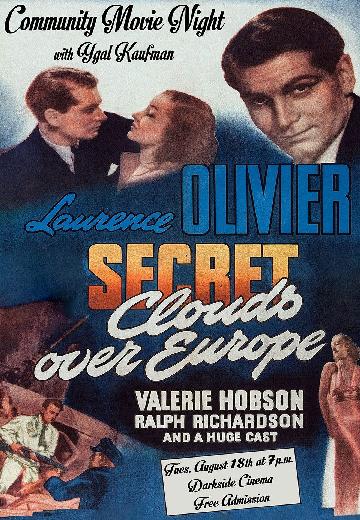 Clouds Over Europe
A quirky British Secret Service Agent named Major Hammond tries to discover who is using a secret weapon to steal experimental planes.
Watch Now:


7.0/10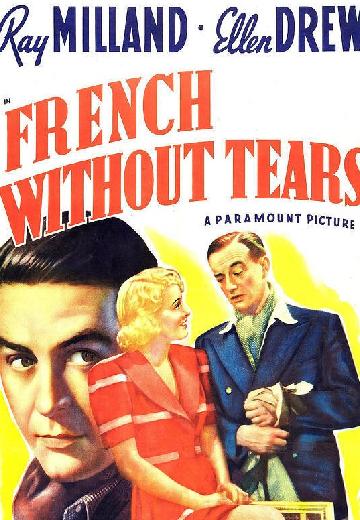 French Without Tears
The love affairs of three young Englishmen at a language cramming school in the south of France. Diana, the sister of one of the boys, arrives in town to flirt with all of her brothers' schoolmates.
Watch Now:


6.8/10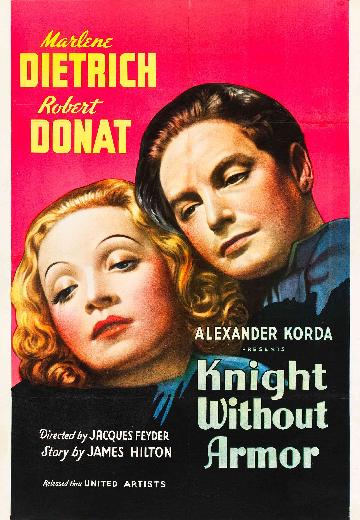 After two years as a Czarist British agent posing as a Russian Commissar, he rescues a Russian countess from her Bolshevik captors.
Watch Now:


6.4/10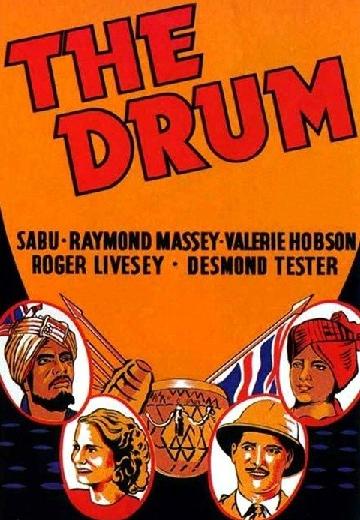 During the British Raj, Captain Carruthers works under cover to track smuggled shipments of arms on the restless Northwest Frontier of India. He fears a full-scale rebellion is brewing. To ... See full summary »
Watch Now:


6.8/10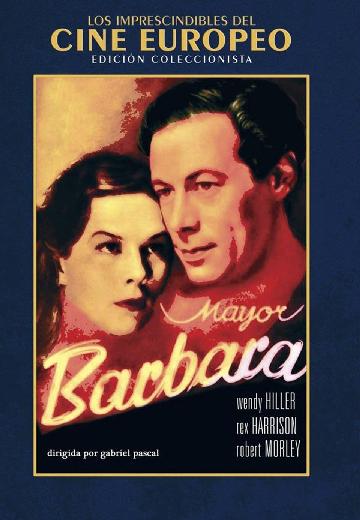 A young and idealistic woman, who has adopted the Salvation Army and whose father is an armament industrialist, will save more souls directing her father's business. A comedy with social commentary.
Watch Now:


5.6/10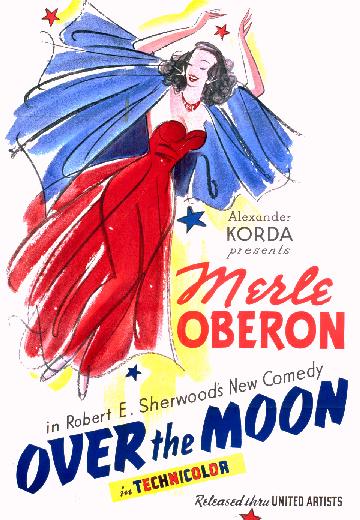 Over the Moon
Young Jane Benson (Merle Oberon) just about manages to make ends meet running the large family house in Yorkshire. In love with local doctor Freddie Jarvis (Sir Rex Harrison), she suggests ... See full summary »
Watch Now:


7.2/10
A married couple grieving the recent death of their young daughter are in Venice when they encounter two elderly sisters, one of whom is psychic and brings a warning from beyond.

7.9/10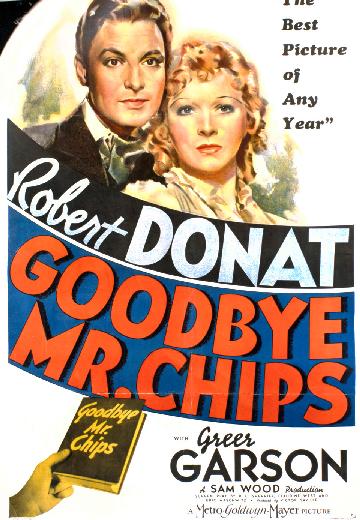 An aged teacher and former headmaster of a boarding school recalls his career and his personal life over the decades.