Mary Duncan Movies
List of the best Mary Duncan movies: City Girl(1930), Men Call It Love(1931), State's Attorney(1932), Morning Glory(1933), Five and Ten(1931), Thirteen Women(1932) ... ...

7.8/10
City Girl
Drama, Romance

USA

1930

68 Minutes

Kate
A Chicago waitress falls in love with a Minnesota farmer, and decides to face a life in the country.
Watch Now:


5.7/10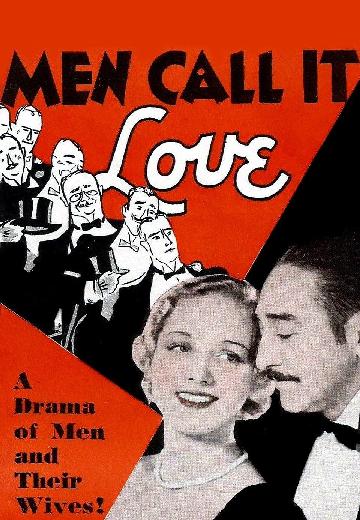 A well-off bachelor finds himself at a loss for what to do when a married woman comes on to him while he's thoroughly involved with someone else's wife.
Watch Now:


6.7/10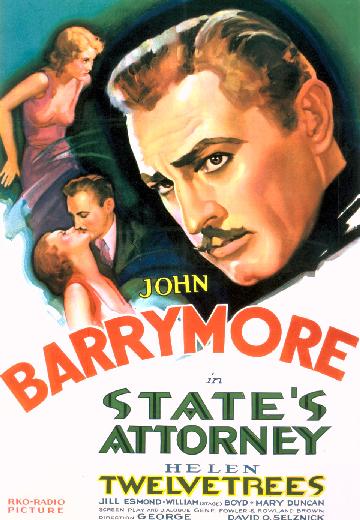 Attorney Tom Cardigan is the discontented "mouthpiece" for Vanny Powers' mob. When Tom takes sweet June Perry as his mistress, she tries in vain to redeem him. But Powers decides Tom would ... See full summary »

6.4/10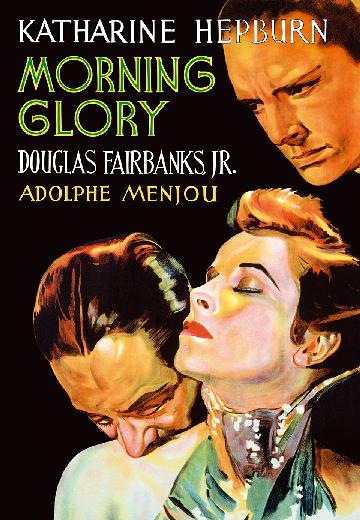 When a naively innocent, aspiring actress arrives on the Broadway scene, she is taken under the wing of several theater veterans who mentor her to ultimate success.

6.3/10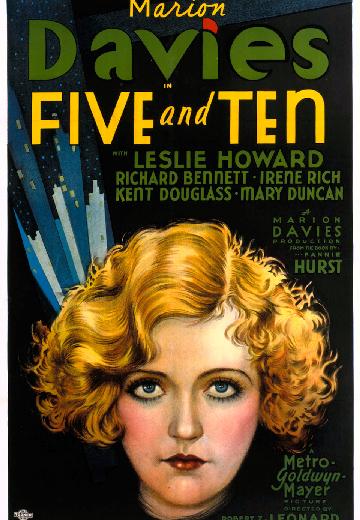 Five and Ten
Drama

USA

1931

88 Minutes

Muriel Preston
After her businessman father moves her family from Kansas City to New York, a woman falls in love with an engaged man.
Watch Now:


6.3/10
Ursula plots to murder 12 women with her supernatural powers.