Nina Arianda Movies
List of the best Nina Arianda movies: Lucky Them(2013), Stan & Ollie(2018), The Disappearance of Eleanor Rigby: Him(2013), Florence Foster Jenkins(2016), Never Here(2017), Richard Jewell(2019), The Humbling(2014), Midnight in Paris(2011), The Disappearance of Eleanor Rigby: Her(2013), Higher Ground(2011), Win Win(2011), Tower Heist(2011) ... ...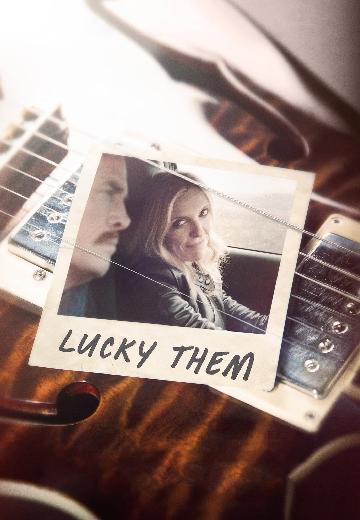 A wealthy aspiring filmmaker (Thomas Haden Church) accompanies a rock journalist (Toni Collette) as she searches for her former lover, a music legend she helped discover but who suddenly disappeared one night.

7.2/10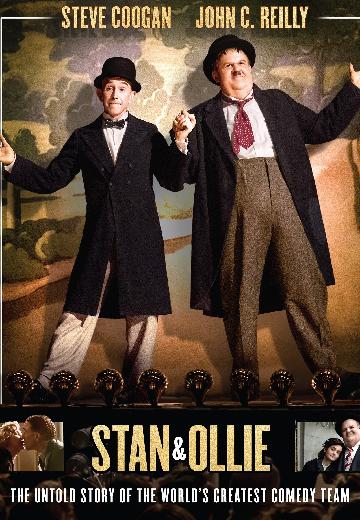 Laurel and Hardy, the world's most famous comedy duo, attempt to reignite their film careers as they embark on what becomes their swan song - a grueling theatre tour of post-war Britain.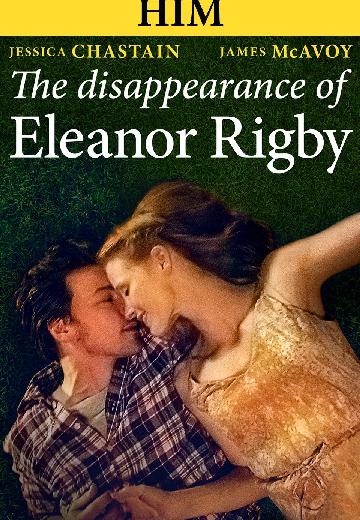 The Disappearance of Eleanor Rigby: Him
Drama, Romance

2013

89 Minutes

Barmaid
A man (James McAvoy) tries to come to terms with his wife's (Jessica Chastain) decision to leave him after the death of their child.
Watch Now:


6.8/10
The story of Florence Foster Jenkins, a New York heiress who dreamed of becoming an opera singer, despite having a terrible singing voice.

4.3/10
Never Here
Disturbing events lead an artist who photographs strangers to suspect that someone out there is watching HER. Boundaries blur between real and imaginary, crime and art, the watcher and the watched.

7.5/10
Security guard Richard Jewell is an instant hero after foiling a bomb attack at the 1996 Atlanta Olympics, but his life becomes a nightmare when the FBI leaks to the media that he is a suspect in the case.

6.2/10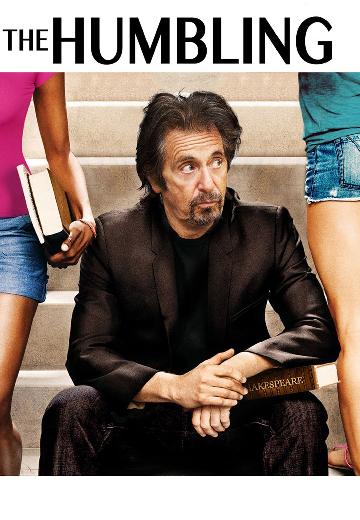 The Humbling
Jack Maldonado is an ambitious young Latino man who fueled by misguided nostalgia, buys a small apartment building in the Bronx and moves his boisterous family into the apartments to live ... See full summary »
Watch Now:


7.7/10
While on a trip to Paris with his fiancée's family, a nostalgic screenwriter finds himself mysteriously going back to the 1920s every day at midnight.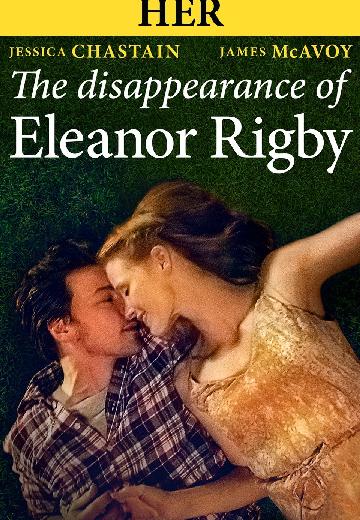 The Disappearance of Eleanor Rigby: Her
Drama, Romance

2013

100 Minutes

Alexis
Following the death of their child, a woman (Jessica Chastain) leaves her husband (James McAvoy) and flees to the suburban home of her wealthy parents.
Watch Now:


6.2/10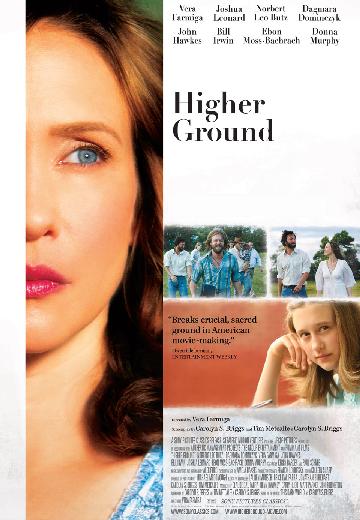 A chronicle of one woman's lifelong struggle with her faith.
Watch Now:


7.1/10
A struggling lawyer and volunteer wrestling coach's chicanery comes back to haunt him when the teenage grandson of the client he has double-crossed comes into his life.

6.2/10
When a group of hard-working guys find out they've fallen victim to their wealthy employer's Ponzi scheme, they conspire to rob his high-rise residence.