Record Label Owner Movies, Movies about Record Label Owner
Here we've displayed a list of the best Record Label Owner films : All Things Must Pass(2015), Florence Foster Jenkins(2016), Stardust(2020), Marci X(2003), Pride and Joy: The Story of Alligator Records(1992) ... ...

7.3/10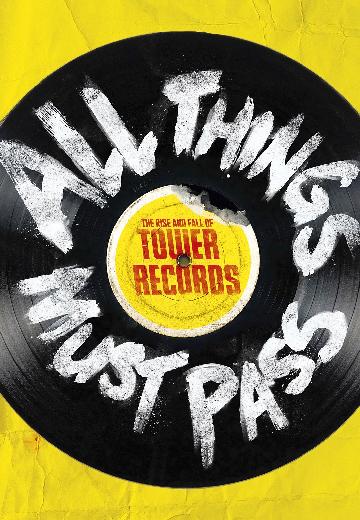 Documentary

USA|Japan

2015

100 Minutes
'All Things Must Pass' is a documentary that explores the rise and fall of Tower Records, and its legacy forged by its rebellious founder, Russ Solomon.

6.8/10
The story of Florence Foster Jenkins, a New York heiress who dreamed of becoming an opera singer, despite having a terrible singing voice.

3.8/10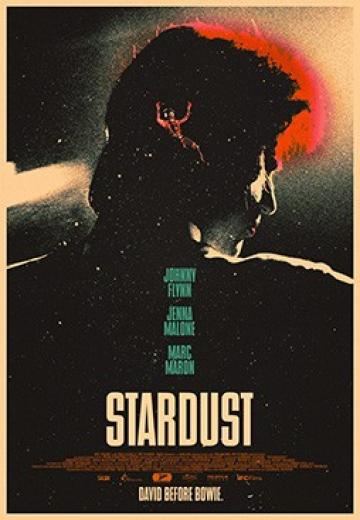 Stardust will chronicle the young David Bowie's first visit to the US in 1971 - a trip that inspired the invention of his iconic alter ego Ziggy Stardust.

2.9/10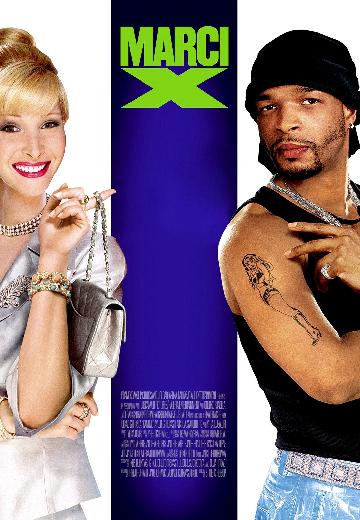 A Jewish-American Princess is forced to take control of a hard-core hip-hop record label and tries to rein the one of the label's most controversial rappers.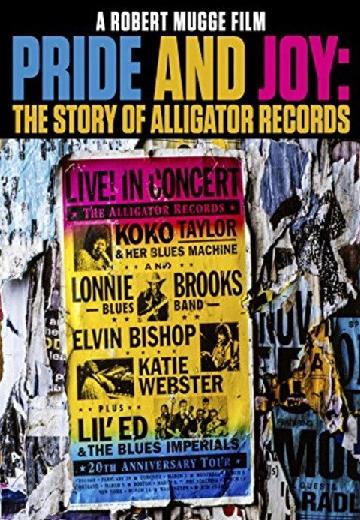 Filmmaker Robert Mugge shows Elvin Bishop, Koko Taylor and other Alligator-label blues artists in concert.
Watch Now: