Thor Movies, Movies about Thor
Here we've displayed a list of the best Thor films : Avengers: Endgame(2019), Avengers: Infinity War(2018), Thor: Ragnarok(2017), Avengers: Age of Ultron(2015), Thor(2011), Thor: The Dark World(2013), Vikingdom(2012), Marvel's the Avengers(2012), Thor: Legend of the Magical Hammer(2011) ... ...

8.4/10
After the devastating events of Avengers: Infinity War (2018), the universe is in ruins. With the help of remaining allies, the Avengers assemble once more in order to reverse Thanos' actions and restore balance to the universe.
Watch Now:


8.4/10
The Avengers and their allies must be willing to sacrifice all in an attempt to defeat the powerful Thanos before his blitz of devastation and ruin puts an end to the universe.
Watch Now:


7.9/10
Imprisoned on the planet Sakaar, Thor must race against time to return to Asgard and stop Ragnarök, the destruction of his world, at the hands of the powerful and ruthless villain Hela.

7.3/10
When Tony Stark and Bruce Banner try to jump-start a dormant peacekeeping program called Ultron, things go horribly wrong and it's up to Earth's mightiest heroes to stop the villainous Ultron from enacting his terrible plan.

7.0/10
The powerful but arrogant god Thor is cast out of Asgard to live amongst humans in Midgard (Earth), where he soon becomes one of their finest defenders.

6.9/10
When the Dark Elves attempt to plunge the universe into darkness, Thor must embark on a perilous and personal journey that will reunite him with doctor Jane Foster.

3.3/10
A forgotten king, Eirick, is tasked with the impossible odds to defeat Thor, the God of Thunder.
Watch Now: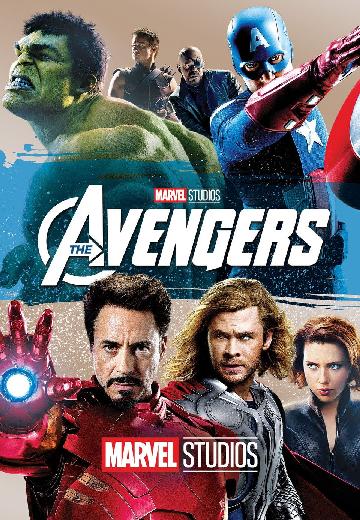 S.H.I.E.L.D.'s Nick Fury (Samuel L. Jackson) recruits a team of superheroes to pull the world back from the brink of disaster when an unexpected enemy threatens global security.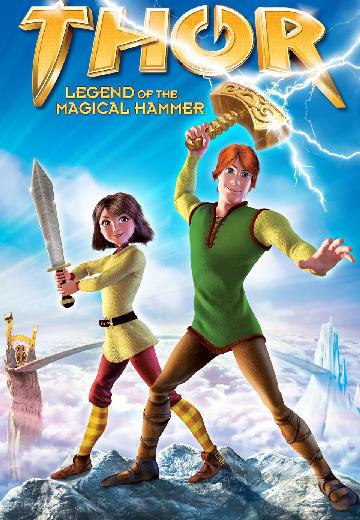 Animation, Comedy, Kids & Family, Adventure

2011

83 Minutes

Óskar Jónasson
Watch Now: